Can you balance your hormones for weight loss?
Hormones are complex, and we need more scientific research on the topic to get more knowledge around the interactions between our hormones and certain nutrients and specific food items when it comes to losing weight. However, there are ways we can help support our body in hormonal balance as well as general ways to help support weight loss. 
Boost gut health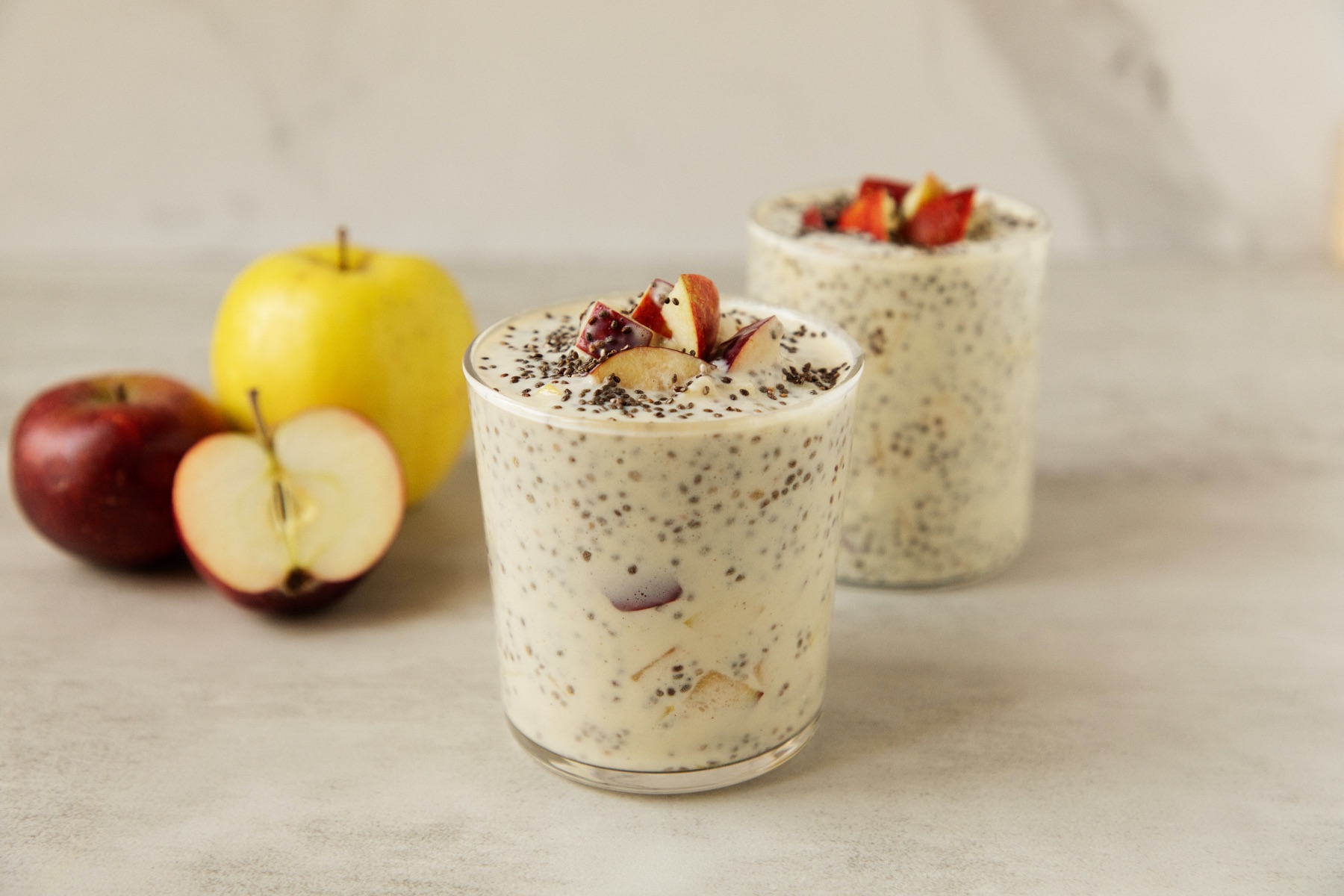 We have an amazing community of bacteria that reside in our gut, some of which help our health. They impact our weight by driving our metabolism or how efficiently we burn calories. They also control the level of the hormone estrogen we have, which in excess may cause weight gain. 
Unbalanced gut bacteria has also been associated with testosterone deficiency (2). Testosterone helps boost our metabolism and muscle mass. The more muscle mass burn more energy.
How to balance it 
Eat more fiber such as fruits, vegetables, whole grains, nuts and seeds. This helps feed the healthy bacteria and supports healthy digestion.
Reduce alcohol consumption because it can damage our gut and decrease the number of healthy bacteria we have (3). Aim for no more than two drinks per day for men and one for women. 
Include a daily probiotic food such as yogurt, kimchi, sauerkraut, pickles, kombucha, or kefir to increase the good bacteria.