Meet Fanny!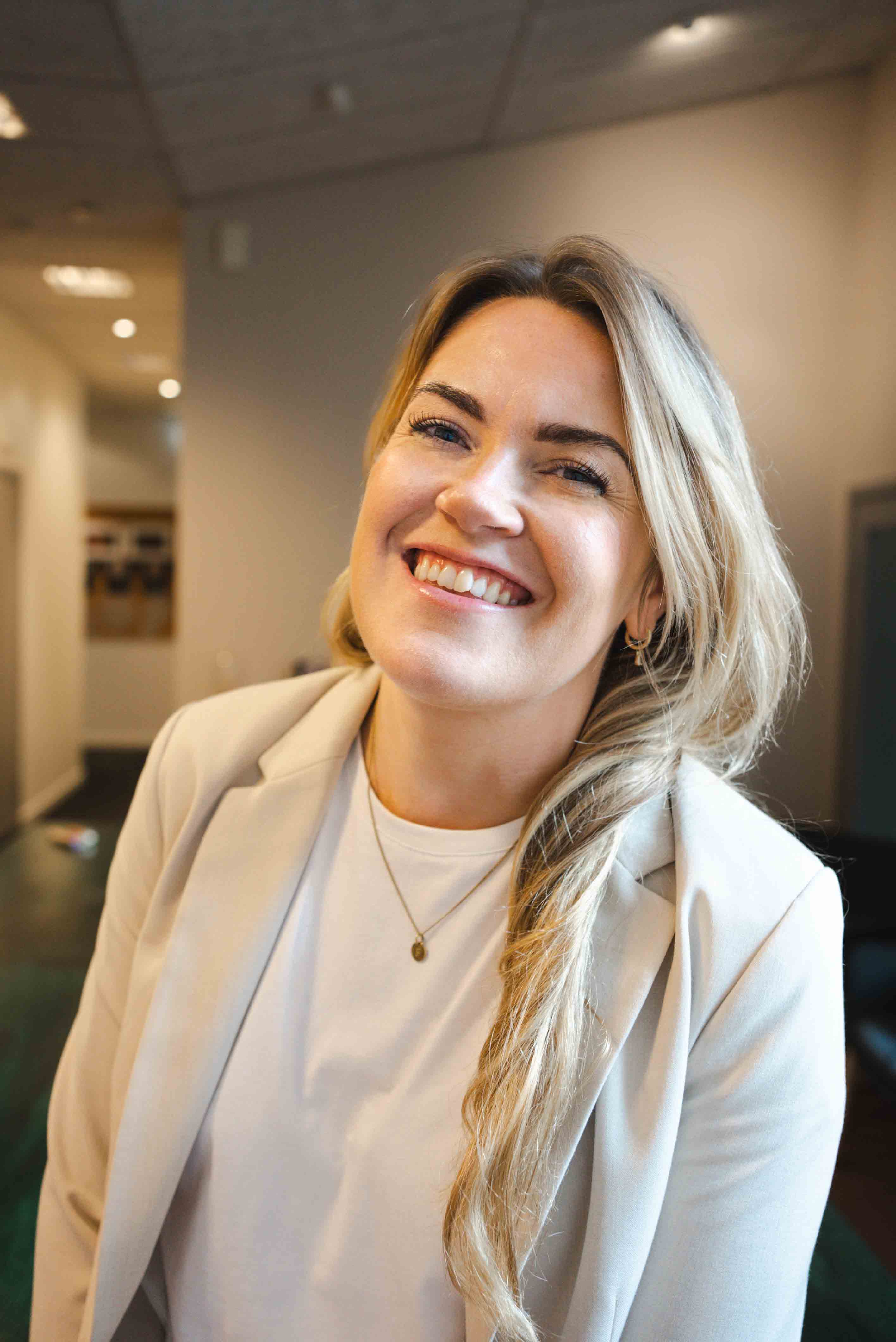 Could you briefly introduce yourself and share your role within the company?
I'm Fanny Pihl, a happy, healthy, and hilarious woman (at least that's what I hear). During my almost five years at Lifesum, I've been involved in many aspects of our journey to improve and grow our business and company. Firstly within HR, organizational and cultural projects, and now working with business development and opportunity expansion in our enterprise team.
We know that maintaining a balance between work and personal well-being can be a challenge. How do you prioritise your health and wellness amidst your busy schedule?
I think of it as a life schedule, and I follow my inner energy and make time for what I think benefits me that specific day. Some days I feel strong, happy, and ready to make active and healthy choices, other days I'm tired and want to eat what I crave, and just rest my body and mind. Balance is a word that can't be used enough.
If you could go back in time, what's one piece of health and wellness advice you would give to your younger self?
With age comes wisdom and experience, and therefore I would say that my younger version is the one who actually lived better by the advice I actively remind myself of and use today. Movement over sitting still, reading over scrolling, and non-alcohol over alcohol. 
As we celebrate National Women's Health and Fitness Day, what's a special thought you'd like to share with women working on their well-being?
Honestly, depending on my hormones (the lady struggle is real!), I'm either a "Running a Marathon? Bring it on.", or "Oh, this chocolate bar tastes sooo good today". 
To me, my well-being comes from within and being kind to myself and my body, and I think that it's easier to make smaller steps in my health journey at the present time, than to make massive efforts later in life.