Under $10,000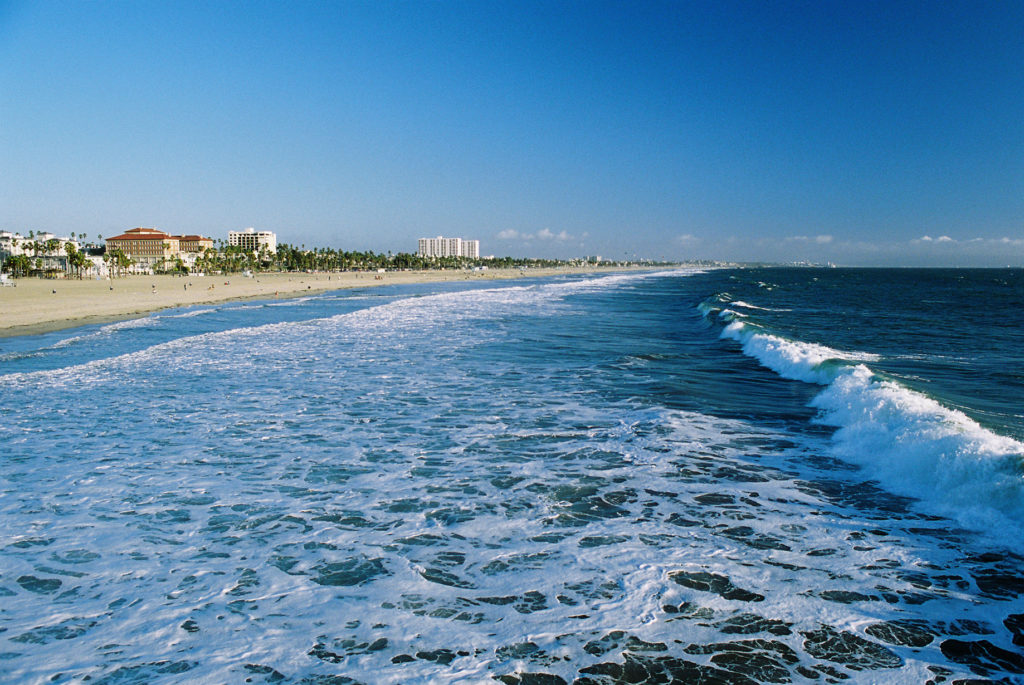 Definitely indulgent, wonderfully luxurious, but also, pretty hardcore. Book the special person in your life a week long stay at The Ranch in Malibu. For $8,900, the recipient of this generous gift will spend 7 days at luxury hotel, participate in daily guided hikes and yoga classes, experience a massage every evening, take part in cooking demonstrations, and get healthy, plant-based meals from start to end.
Under $5,000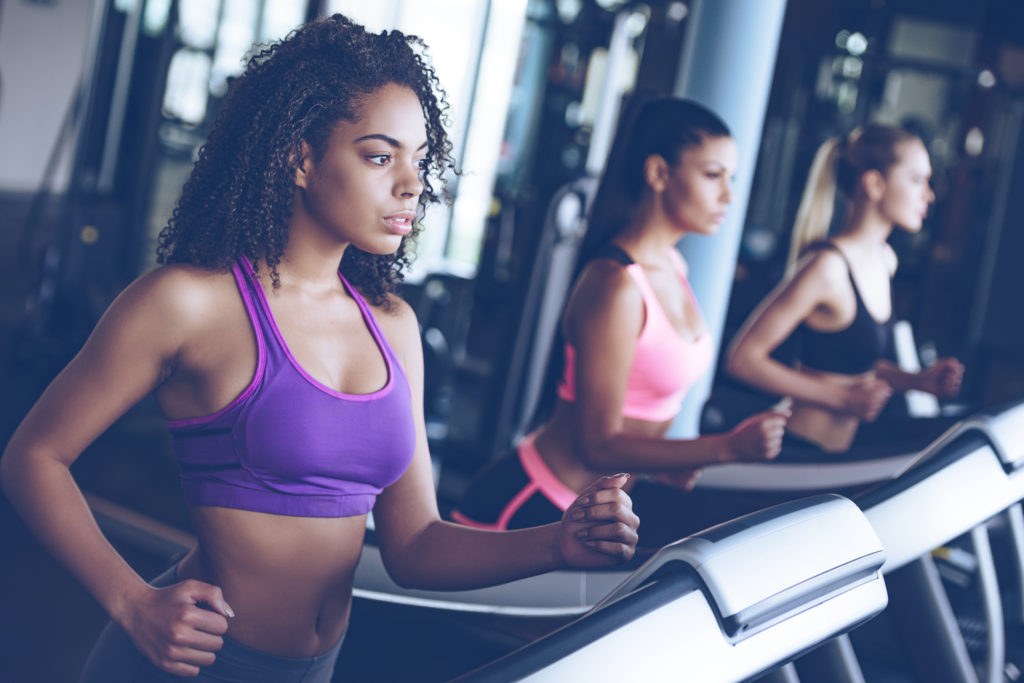 The Peloton treadmill. The Works package, which comes with dumbbells, resistance bands, an exercise mat, earbuds, and water bottle, costs $4644, plus the monthly $39 Peloton membership which provides access to all the classes, is a great gift for the person in your life who has the space at home but doesn't have the time to exercise.
Under $1,000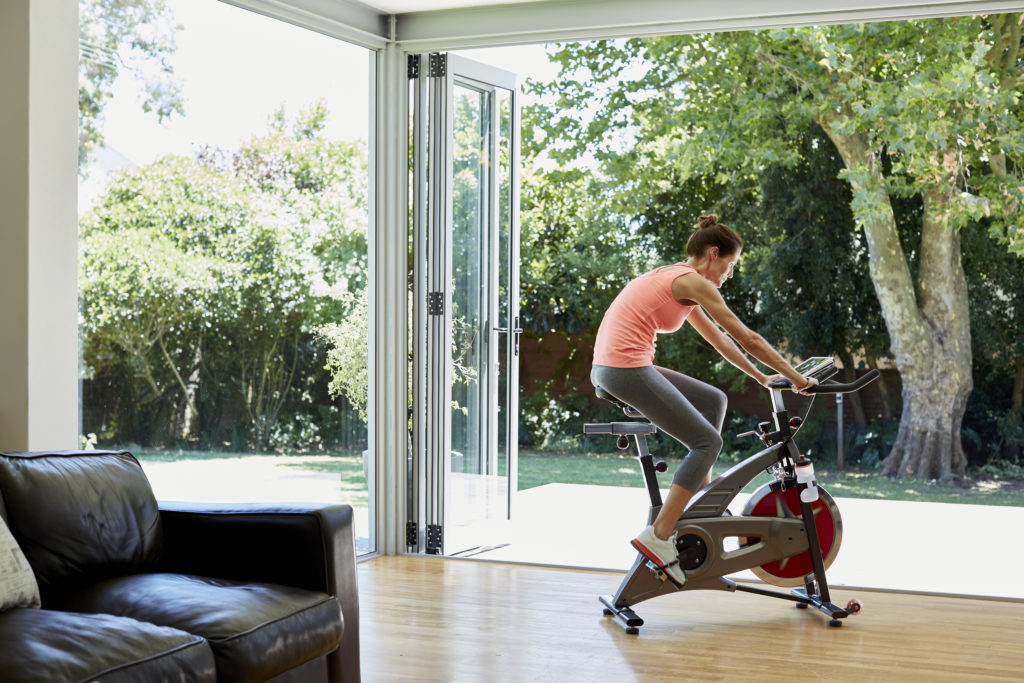 Soulcycle is a household name at this point, and while your first NYC class costs just $25, after that the price jumps up to $36 a class and they can add up pretty quick. Buy the Soulcycle fan in your life 30 classes for $900 and maybe they'll finally stop inviting you!
Under $500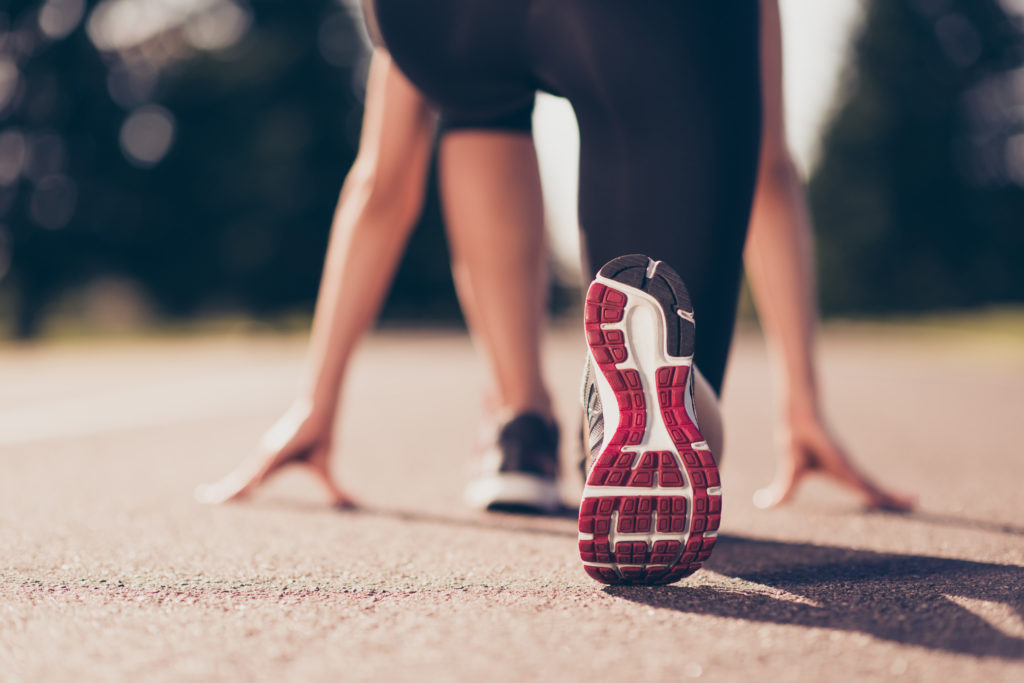 I have a number of friends who love to run and swear by Hoka shoes. They're typically in the region of $110-$180, and offer incredible support for both on and off-road running. Your runner friend is about to be very grateful.
Under $50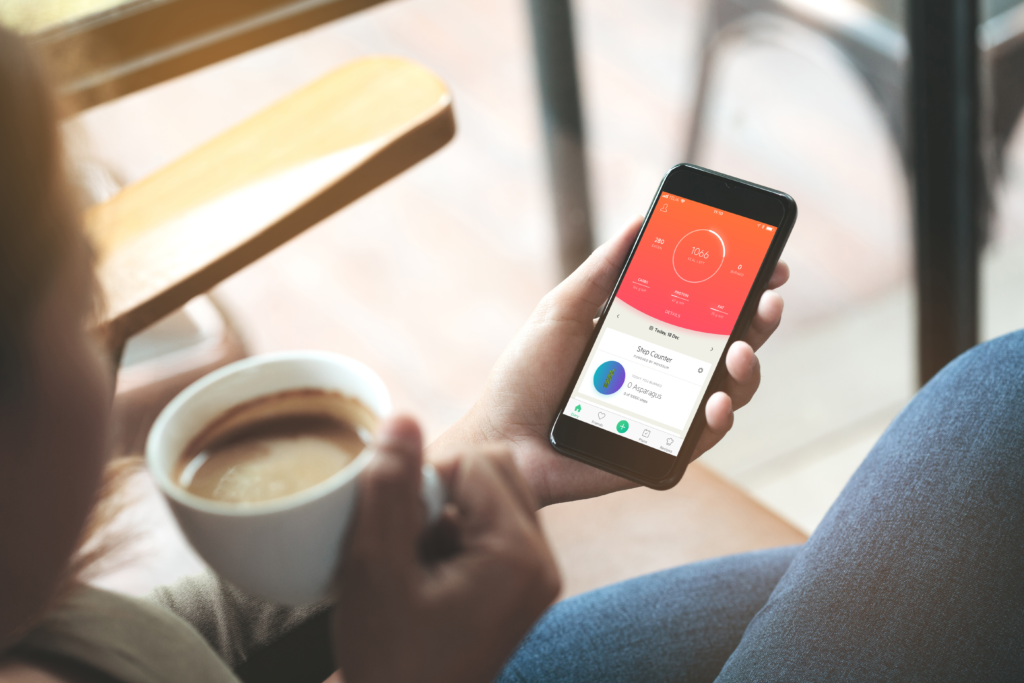 Give the gift of good health! The Lifesum giftcard costs just $44.99 and gives the lucky recipient a year's premium subscription to the Lifesum app, which includes various meal plans, healthy recipes, food ratings, nutritional advice, the Lifesum Life Score, and much more.