Keto (or Ketogenic) diets, are diets where you reduce your carb intake and up your intake of fat instead. They trigger a state known as Ketosis, which is when your body starts burning fat for energy because it doesn't have enough carbohydrate to burn. Kind of cool. And it's good for you. It has a myriad of positive effects; the number one being weight loss, and others being more satiety and stabilized sugar levels, but there's more to it than that too.
Here are four ways keto diets make weight loss a breeze:
1 – They keep it simple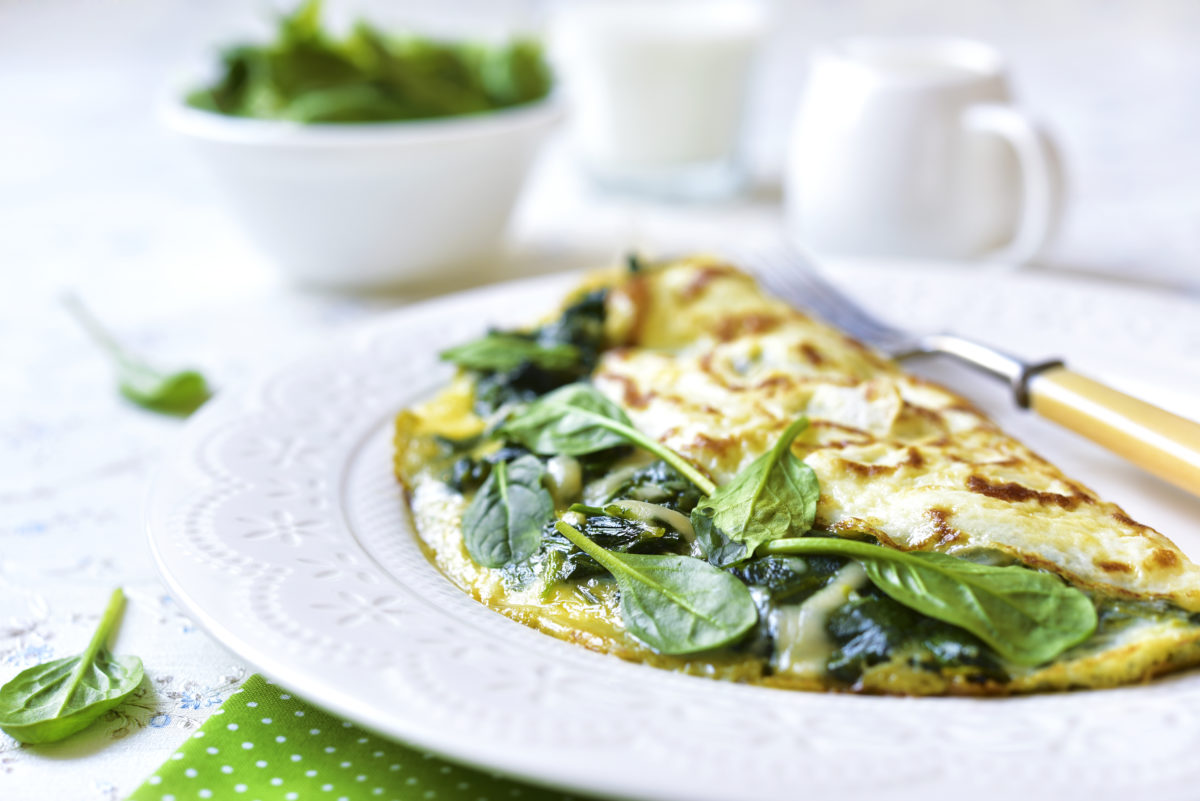 The rules aren't complicated. Fat yes, carbs no. That's pretty much it. As long as you're mindful of how many calories you need each day (fat has 9 calories per gram, carbs have only 4), you're pretty much guaranteed to see results.
You can also choose how strict you want to be. The Lifesum app has a number of different ketogenic plans which allow you to choose if you want cut down on carbs completely, or cut them out. Pick whichever one works for you, and slowly phase into stricter regimes for greater results.

2 – They keep your options open

One of the worst things about dieting is the fact that it makes it almost impossible to just go out and eat with friends. On your standard calorie-based diet, you need the number of calories in each menu item listed before you dare order; on keto diets, you pick what you know will fit your macros. You can eat the fried cheese balls or the olives, you can have the fatty fish – there's a lot more you can eat compared to what you can't.
3 – They boost your metabolism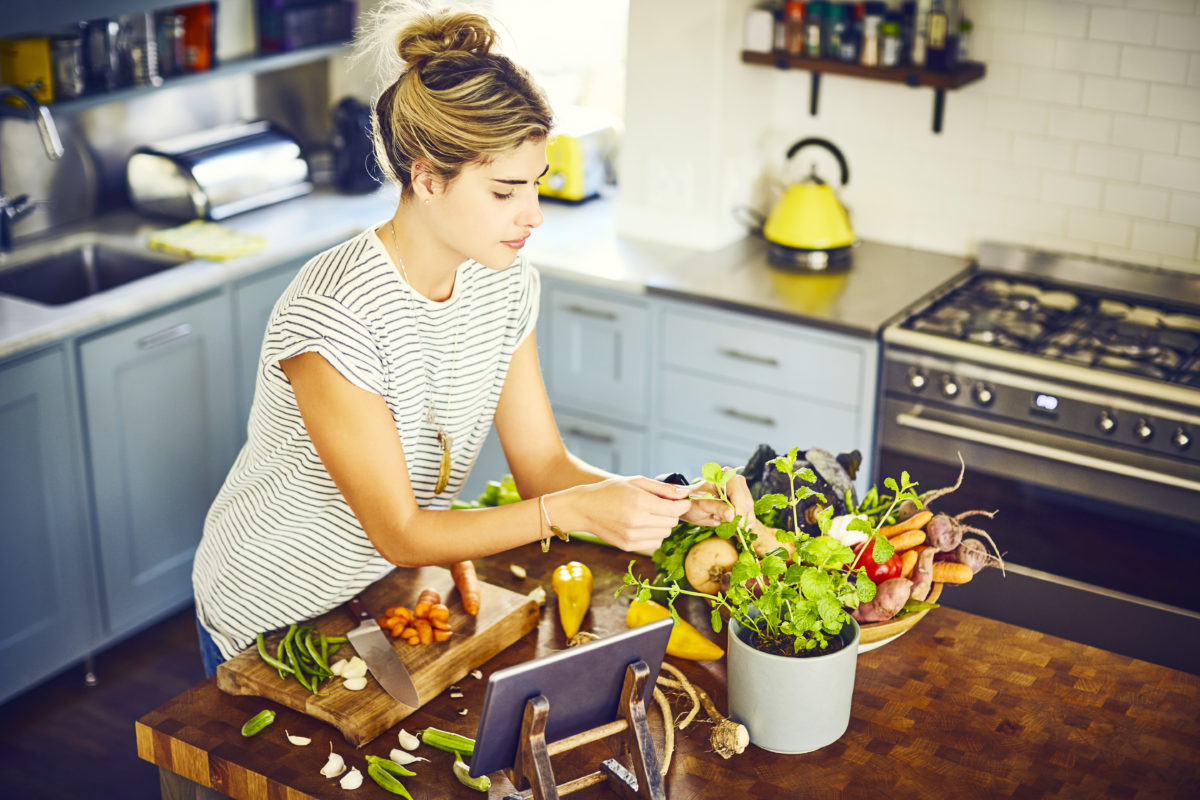 Once you're in ketosis, you'll burn around 250 calories more a day. That's not bad. In fact, that's pretty good. If you're not overeating, that means losing 1 lb* (0.45 kilos) every two weeks. *This does differ from person to person, but the math is about the same with 3,500 calories making up about a 1 lb (⅓ muscle, ⅔ fat).

4 – The food is delicious
When you're dieting, variety is everything. No-one wants to eat the same meal time and time again for any period of time. It gets dull pretty quick. The good thing with Keto is, there are any number of meals you can eat. Use Lifesum to find recipes for breakfast, lunch, dinner and dessert. You'll find everything from comforting lasagna and delicious broths, to turkey salads breakfast omelettes – you're sure to find something you like!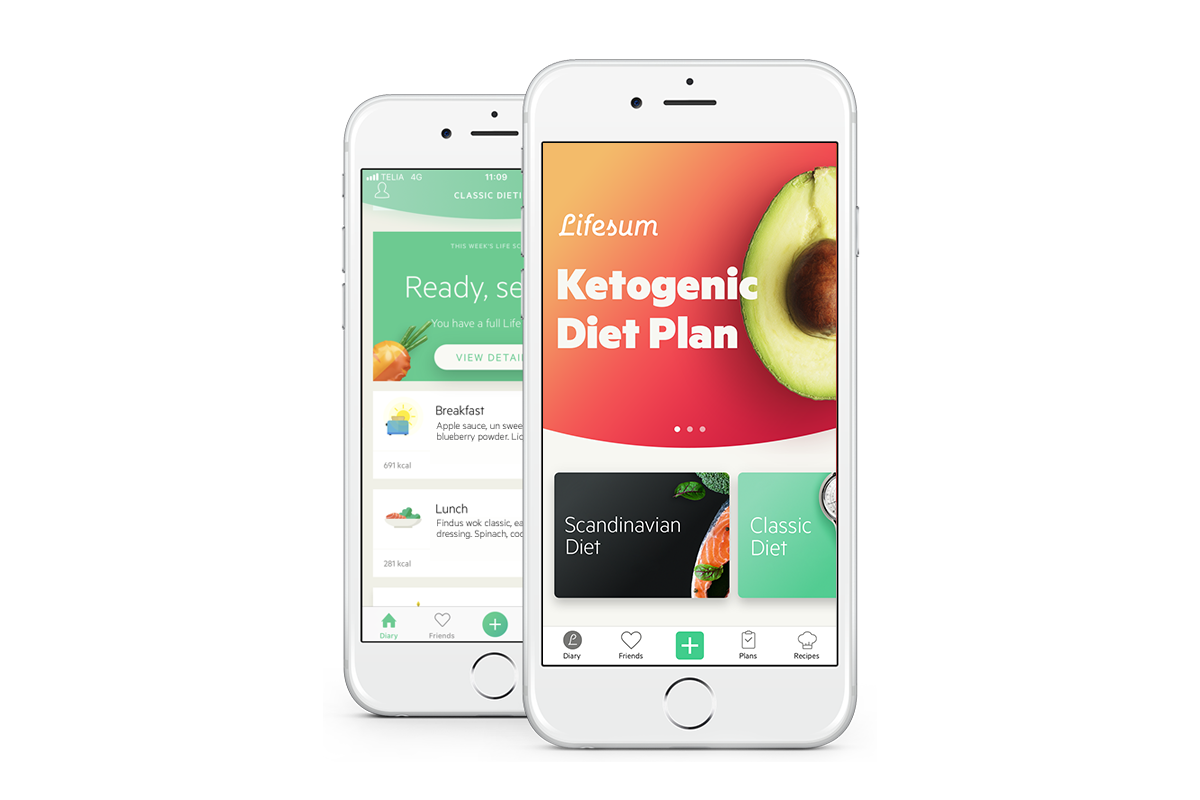 Curious about Keto?
Download the Lifesum app to find a keto diet plan that works for you!