How do you like your oats in the morning?
I used to think that oats were purely a breakfast thing. You know what I mean, slightly sweet, with a little maple syrup, peanut butter, and some apples. Yeah well, apparently that's not the only way to enjoy your oats.
An article from Healthyish piqued my curiosity, here's my favorite recipe from the article, overnight oats with soft-cooked egg and miso-braised kale.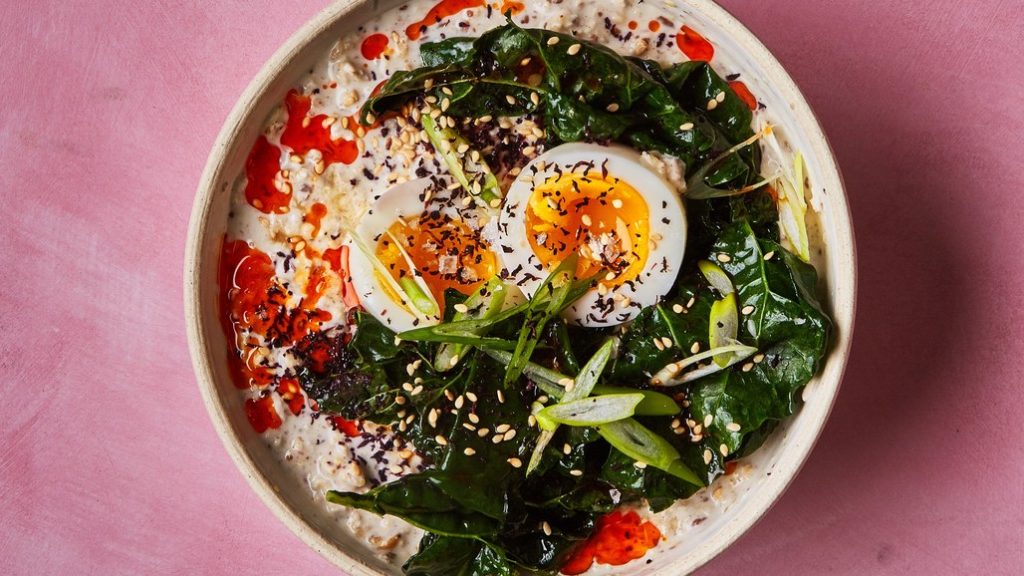 Click here for recipe.
I realise however, that not all of us have the culinary prowess of the gurus at Bon Appetit. So for all you beginners out there, here's an equally delicious, but slightly simpler recipe from the lovely Cookie, of Cookie & Kate.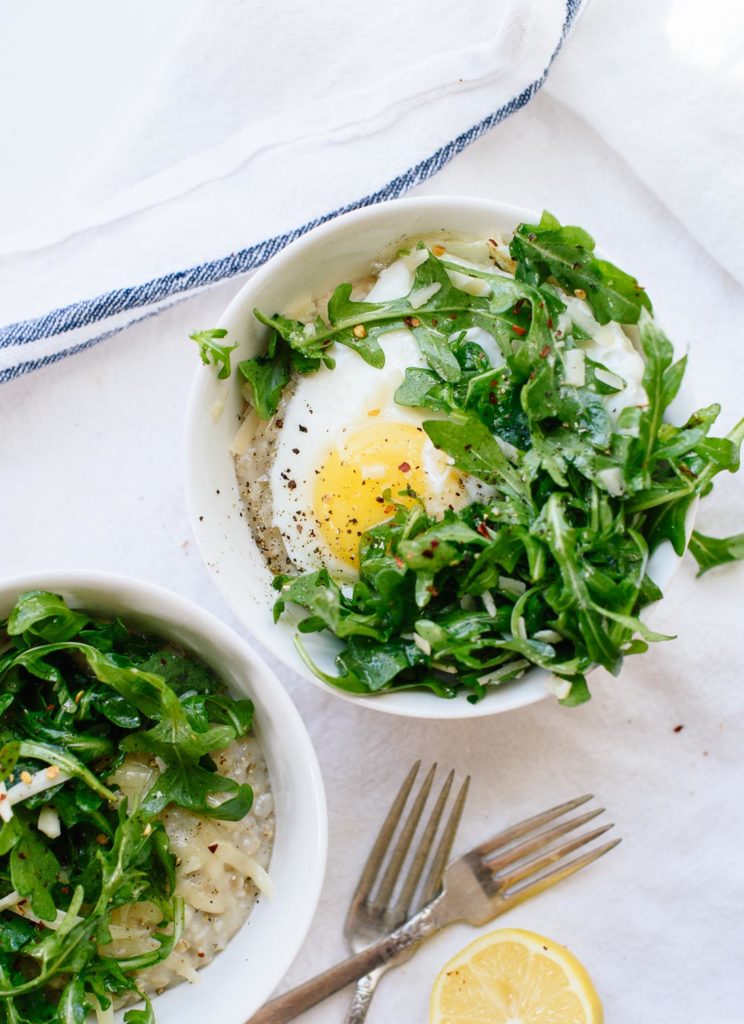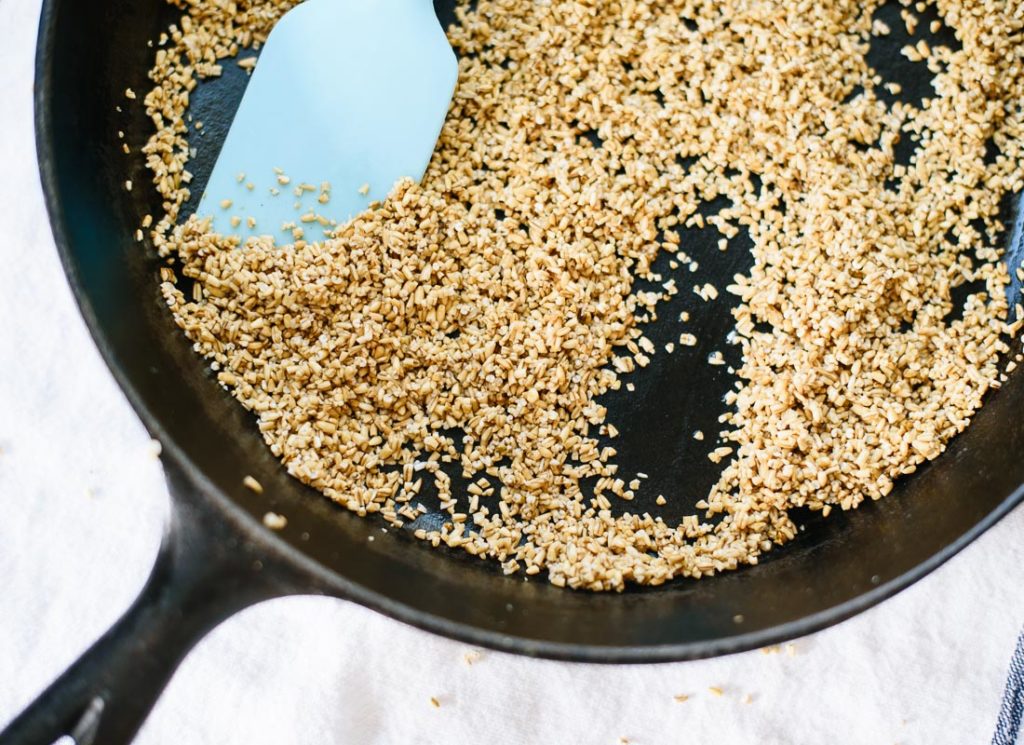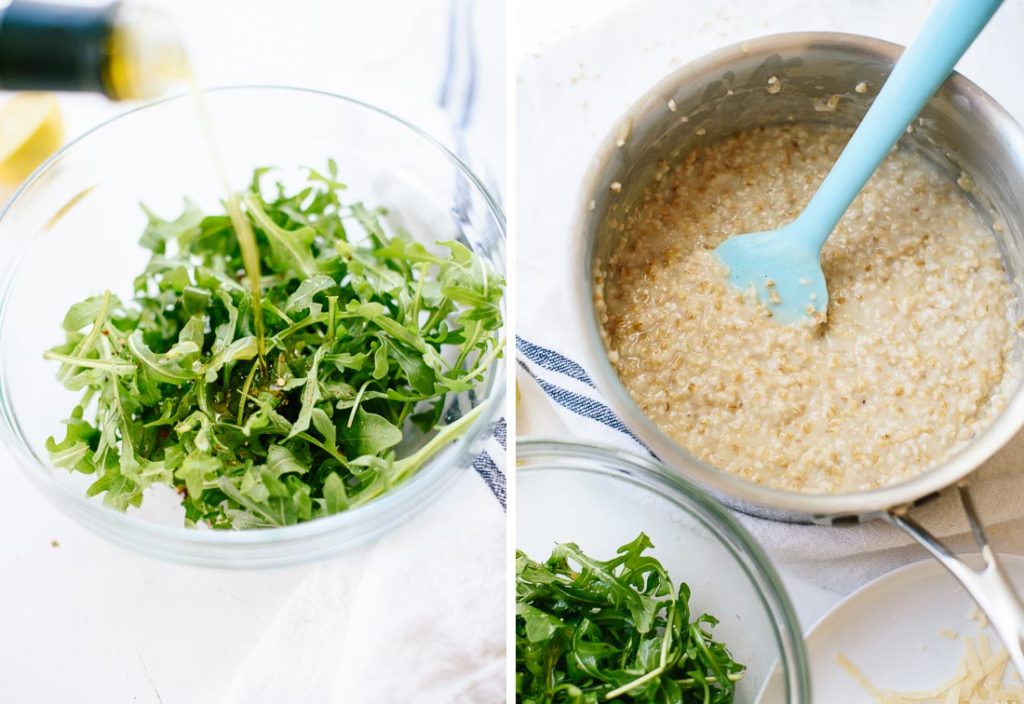 Full recipe here.
/Femi, The Girl Who Hates Working Out