Here are six tips to help you stay determined. Get ready to get your healthy on:
1 – Use the Lifesum Meal Planner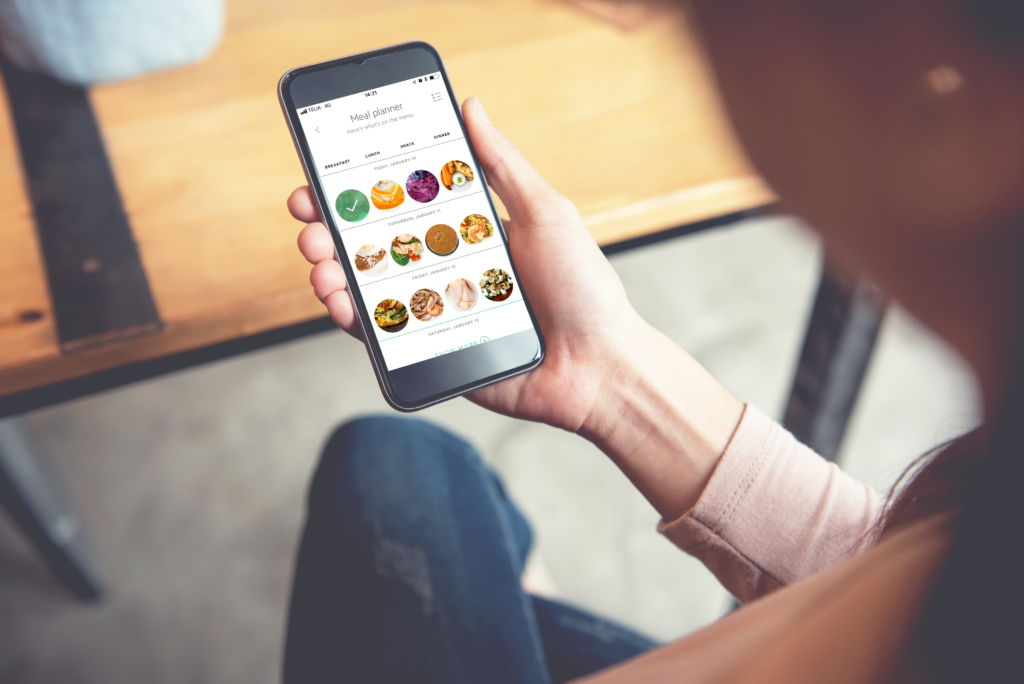 Sometimes it is hard to know what to eat or what type of food is best for an efficient weight loss. We have created a planning tool for all meals of the week! Download the app on your phone and start exploring! Knowing what you will eat later in the week will make all the difference!
2 – Make sure you have all the ingredients on your shopping list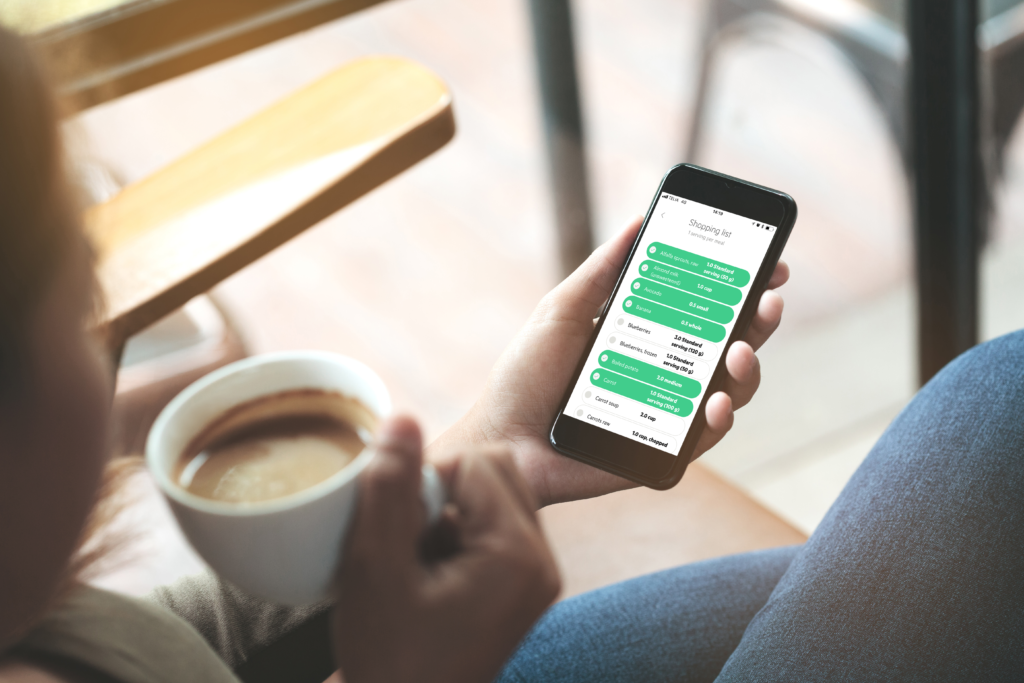 When all the meals for the week are planned out, it is time to go shopping.  Make sure your shopping list is up to date so you don't forget any essential ingredients!
3 – Buy all ingredients at once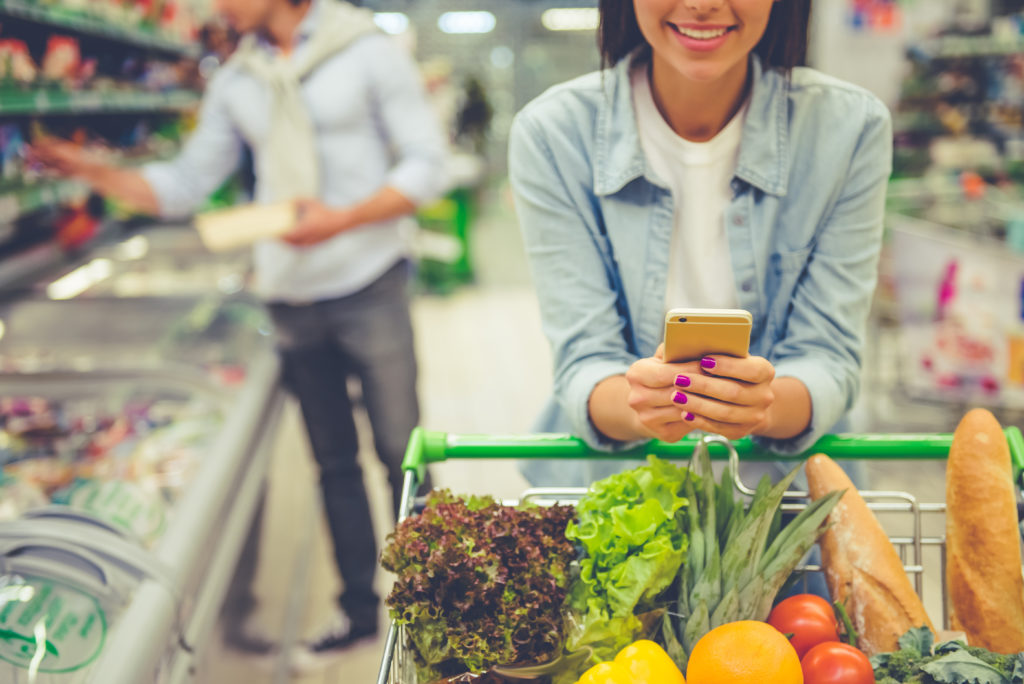 Going to the market can sometimes be a little overwhelming, but it gets easier if you get it all done in one trip to the store. Having everything at home can help you stay on track when your motivation is running low.
4 – Find good replacement ingredients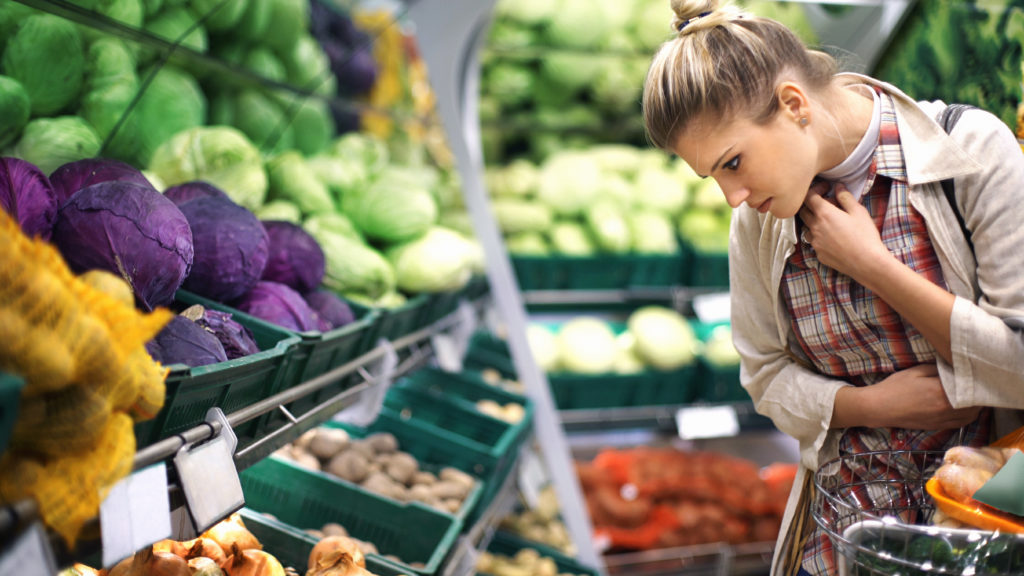 You may not always find all the ingredients in a recipe in the store, but it doesn't mean you have to change the whole meal out. You can replace some ingredients for others with the same amount of calories. For example: Instead of blueberries, add some other fruit. Make sure you chose wisely, so you don't undermine your 3-week plan!
5 – Avoid shopping when hungry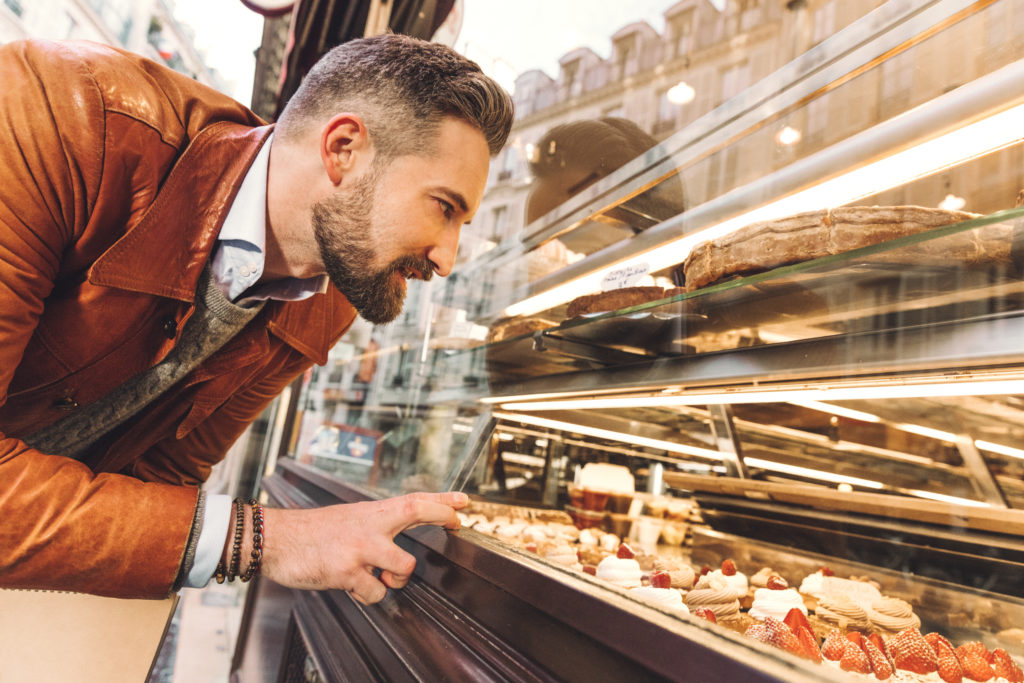 Hunger is the enemy of planning. If your body requires energy, it gets harder to choose salad over pizza. Before shopping, grab a snack so you can stay focused in the store.
6 – Involve your friends and family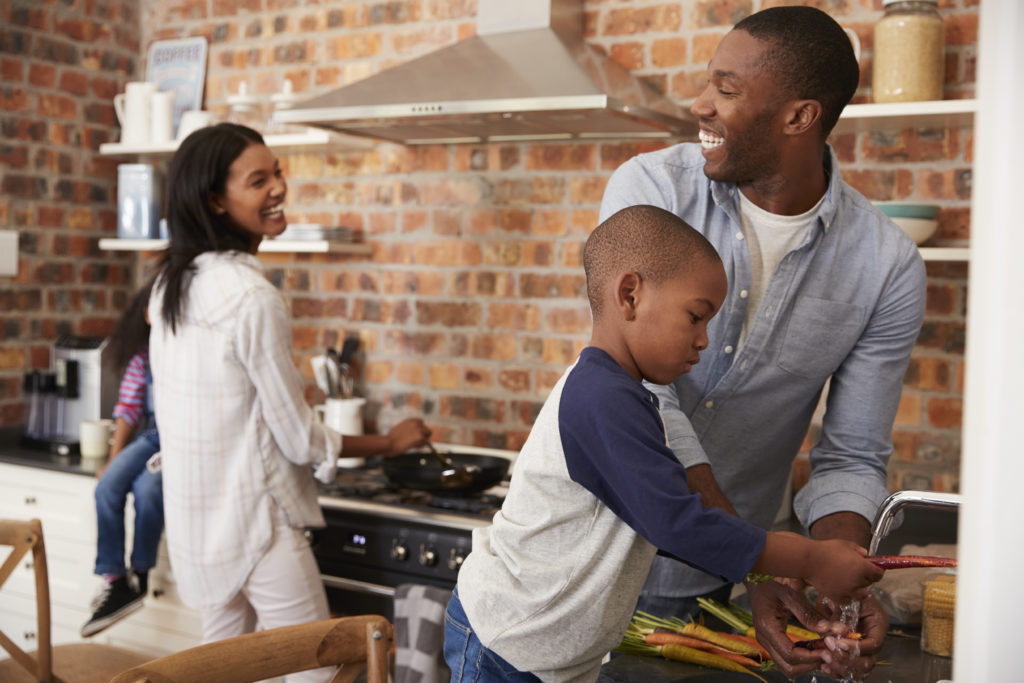 Everything is easier when you're part of a crew. Introduce friends and family to the Lifesum app, cook some food together and exchange experiences and inspiration. You will all get healthier together, and can count on each other for support when times are tough!
Good luck!