1. Dri-fit shorts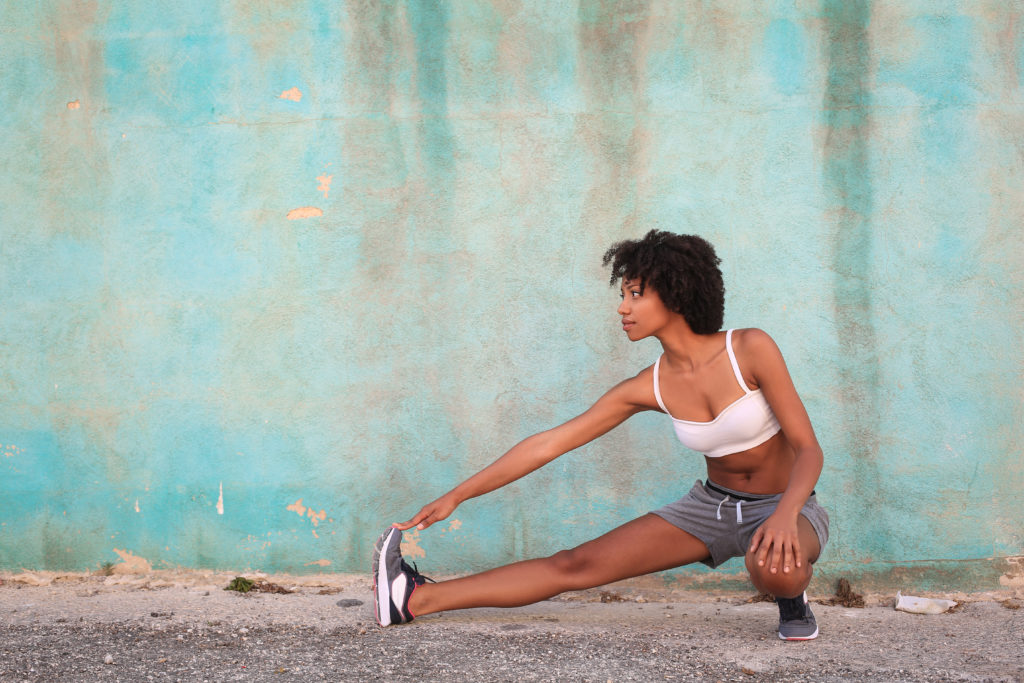 When you workout, you sweat, naturally. The tricky thing with picking the right workout gear is making sure that you opt for clothing that won't soak you in sweat, weigh you down and keep you warm, but instead will wick sweat away from your body and keep you cool. While this can be important for workout tights, it's probably most important for shirts and shorts. Opting for clothing with Dri-ft technology, or non-cotton, non-plastic fabrics that are breathable is a good way to ensure you stay cool in every workout.

2. Clothing with vents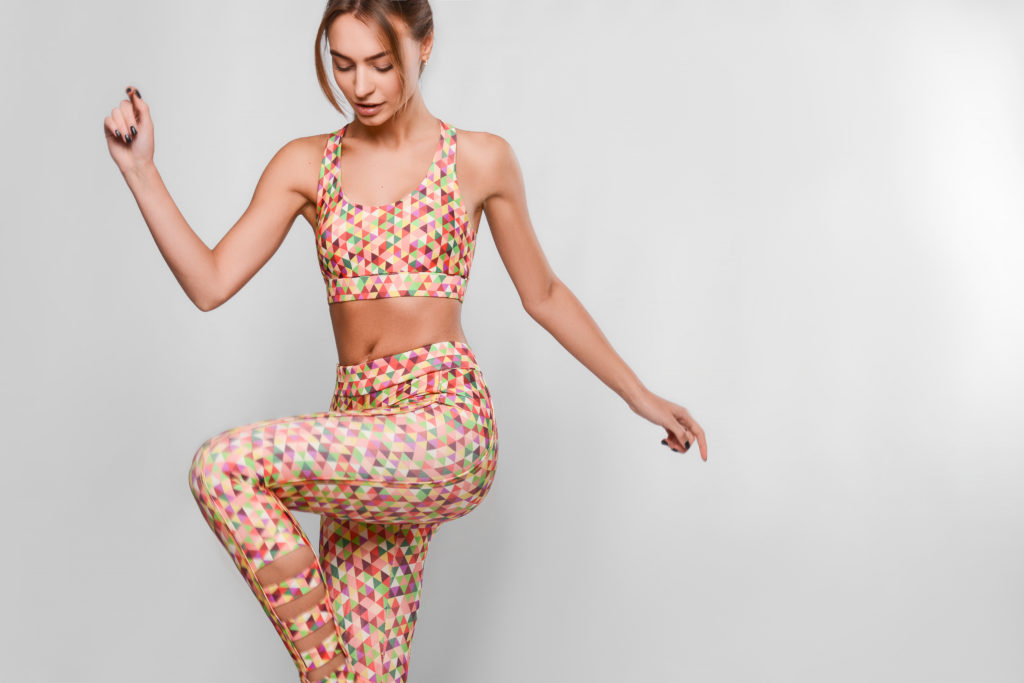 The idea of running around in clothes with holes in them might sound funny, but when it's hot, maximum breathability is a must. A lot of brands feature workout shorts with mesh vents built in, making them a great choice for runs or high-intensity workouts where you're very active.

3. Bike shorts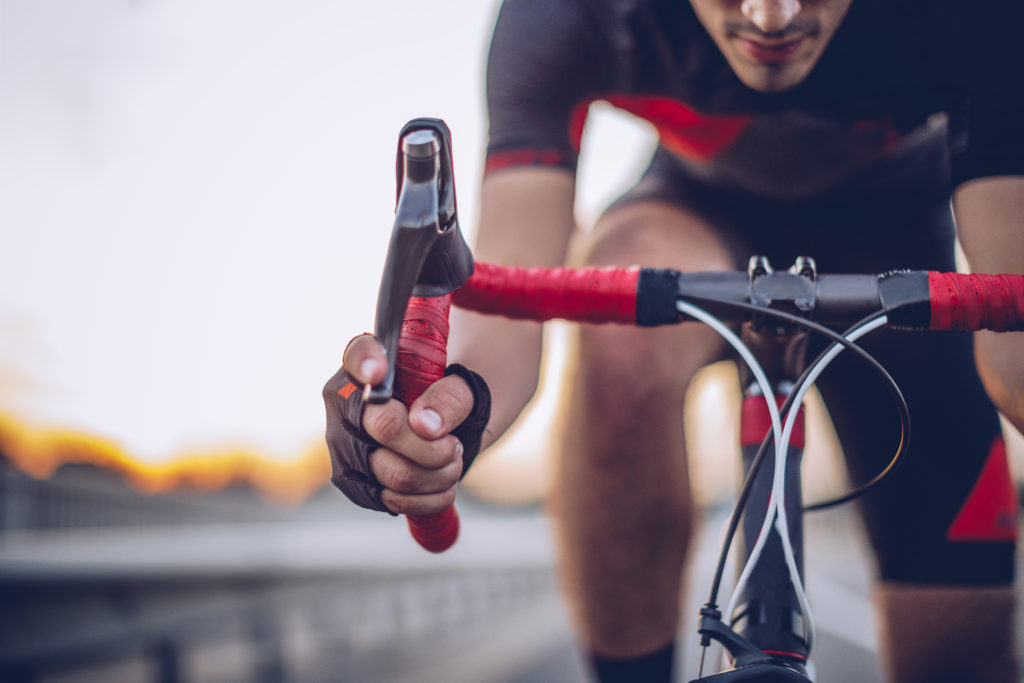 You know what sucks? Chafing thighs. You know what sucks more? Chafing thighs in the summer heat. Wearing bike shorts underneath your running shorts helps to prevent chafing thighs, leaving you free to put all your focus on your run.

4. Sun protection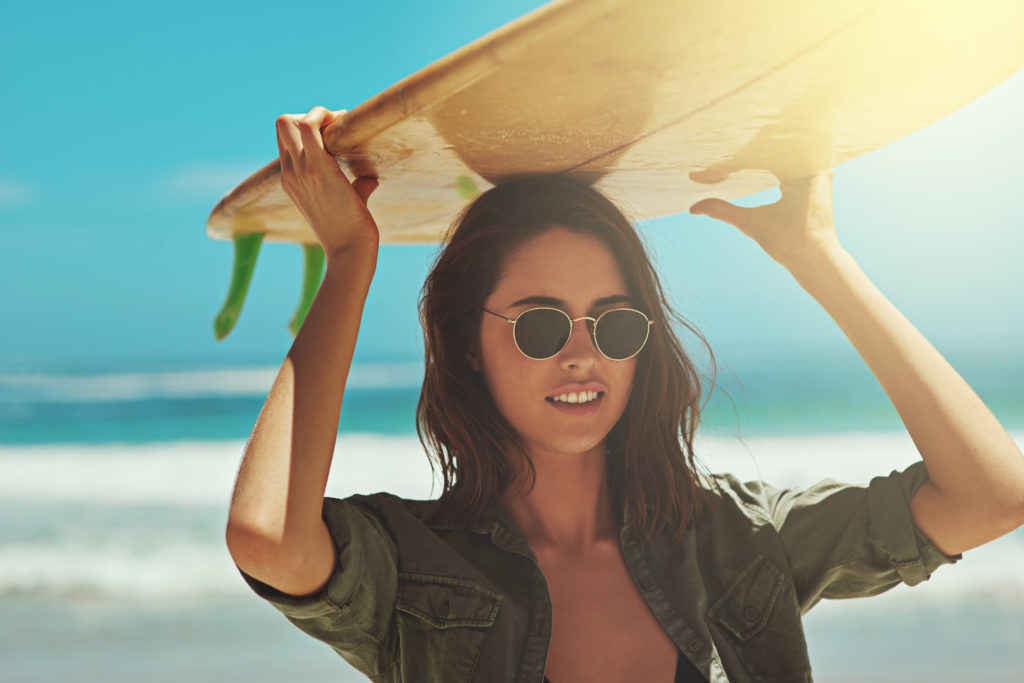 It's pretty easy to forget to protect yourself from the sun when all you're focused on is the workout. Don't do this though! You're just as prone to sun damage, heat stroke, and being blinded by the sun when you're active as when you're lying on the beach; especially if you're working out for a longer period of time. Make sure to grab sports-friendly sunglasses, a cap to shield your face and eyes from the sun, and to lather on up on sweat-resistant sunscreen.

5. Hydration pack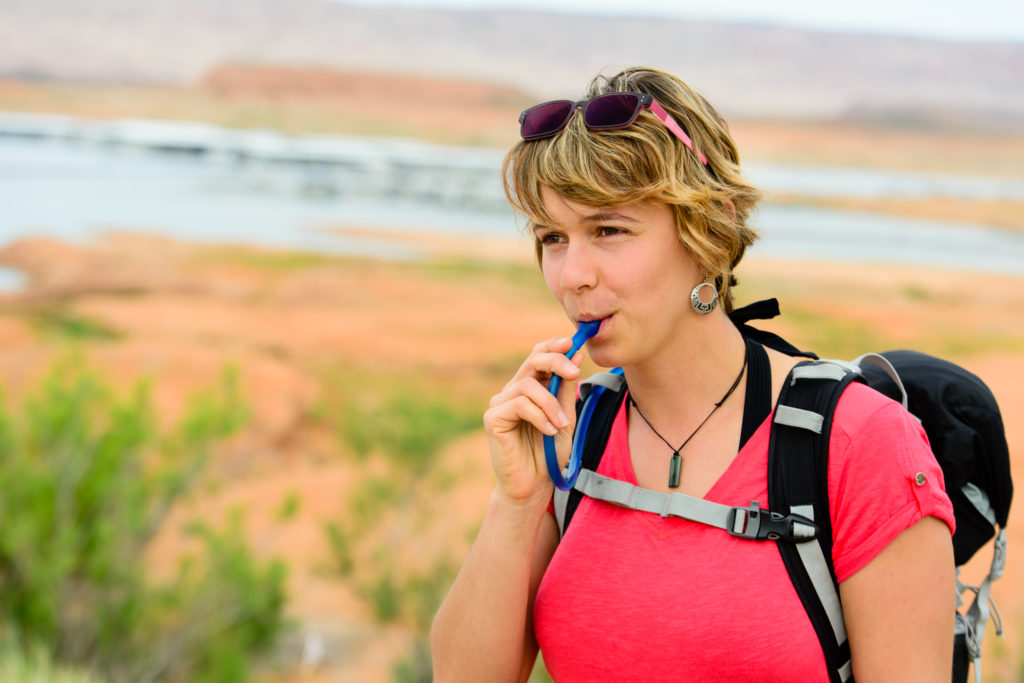 While it's common to see a lot of long-distance runners with these, the truth is that we could all benefit. It's easier to get dehydrated in summer than in any other season, because you sweat more, so it's important to make sure you have quick and easy access to water. If you're a cyclist, consider getting a drink holder for your bike.

What are your favorite summer workout accessories?