With full-time work and a busy schedule, it can be hard to make the right decision when it comes to breakfast.
Truth is, while it's not the hardest meal to make, it can be the hardest one to keep interesting and realistic, due to the short timeframes.
So I thought, why not give you a few ideas for quick and easy breakfasts? Check them out below!
1. Egg + sausage muffins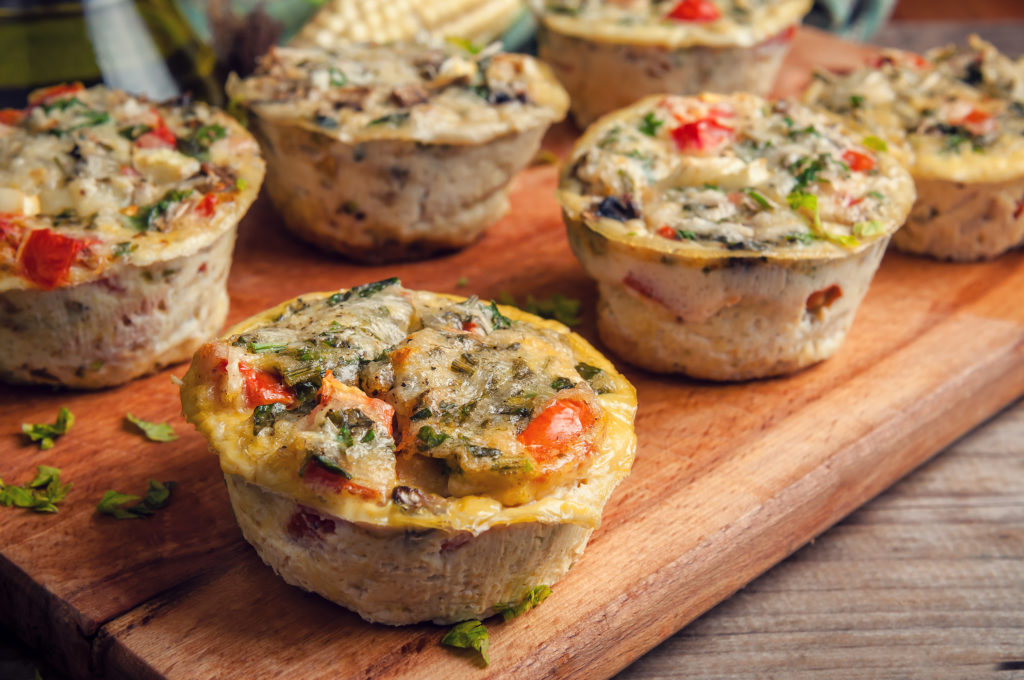 I love these, and the two below because they're things you can make ahead of time, and freeze or store in Tupperware. They have just four ingredients, with optional extras if you'd like, and take max 30 minutes to make. Get the recipe here
2. Breakfast bars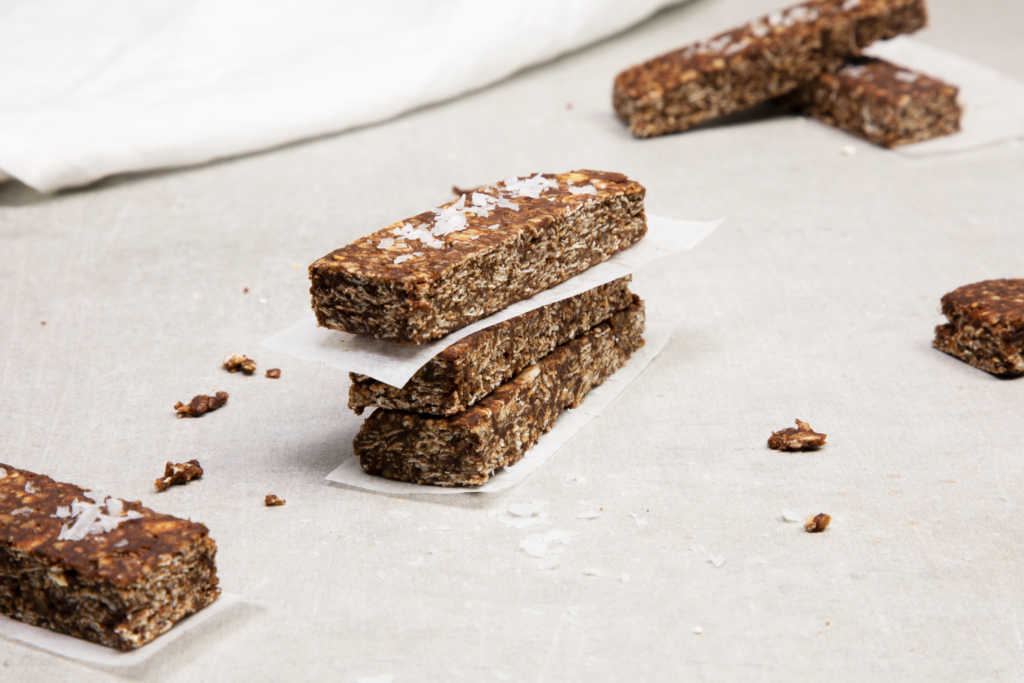 Want to make 9 days worth of breakfast in under an hour? These contain all your favorite ingredients, peanut butter, bananas, chocolate chips, and sea salt. Thanks to the chia seeds and peanut butter, there's a pretty sizable amount of protein in each of these, and the fiber from the oatmeal helps keep you full too. You can find the recipe here
3. Muesli scone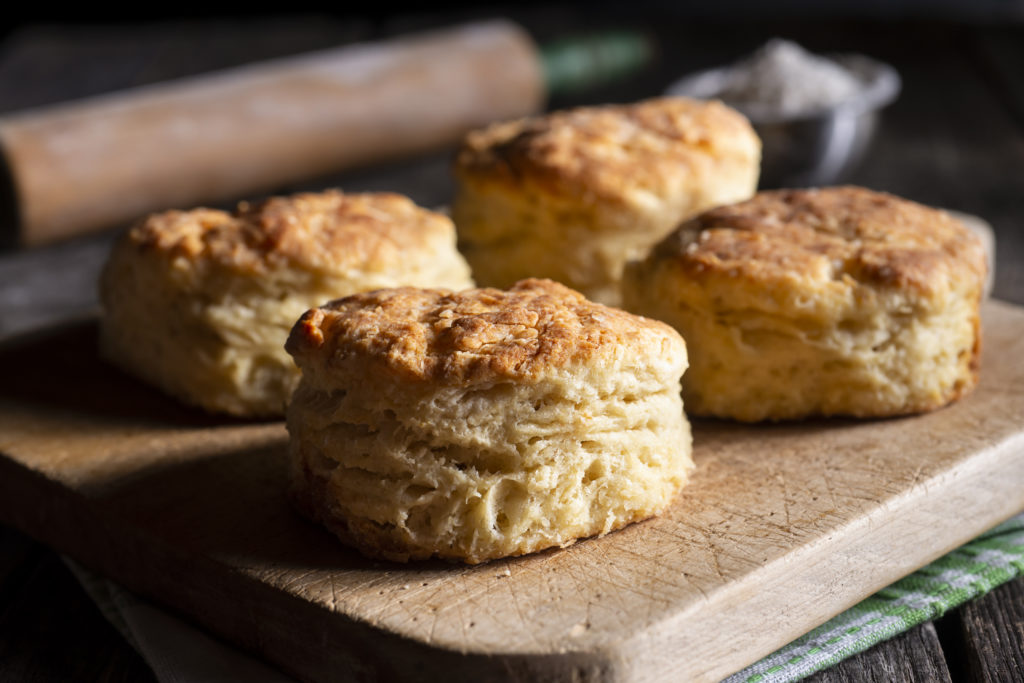 The only thing than muesli with ice-cold milk in the morning, is a warm muesli scone. This is an old recipe, from Green Kitchen Stories but it's a good one. They're also great for hosting, you don't have to eat them alone!
4. Smoothie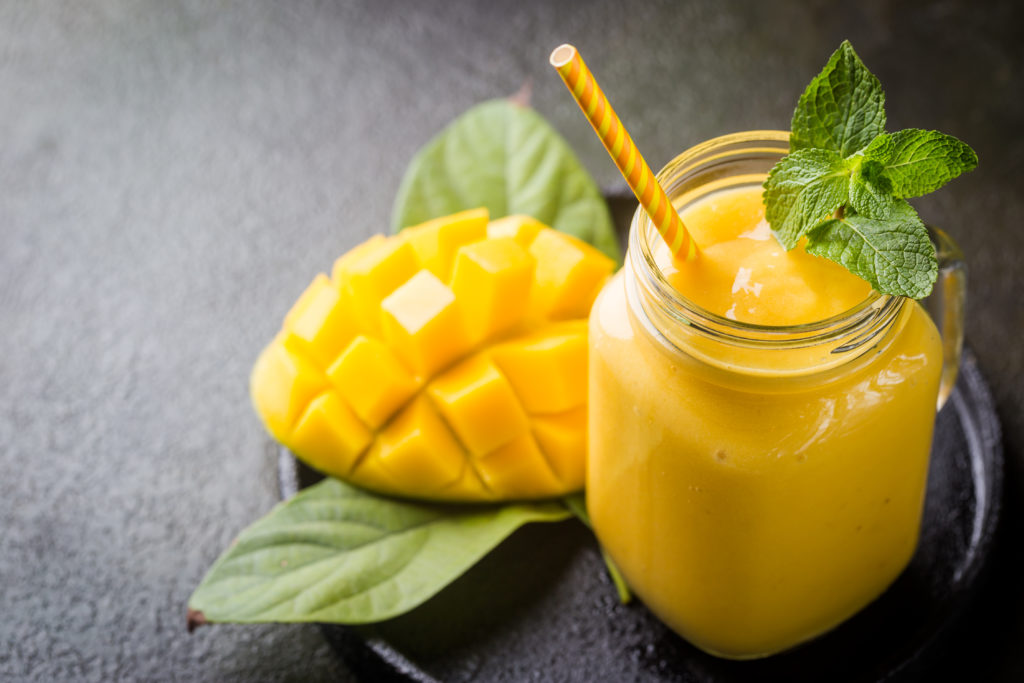 Jeanette Ogden of @shutthekaleup makes a lot of great recipes, but my favorite things she posts are her smoothies. They're almost always full of a handful of natural immunity boosting ingredients, and this one is no exception. It packs collagen, healthy fats, protein and dates for sweetness, and of course, Jeanette pops a beautiful protein ball on top for an extra boost.
5. Granola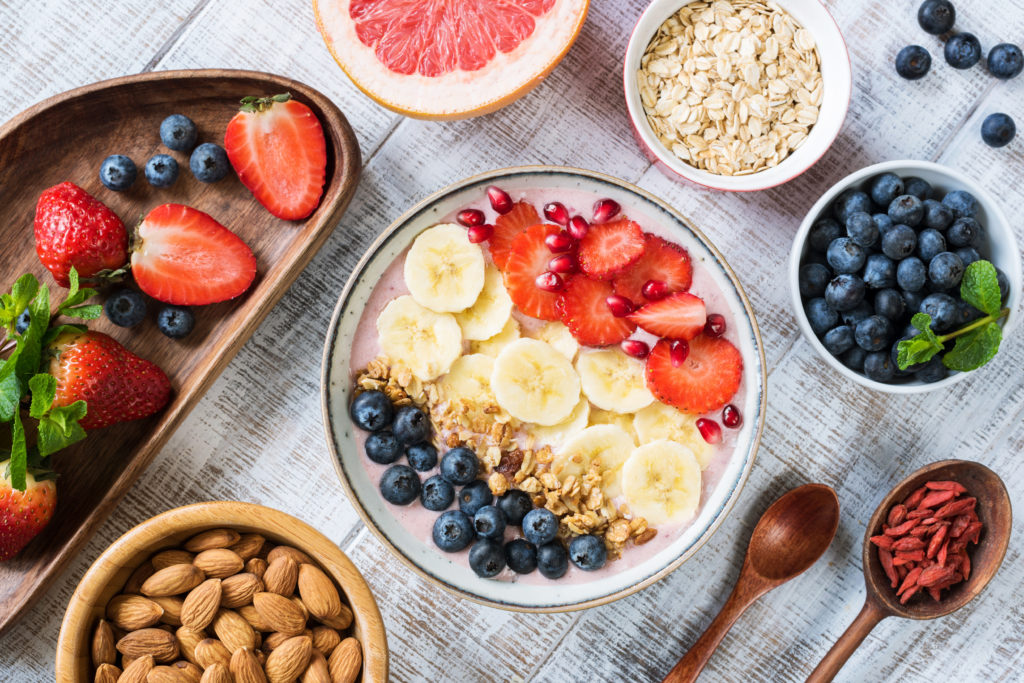 If you're in a place where fall is not equal to cold, homemade granola with some yogurt is the perfect treat in the morning. Try this granola from Beaming Baker – you won't regret it!