1. BYO Snacks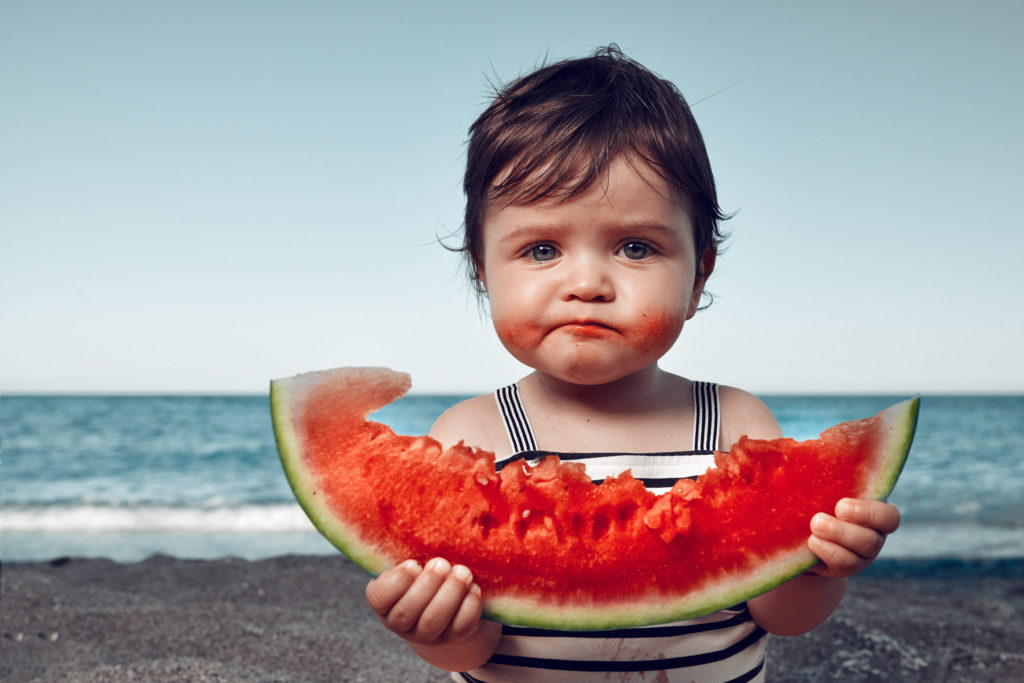 Pack your snacks. This is harder if you're going on a longer trip (e.g. more than a week), but if your trip is short, then this is easy. Start by packing fruit you can eat pretty easily, bananas, apples, and pears are a great start. This might sound weird, but 30 – 60 minutes before you go out to eat, eat one of these; they'll stop you eating more than you need. You can also pack snacks that don't need refrigeration or freezing; like trail mix, nuts, jerky, or dried fruit.

2. Eat your calories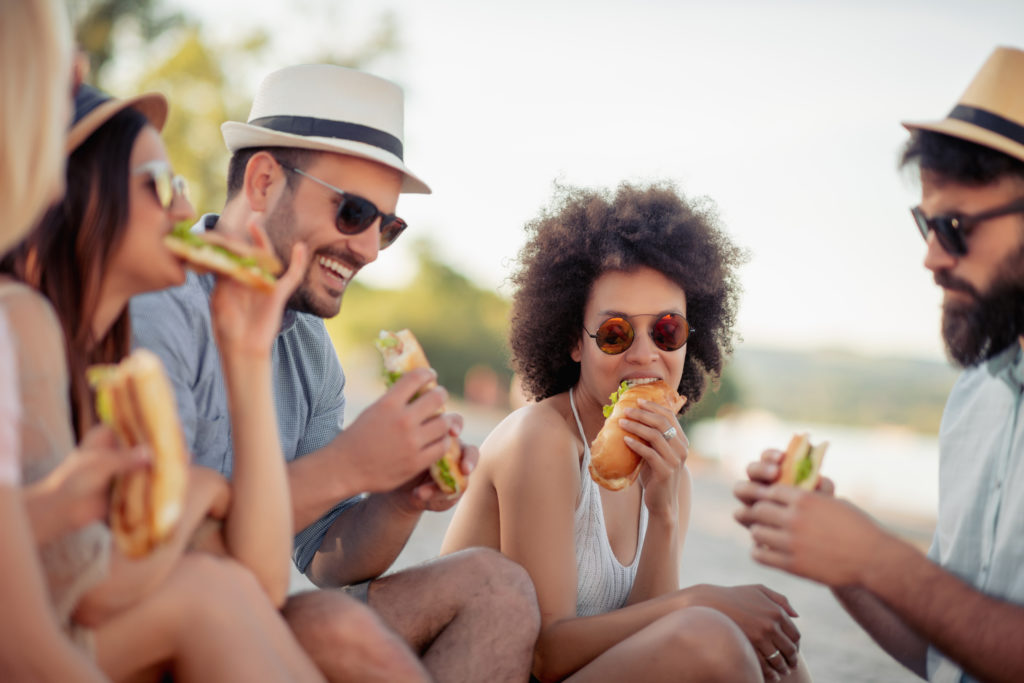 Food and fancy drinks are my two favorite ways to indulge on vacation. Unfortunately, with drinks, the calories quickly pile up. Do your best to stick with water. Soda water works too, but if you must have an adult beverage, go for champagne, which has less than 100 calories per glass.

3. Walk, everywhere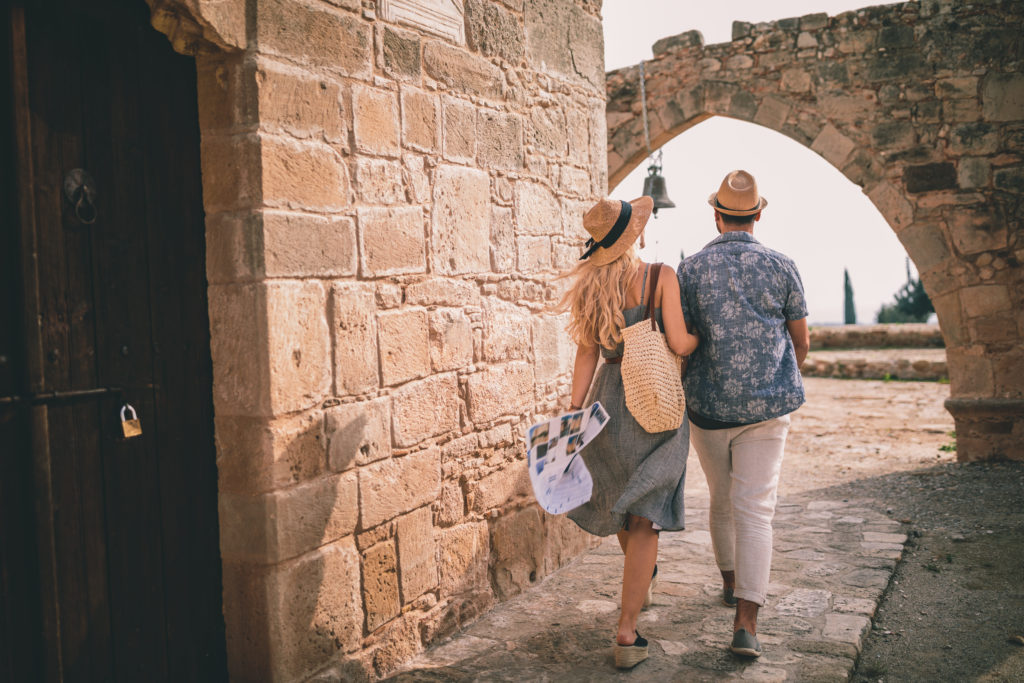 In this day and age, where Uber and Lyft are the best conveniences, it's easy to just pick up your phone and catch a ride instead of walking. Do your best to avoid this though. Not only will you see and experience more of where you are on foot, you'll also save a little $$$.

4. Use the hotel gym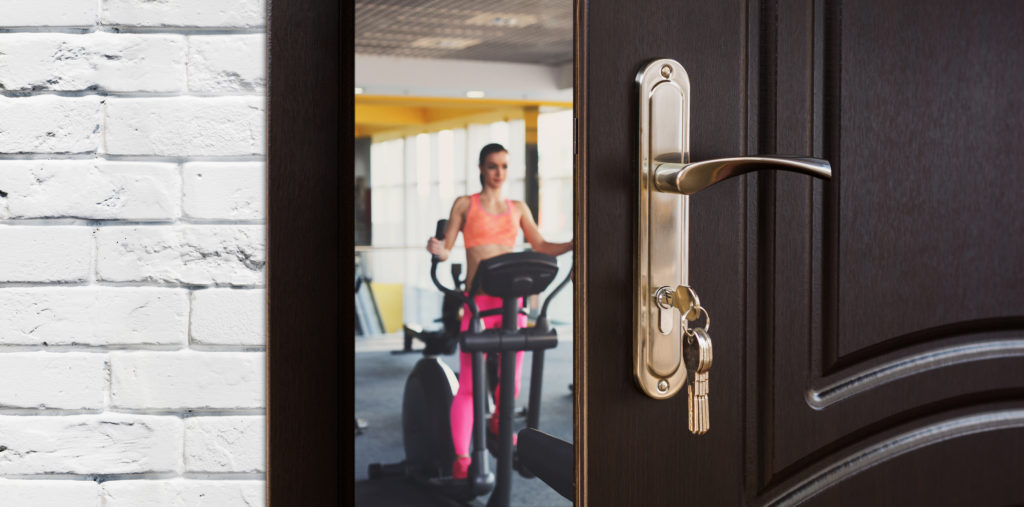 Hotel gyms are incredibly under-utilized. Make the most of the amenities made available to you. Go ahead and work out, and then relax in your hotel room's claw foot bathtub afterward.

5. Embrace activities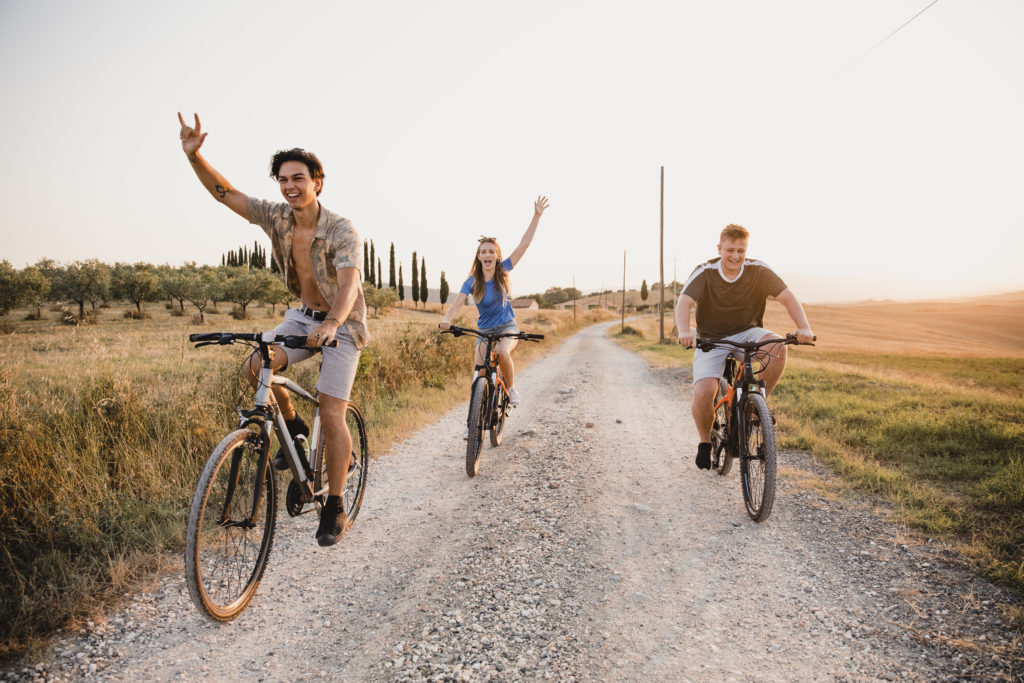 I love laying out by the pool or at the beach for a few hours, but staying stationary won't help you keep the weight off. Keep tanning time to a minimum, and embrace more active pursuits, like bike-riding, hiking, swimming, diving, and so on.

Any other tips? How do you keep yourself on track while on vacation?