1) Bring a friend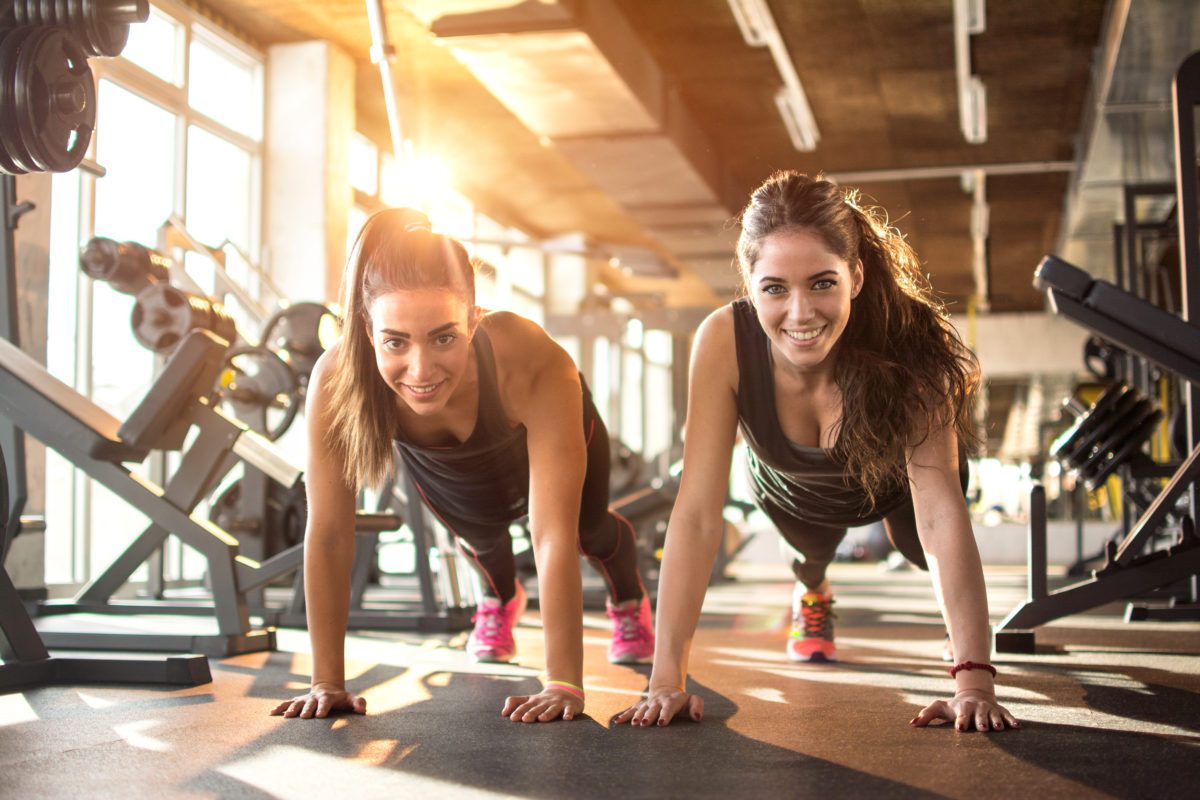 If you fall over by yourself, it's embarrassing. If you fall over with a friend, it's hilarious. The same can be said of working out. Just having a friend with you takes it from mundane to bonding experience. If the workout is kicking your butt, you can sweat through it together, and if you're flagging, your friend can cheer you on.
2) Plan a yummy post-workout meal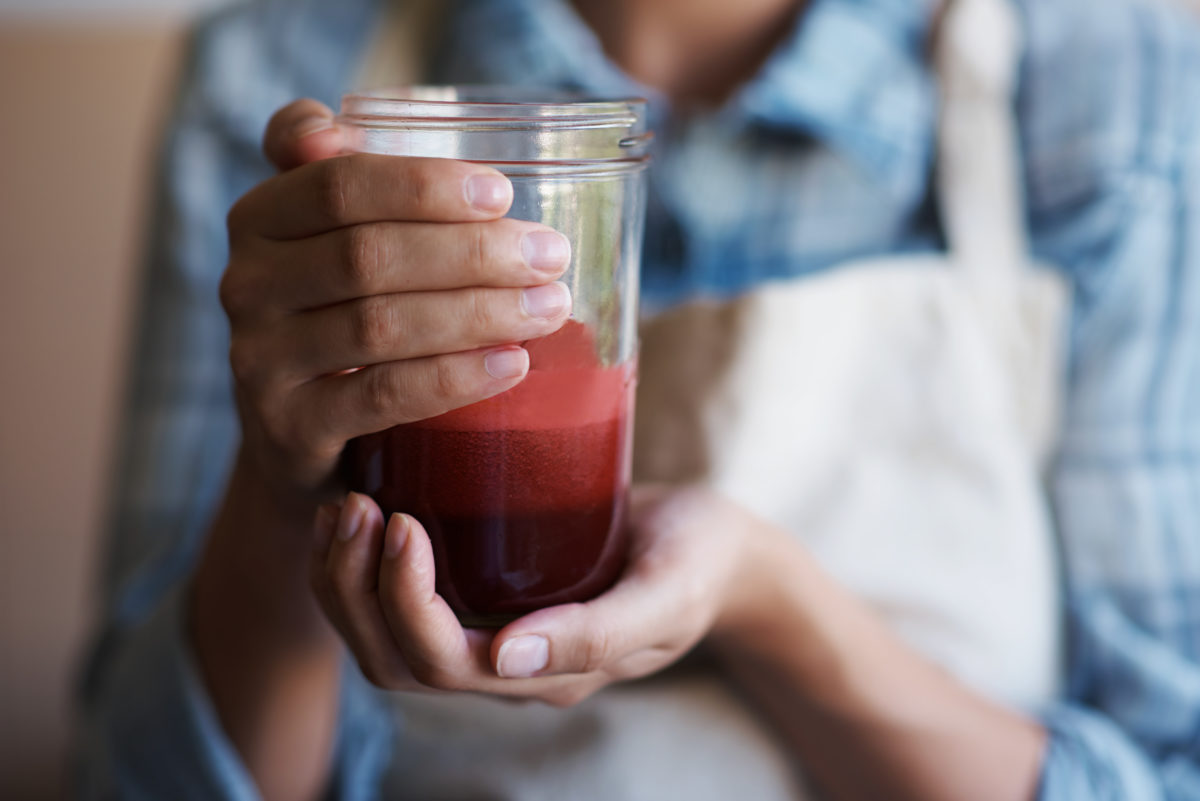 Not just any meal. Plan something you'll be drooling over the whole way through the workout. Like a black bean burger, or a cheesy risotto. Food is the best motivation.
3) Set yourself a challenge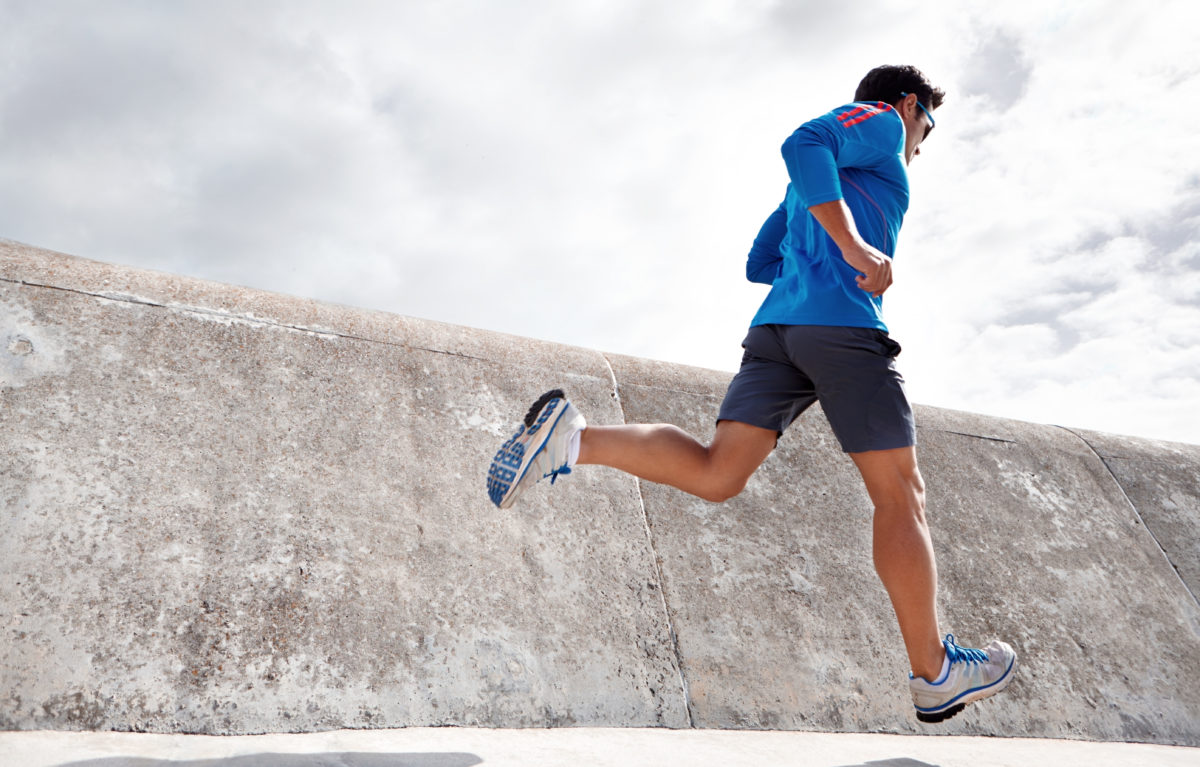 It could be a small challenge, like upping your number of reps each week, or it could be a big one, like a 5K, or a tough mudder. Having something to work towards makes it harder to skip, plus, you'll be so focused on what it is you're trying to achieve, that you won't focus so much on the actual workout.
4) Master playlist making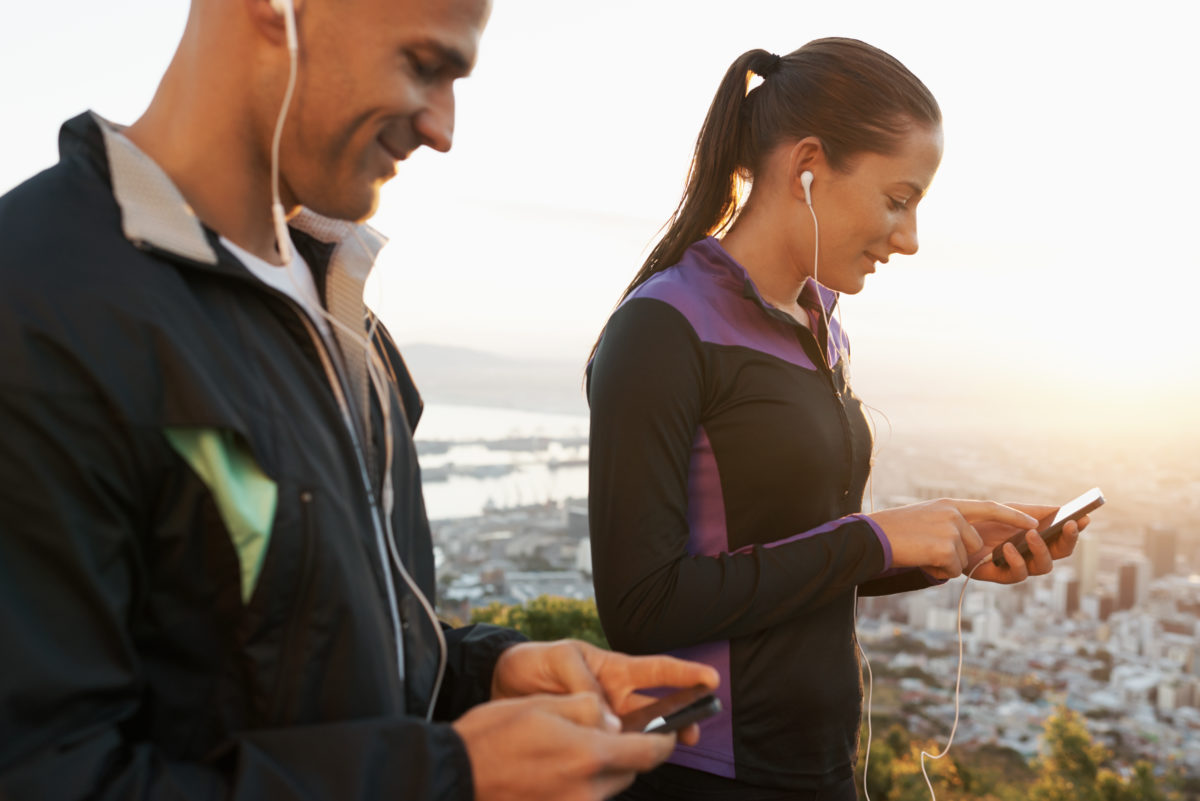 Tunes. Find songs you love to dance to, songs that make you feel like you can do or be anything, and queue 'em on up. Music can make you feel good and it can be a great motivator.
5)  Switch it up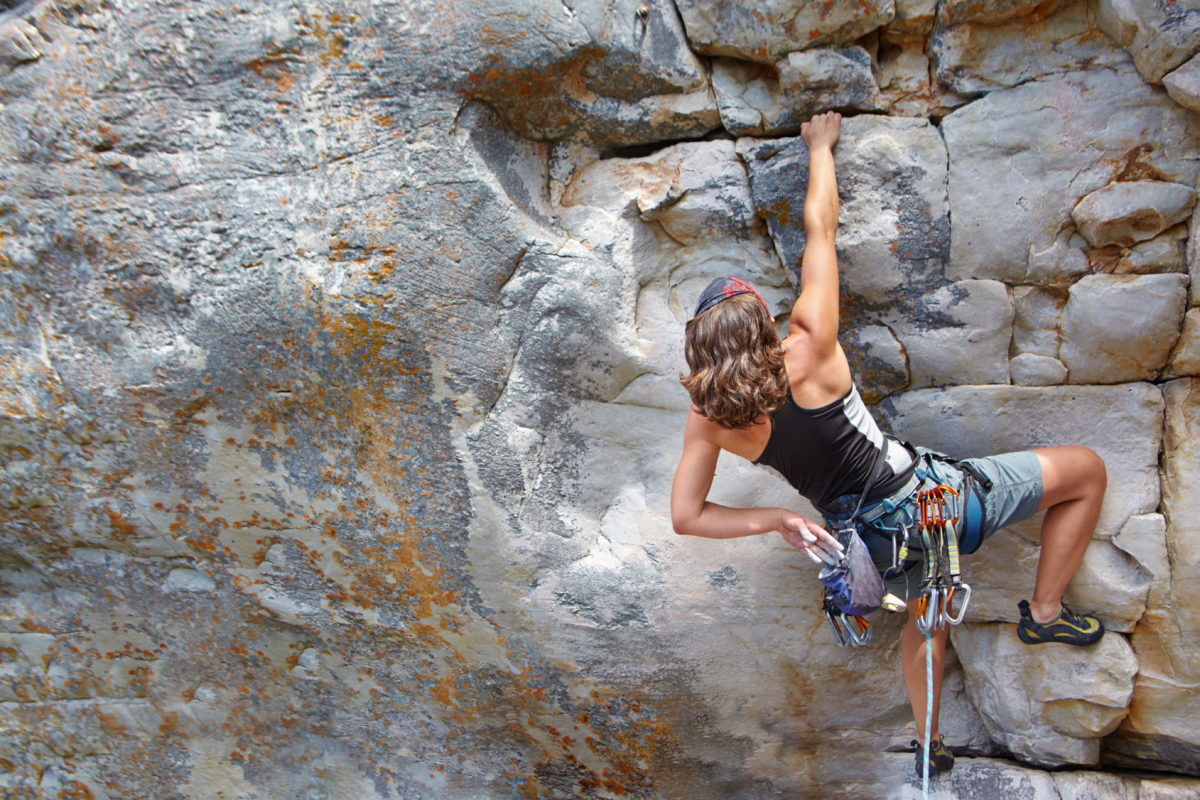 There are two ways you can switch it up. First, you can get that one exercise you hate done right away. Once it's done, all the other stuff will feel easy! If that's not enough to motivate you, try a whole new workout! Repetitive is boring, so mix it up, go rock climbing instead of arm day, or go swimming instead of doing yoga. A different workout might be the breath of fresh air you need to enjoy yourself!
6) Distract yourself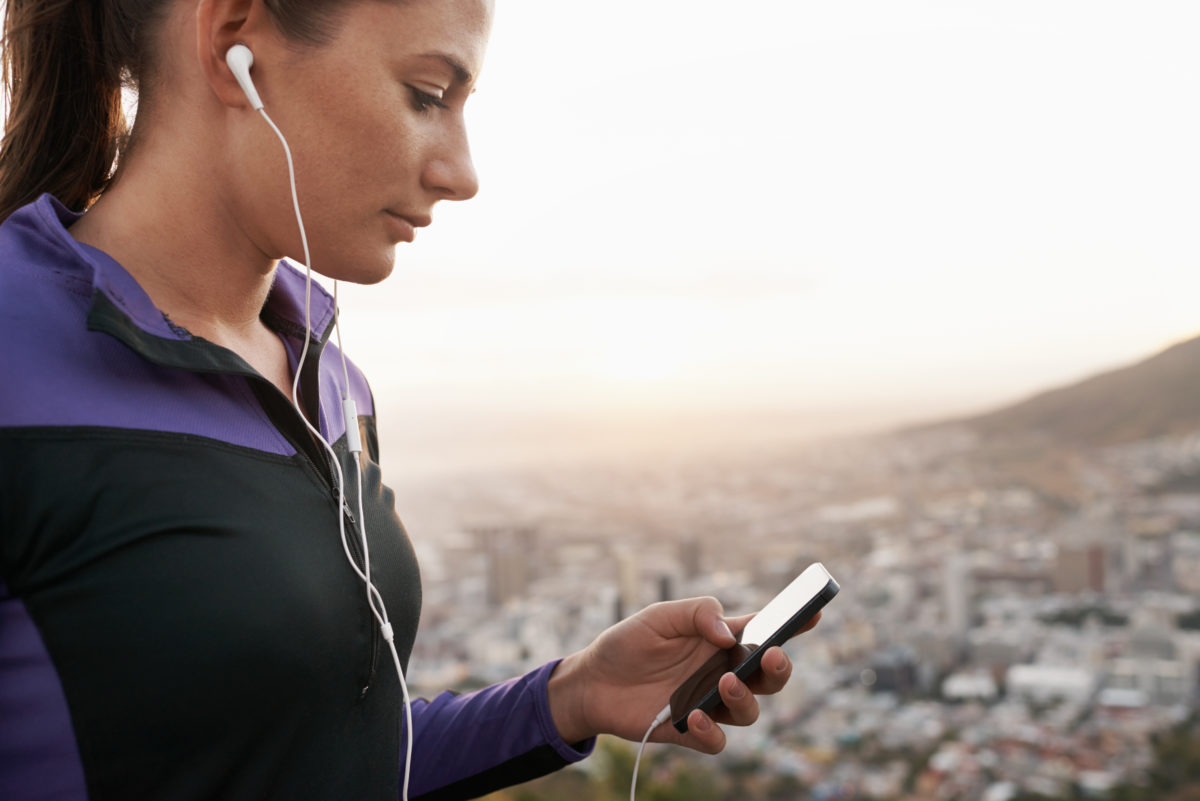 This is one of my favorite tricks. When running I pick a podcast on something I'm interested in, like entrepreneurship or food, and I listen. I'm usually so focused on what they're saying that I forget I'm running, and because it's talking rather than music with a steady beat, I'm able to pick my own pace as I run, it's perfect!
Whatever you do, don't settle for a dull workout. They can be hard, but they should never be boring.