1. Swap plastic containers for glass ones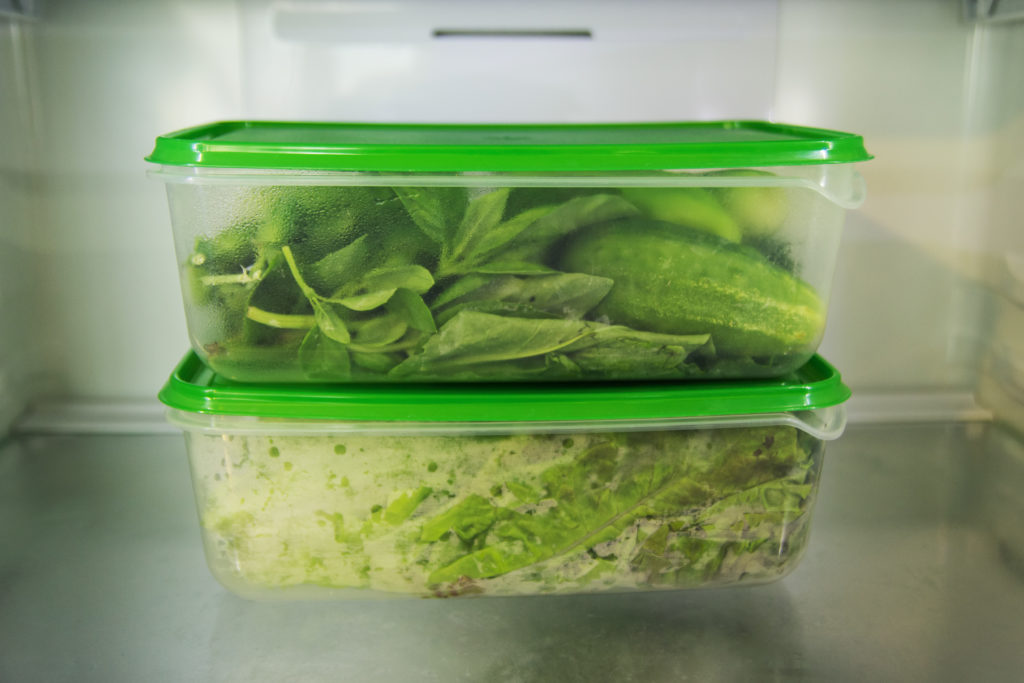 This is pretty easy, and it doesn't have to expensive either. A lot of us tend to buy foods that come in glass jars; when they're empty, just wash and reuse! If you do want to buy though, and you want something that is oven, microwave, and dishwasher friendly, Pyrex do a lot of great glass containers in various sizes that also come with lids. Perfect for transporting a salad, some nuts, or soup!
2. Ditch the saran wrap and opt for beeswax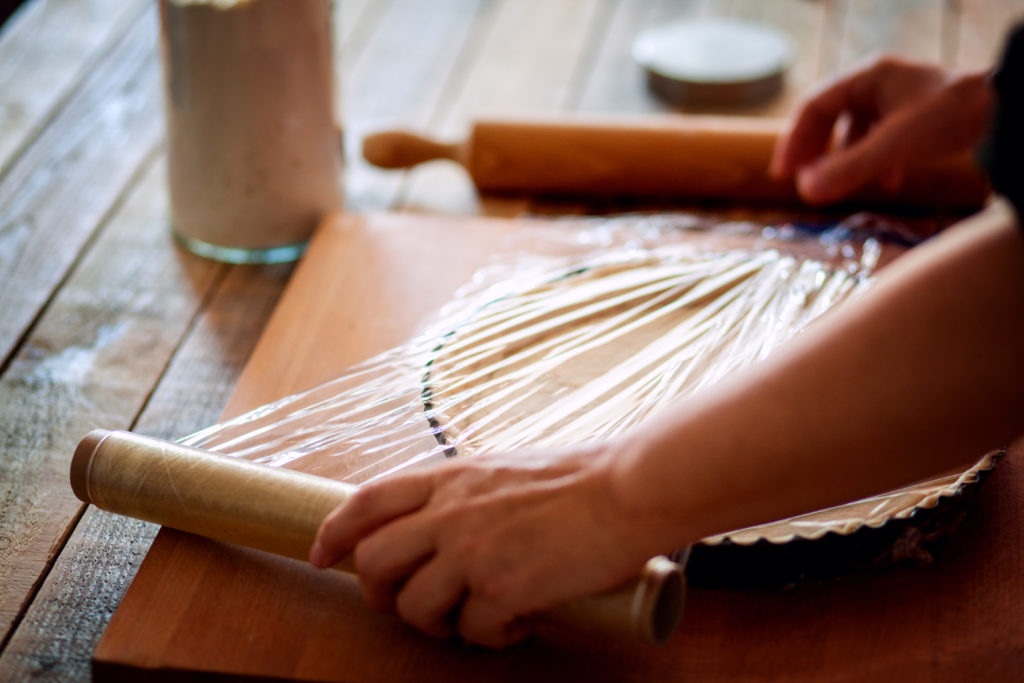 Cling wrap, plastic wrap, saran wrap, cling film… whatever you call it. Our planet doesn't really love it. Also, your wallet doesn't either; ever stopped to think of how much money you've spent on that annoying stuff over the years? The good news is that you can now buy beeswax wraps (easily cleaned with cold water and alcohol-free dish soap), which you simply warm in your hands, and then shape to fit whatever it is you're trying to wrap. Tons of them are available on Amazon and in nationwide grocery stores.
3. Buy reusable silicone snack and sandwich bags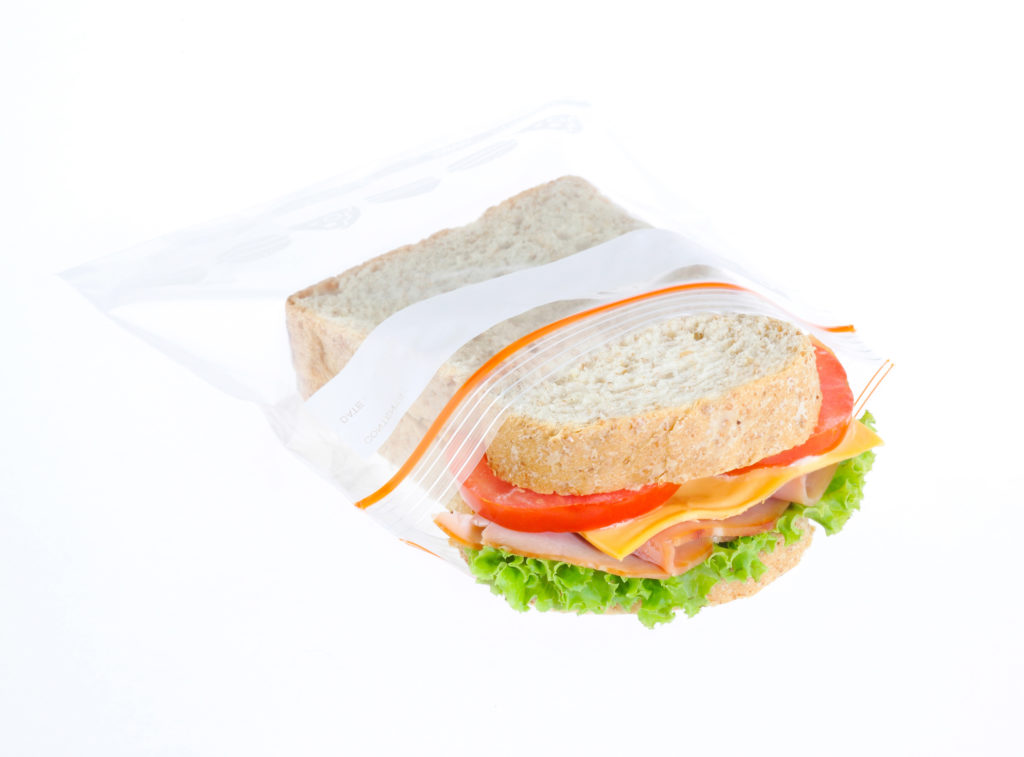 Ziplock bags are my favorite. There's almost nothing easier than tossing leftovers into a giant bag and throwing it into the fridge. Now I have to admit, I have tried to clean these out and reuse them, but even after a couple washes, they still end up in the trash. It's way better to invest in a silicone food storage bag that can be used over and over again, with the only environmental impact being water. Stasher does bags in various sizes that can be refrigerated, frozen, microwaved, and dishwashed.
4. Get a lunch bag or lunch box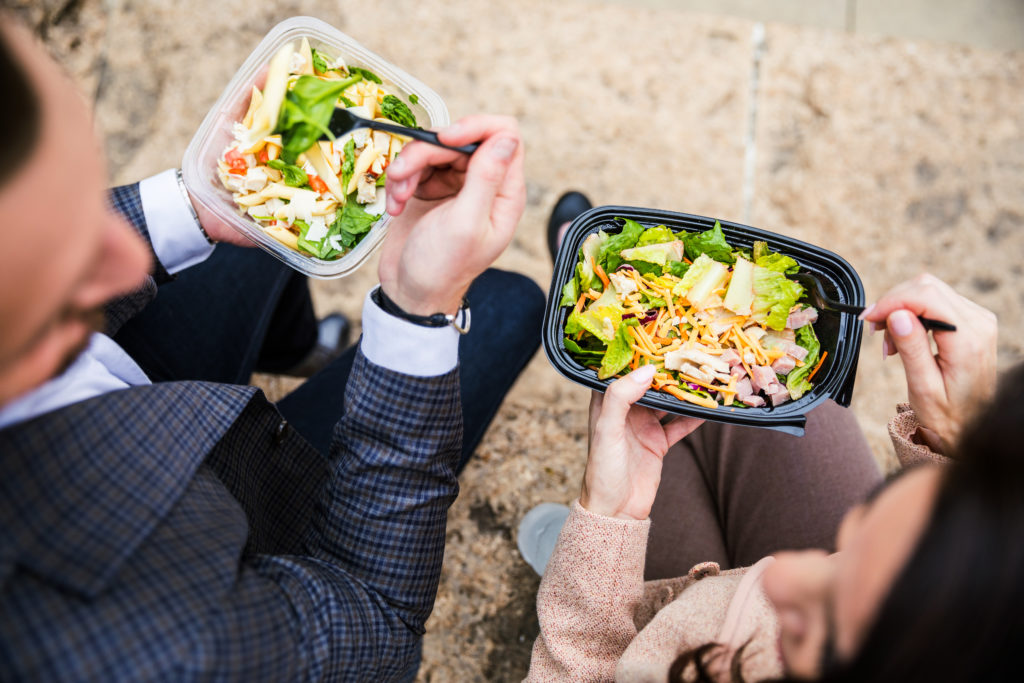 As convenient as it is to throw your lunch into a Target bag, resist the urge. Treat yourself; get a nice lunch bag or lunch box that can hold all your various foods and will survive a leak here or there without staining or developing an odor. Bye-bye single use plastic!
5. Invest in silicone baking mats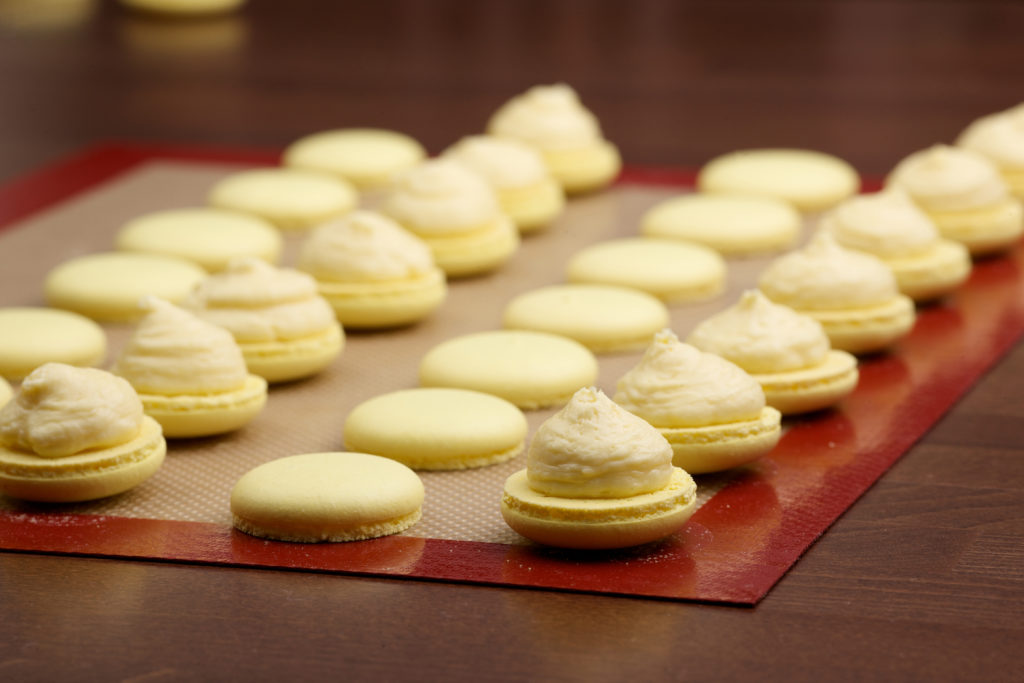 There's almost nothing I hate more than cleaning oven trays. I will do almost anything to avoid it, including lining them with foil or parchment paper. But the truth is, that's wasteful, and most of the time my food bakes just as well without it! There are, thankfully, silicone baking mats that you can put on top of your oven trays that will help bake your food, and soak up most of the mess. Problem solved!
6. Get a grill basket or a grill mat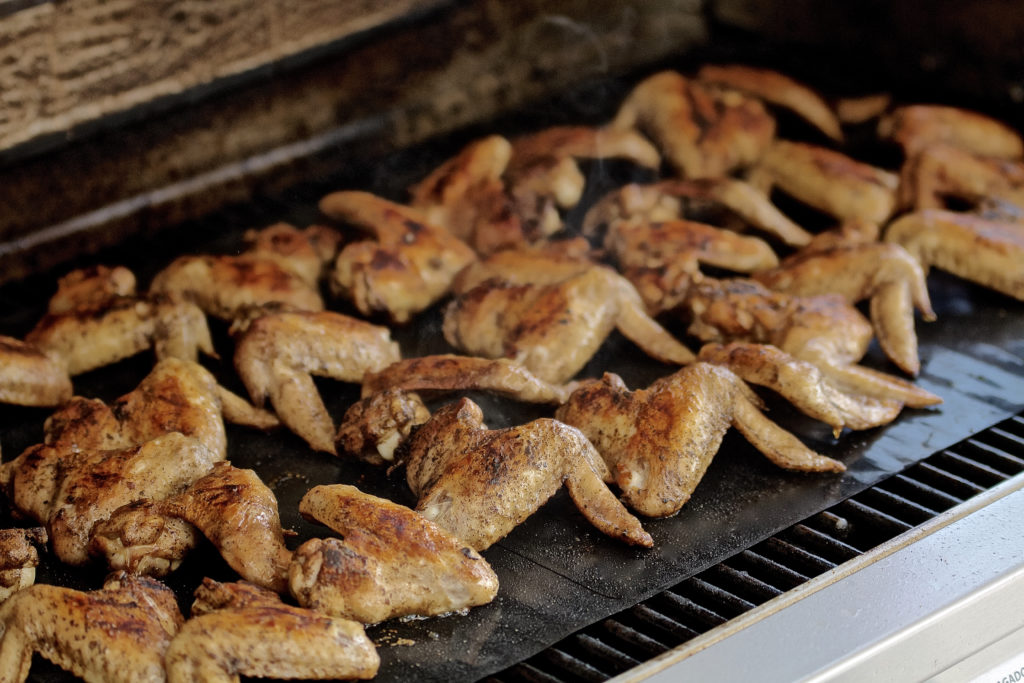 If you're more into grilling than you are baking, swap the foil for a grill mat or a grill basket. You can still keep all the juices, but you can simply clean and reuse; no more money thrown away on foil.
7. Opt for cloth napkins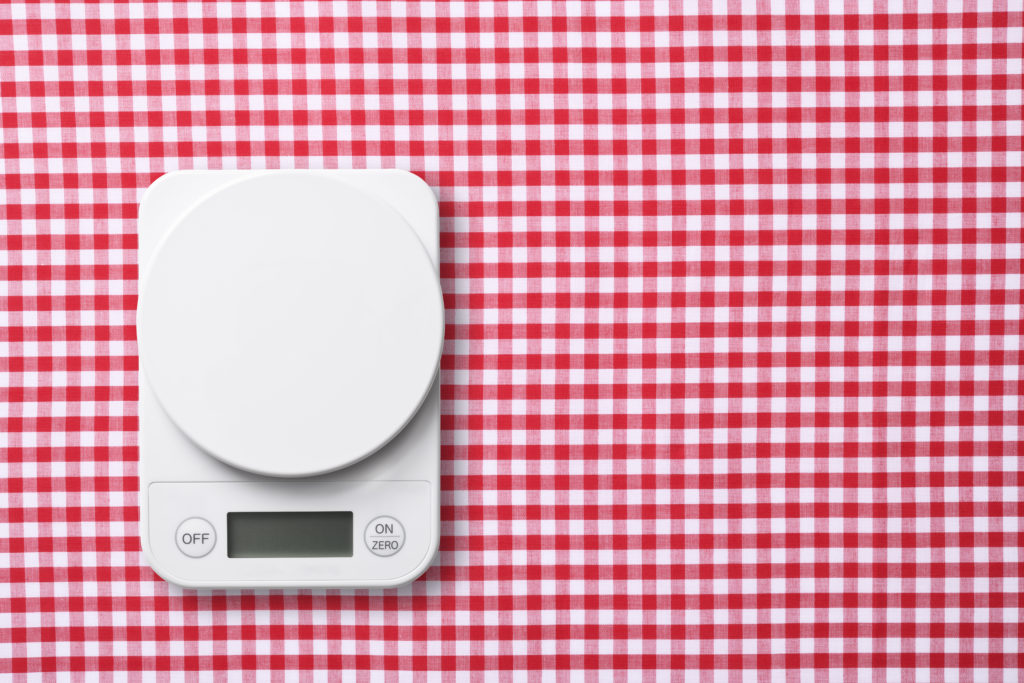 My husband and I bought all the napkins we used at our wedding. It sounds nuts, but they were pretty much the same price as they would be if we rented them, and now we use those instead of paper towels or napkins when we eat. Way less waste, and it makes whatever your eating feel a little more fancy.

What do you think of these tips? Which of them are you going to use?