The key to a good workout in one word? Nutrition. While resting is incredibly important, if you want to improve your performance, it's all about what you eat.
So what should you eat? Experts recommend eating full meals no less than 2 hours before your workout, and snacking no less than 45 minutes before your workout.
It's best to eat foods that contain complex/simple carbohydrates, at least 45 minutes before your workout, and those full of protein, 2 hours before your workout.
Here are just a few snack foods that are great sources of complex/simple carbs and lean protein.
1. Hummus and Veggies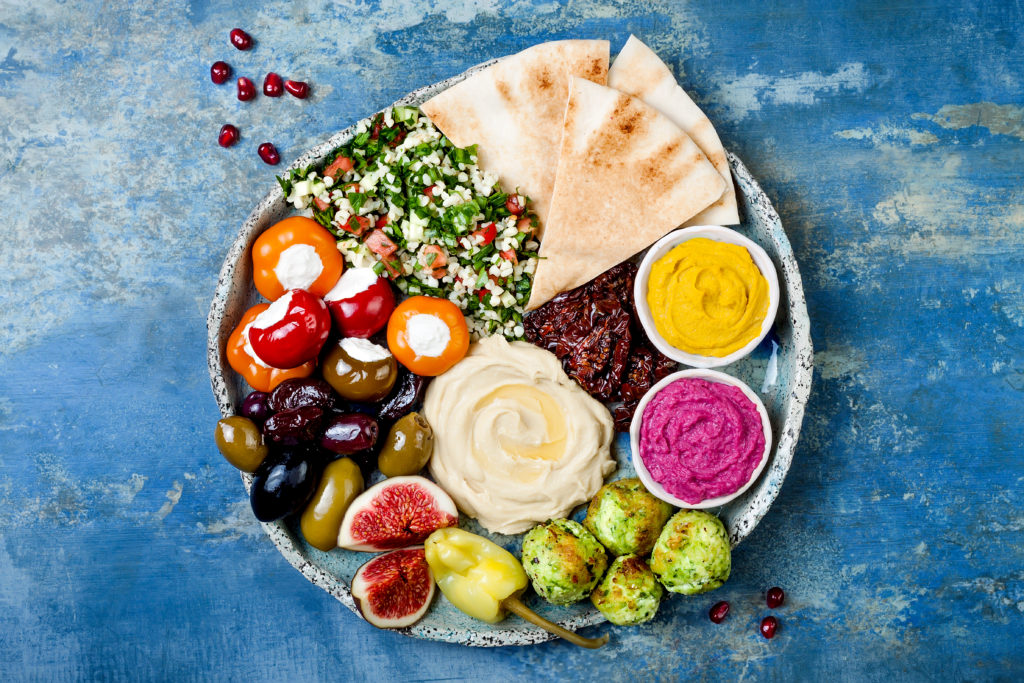 Veggies offer all the healthy complex carbs you need (opt for sweeter ones like carrots for a quicker energy rush) and hummus is packed full o vegetarian protein. Make your own (https://www.epicurious.com/expert-advice/how-to-make-hummus-with-any-kind-of-bean-article), it's not hard!
2. Oven Baked Eggs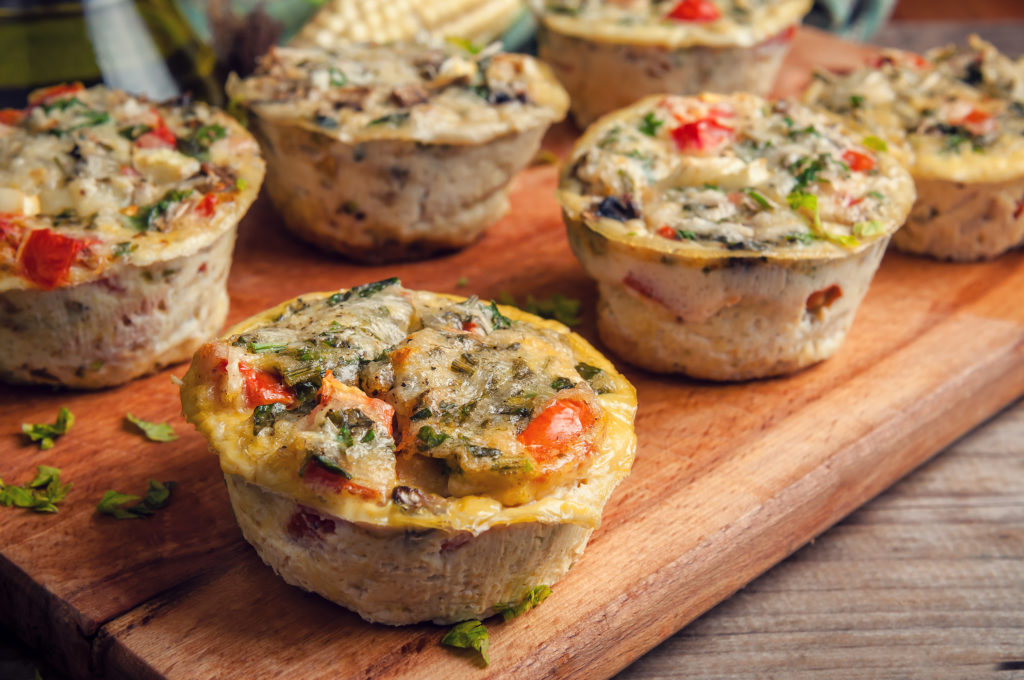 Make these and freeze them. All you need is a muffin tin, eggs, and the ingredients you want to fill and flavor your eggs with. Bake in the oven and voila!
3. Hard Boiled Eggs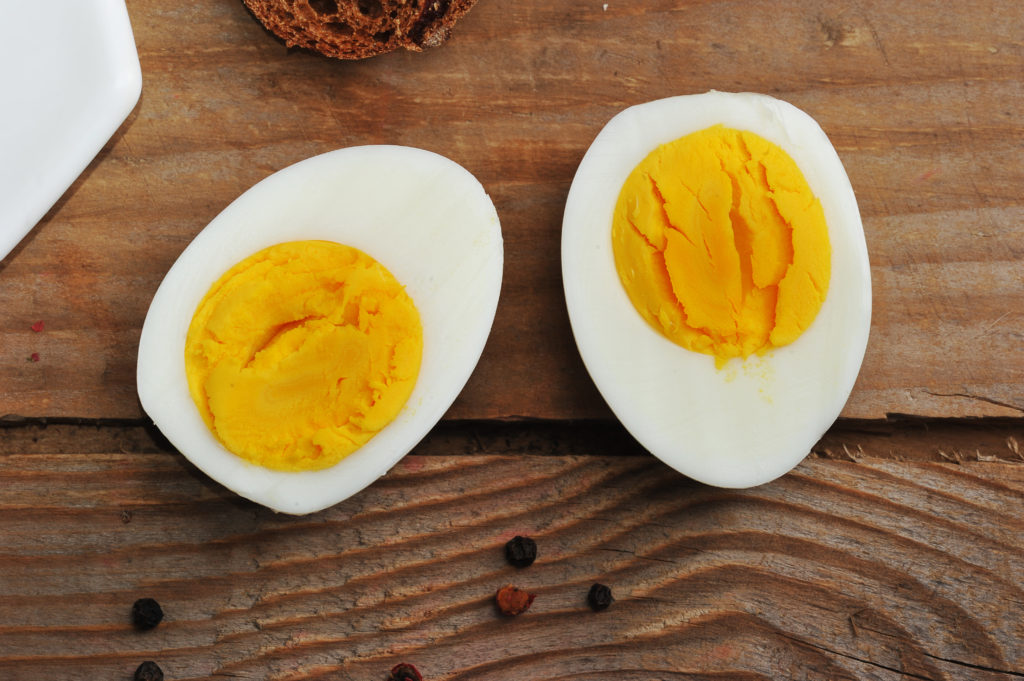 Fewer snacks scream fitness more than hard boiled eggs. Perfect for taking wherever you .go, and cheap and easy to make.
4. Yogurt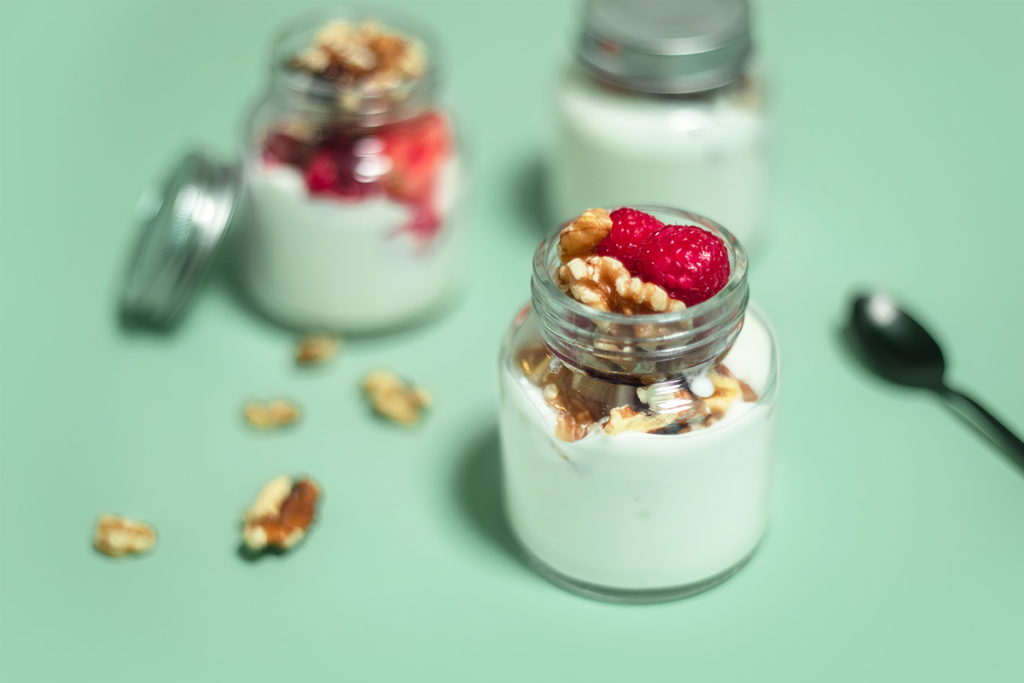 Getting a high protein yogurt like a skyr or kefir is a simple (and no-cook way, for those of you who don't cook) to quickly get some protein before your workout.
5. Tuna (Canned/Pre-packed)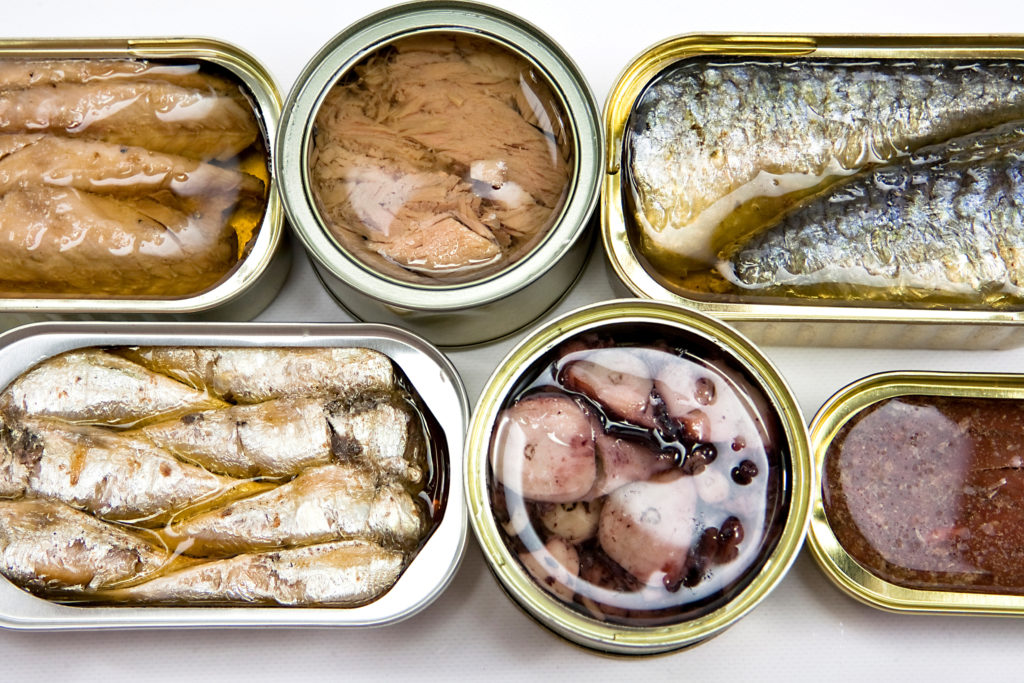 Buy a few of those flavored tuna packets for a snappy protein boost. Once again, there's no need to cook, but you'll still find yourself up on the good stuff, with some pouches containing up to 19 grams of protein!
6. Beef Jerky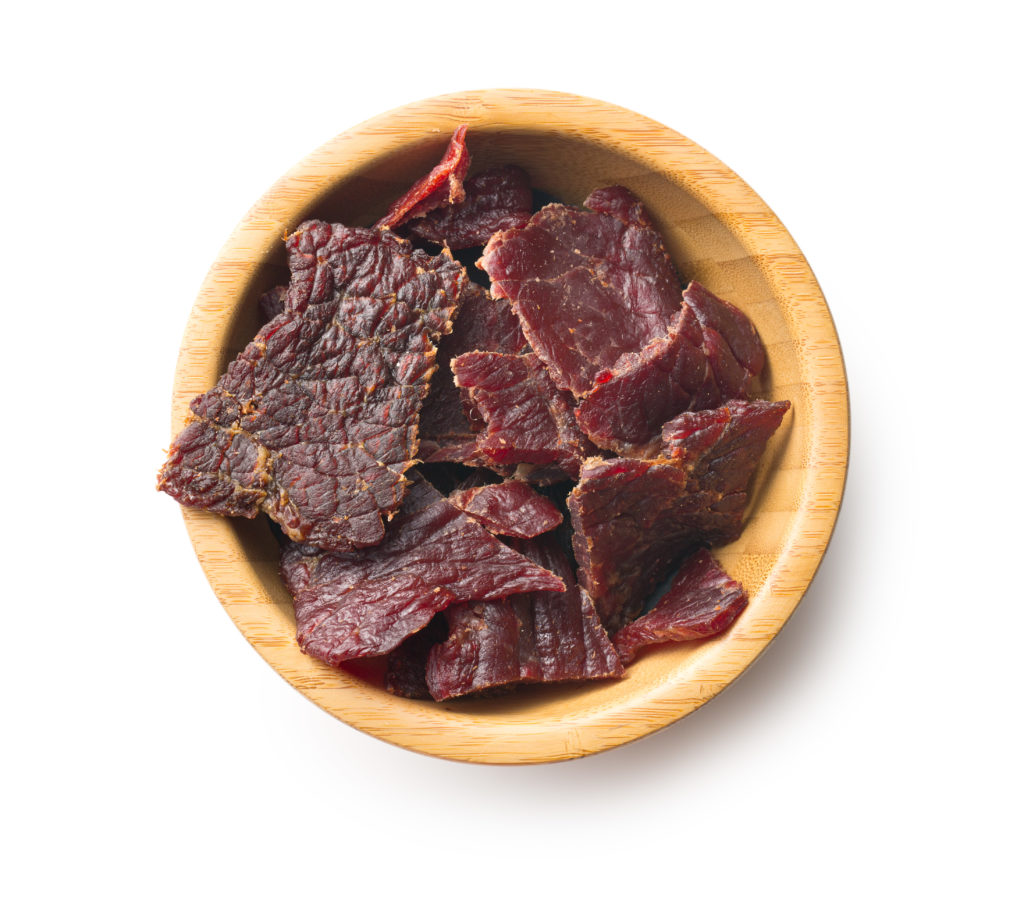 Go for a jerky free from MSG, preservatives and nitrites. Opt for one which is low in sodium but will still pack great flavour and natural sweetness.
7. String Cheese or Babybel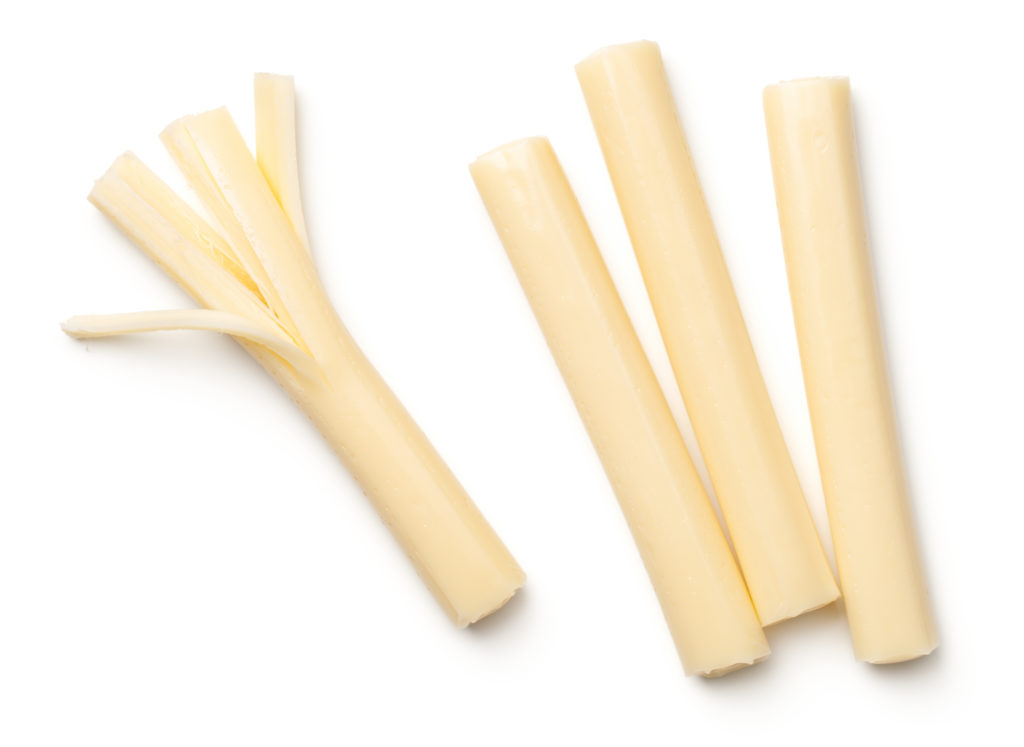 You'll get at least 4 grams of protein in a mini babybel, and around 8 grams in a stick of string cheese! Definitely a more playful way to get some protein than in a shake!

What are your favorite high protein snacks? Have you noticed better workout performance after eating better?