Level 1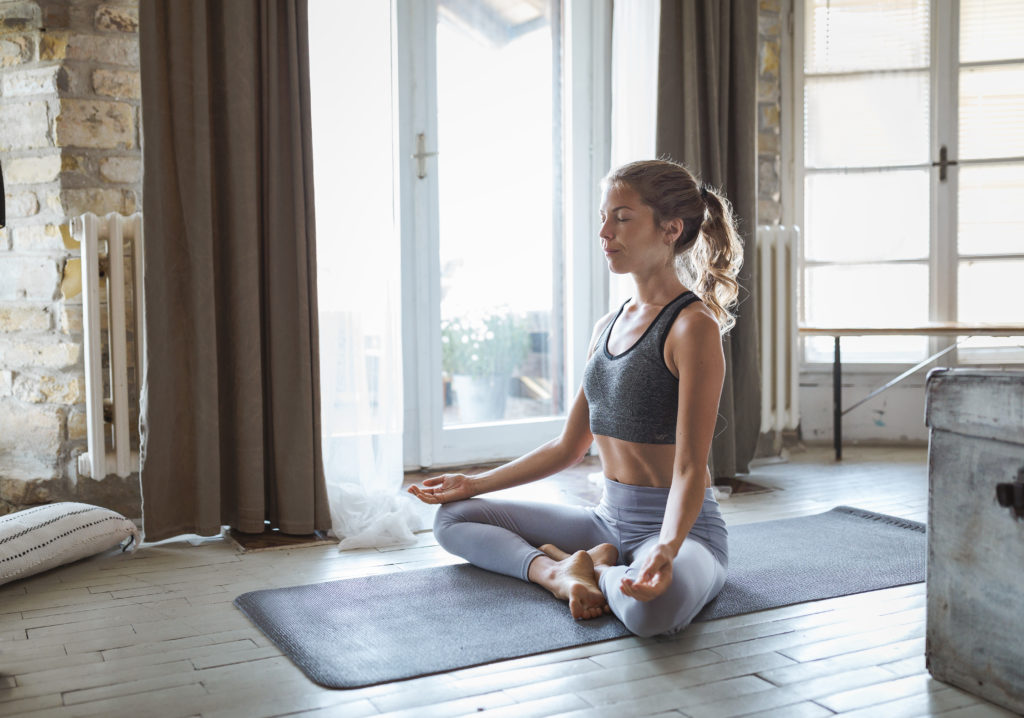 Yoga mat
To be honest, even the necessity of this is debatable. The purpose of the yoga mat is to provide a soft surface for push-ups, mountain climbers, and any exercises where you might be lying on your back or front. It also provides a great place to collect sweat, which you can easily wipe off.
Resistance bands
Resistance bands do what they say on the tin; create resistance. They are a great way to build muscle at a low intensity, because you aren't going to put your back out stretching one, whereas you quite easily could injure yourself picking up a dumbbell, or dropping it. It's often possible to buy these in sets with varying levels of resistance, so you can work your way up as you get more comfortable and confident.
Level 2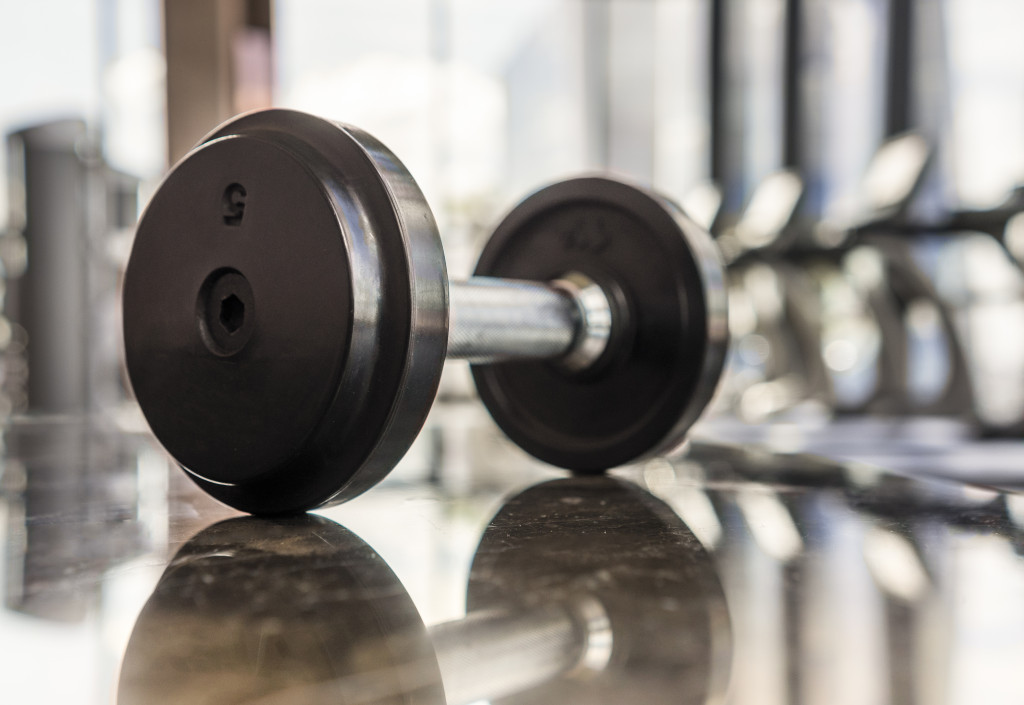 TRX Bands
More bands? We hear you. These are different though. You can attach them to a door frame and use them to do anything from suspended tucks, rows, presses, lunges, curls… you name it. It's possible with the TRX band.
Dumbbells/kettle bell
If you're a traditionalist and resistance bands aren't you're thing; get yourself something heavy to pick up. Make your get-ups and squats tougher with a kettle bell, or use dumbbells to add extra weight to crunches, overhead presses, or sit-ups.
Level 3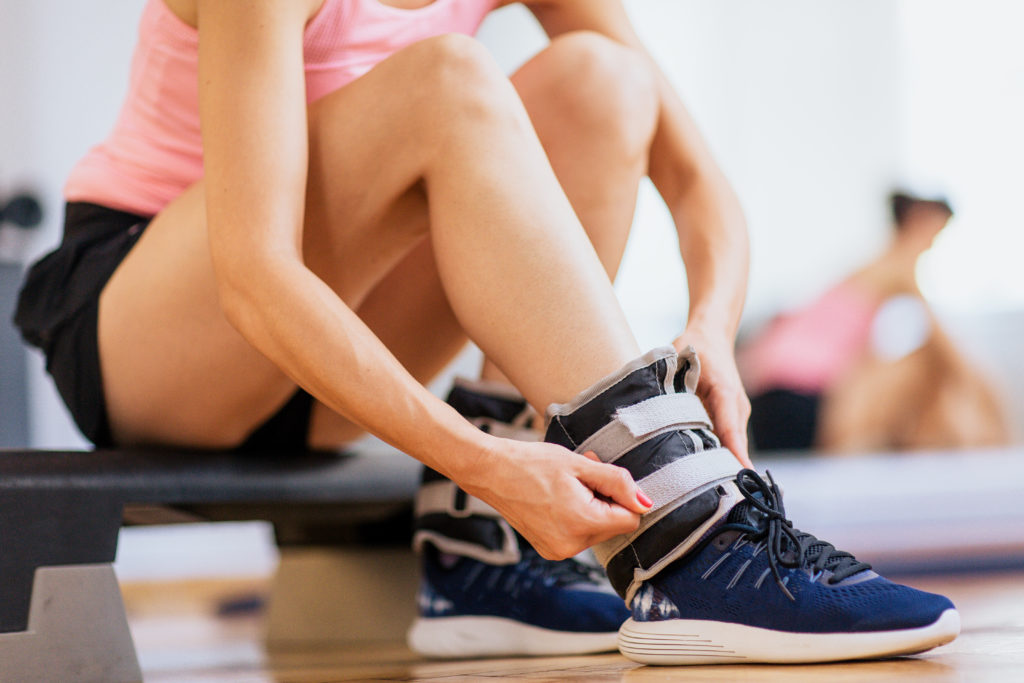 Weighted arm bands/ankle bracelets, waist bands
If you're not getting enough intensity in workouts, or you are, but want to free up your hands, adding weight to your body is an easy way to do so.
Sliders
Think planking is hard? Make it harder with these. Place them under your feet and try alternating pulling your knees in and out. You'll be sweating and shaking in no time.
Ready to get your sweat on at home? Let us know what pieces you like best?