OH. GOSH. Holiday season is upon us.
I already feel slight anxiety about the 10 million things I need to do before the 25th of December. The list just keeps growing. I'm talking about things like parties, and seeing people, preparing things for social media in January…not to mention gifts.
Oh my goodness, gifts.
But I don't want to stress. It's not my style and it's not actually helpful. So I thought I'd write a mini gift-guide. Everyone knows at least one person obsessed with working out, so here's what to buy for that person (and hey, if you're the only fitness-fanatic you know, treat yo'self, you're #worthit!).
THE WATER BOTTLE
We all need water bottles. This much is true. The best kind are BPA free, or just glass bottles (which I prefer as they're easier to clean). This one is from BKR and costs $35. It's also wrapped in silicone, so if you drop it, it won't break.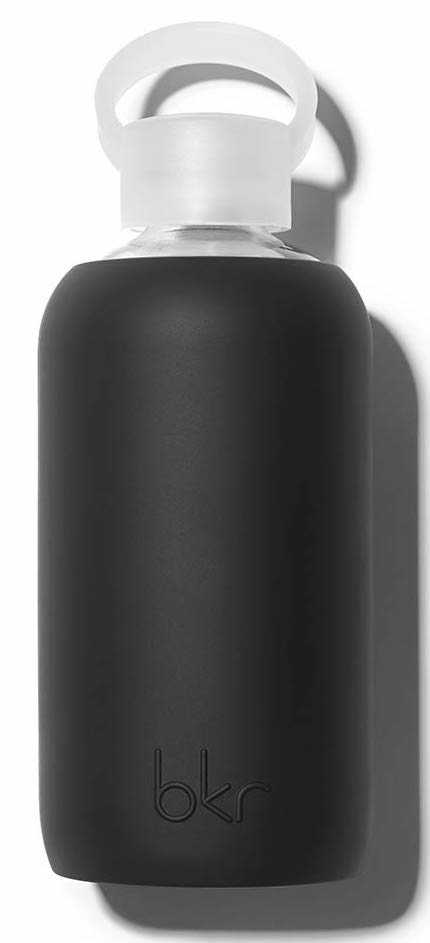 BKR Jet 500 ml water bottle, $35
—
THE FOAM ROLLER
If you work hard, you are likely sore all the damn time. So you need a foam roller to work it out.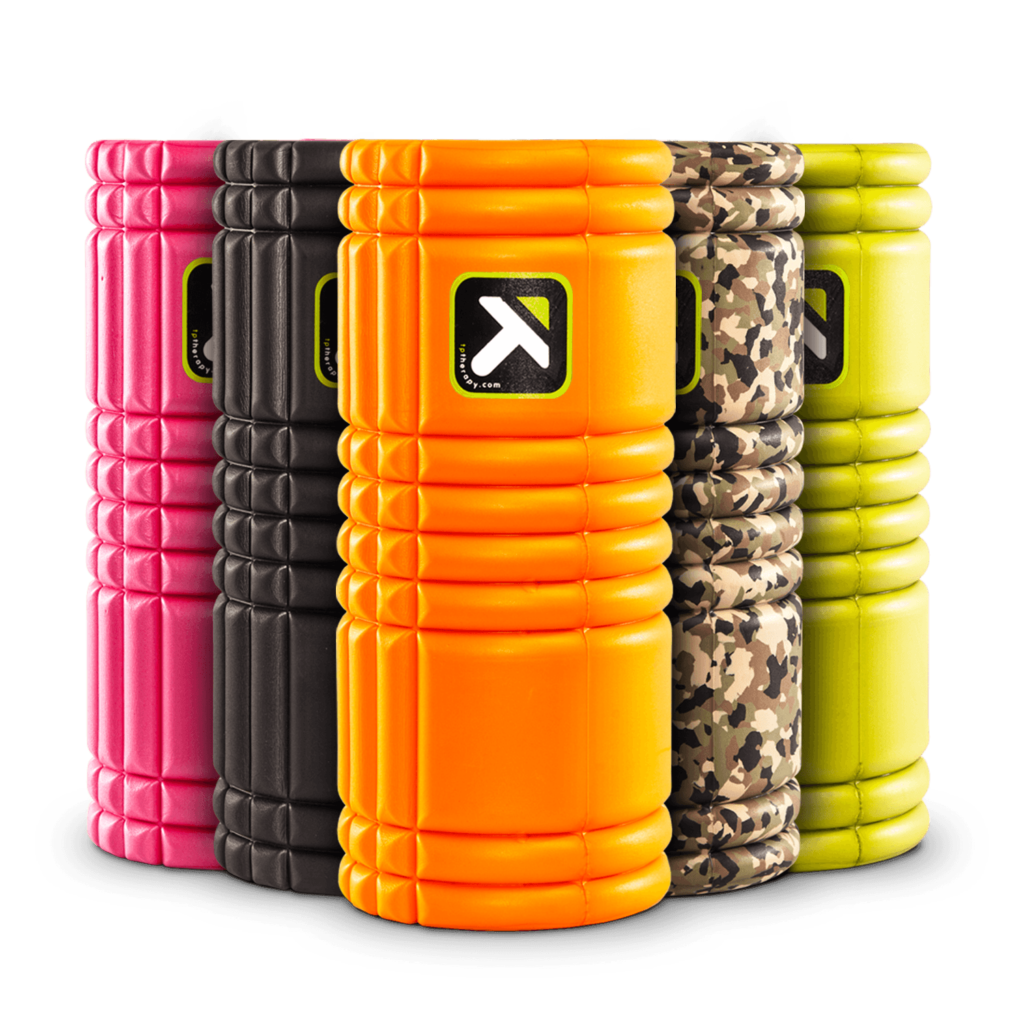 TriggerPoint GRID Foam Roller, $34 (13-inch)
—
PHONE ARMBAND
If you, she, or he, likes to run, then this is necessary. It don't have to be expensive, it just needs to look nice and not fall down your arm (which is the most annoying thing – ever).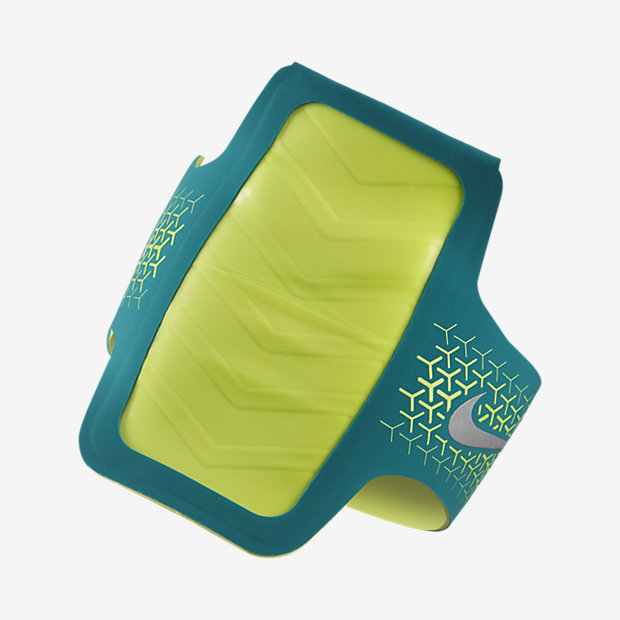 —
VANILLA PROTEIN
It's all about that muscle! We've all had our fair share of bad protein, so if you're going to buy, buy the right stuff. This was voted number 1 on Bodybuilding.com's list of Top 10 Best-Tasting Vanilla Protein Powders.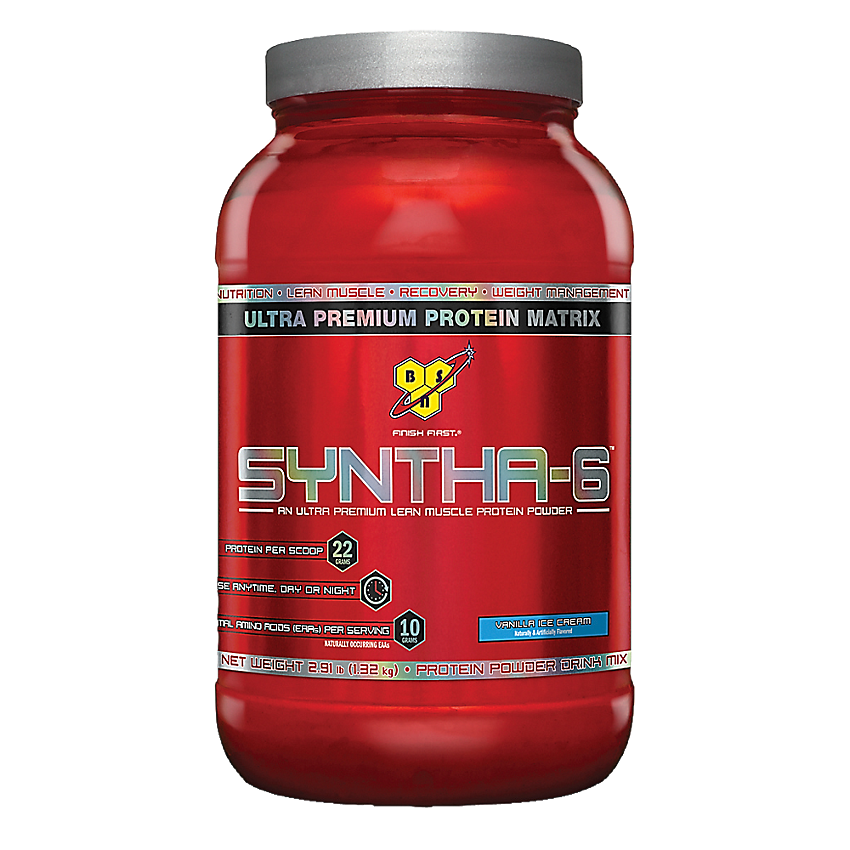 BSN Syntha-6 Vanilla Ice-Cream, $32.99
—
SPORTS BRA
Kick-ass workout gear makes you feel kick-ass. So. Buy something that's going to put the feel good into working up a sweat.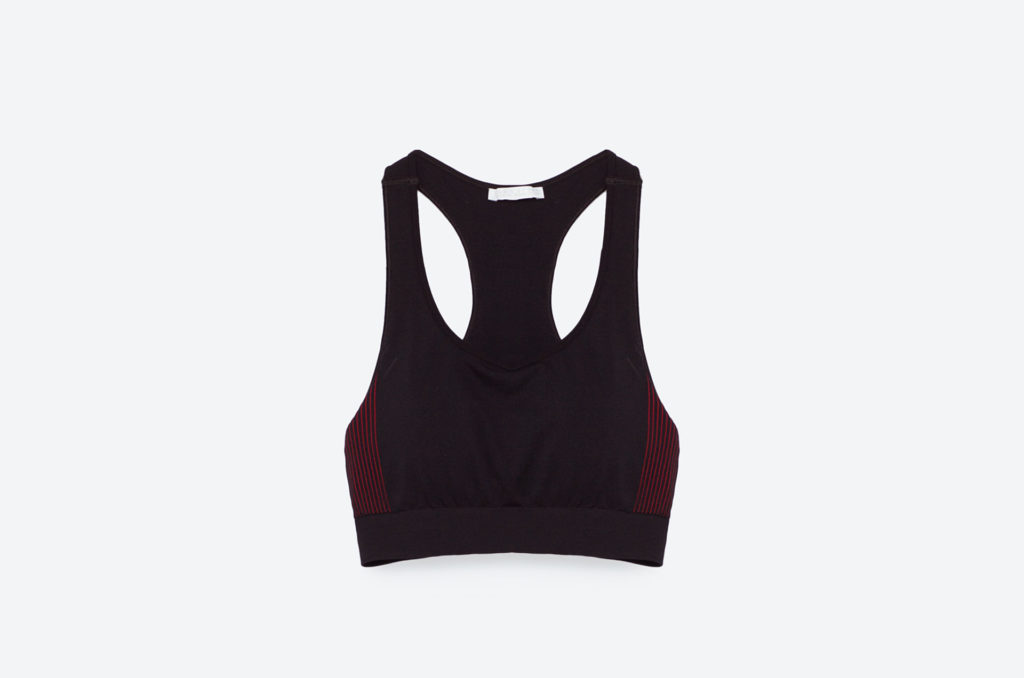 Zara Seamless Crop Top, $19.90
—
YOGA MAT
If you're going to lie down on the floor, do it in comfort and style. Or just buy a yoga mat and walk around with it looking all 'zen' and healthy. Whatever makes you happy.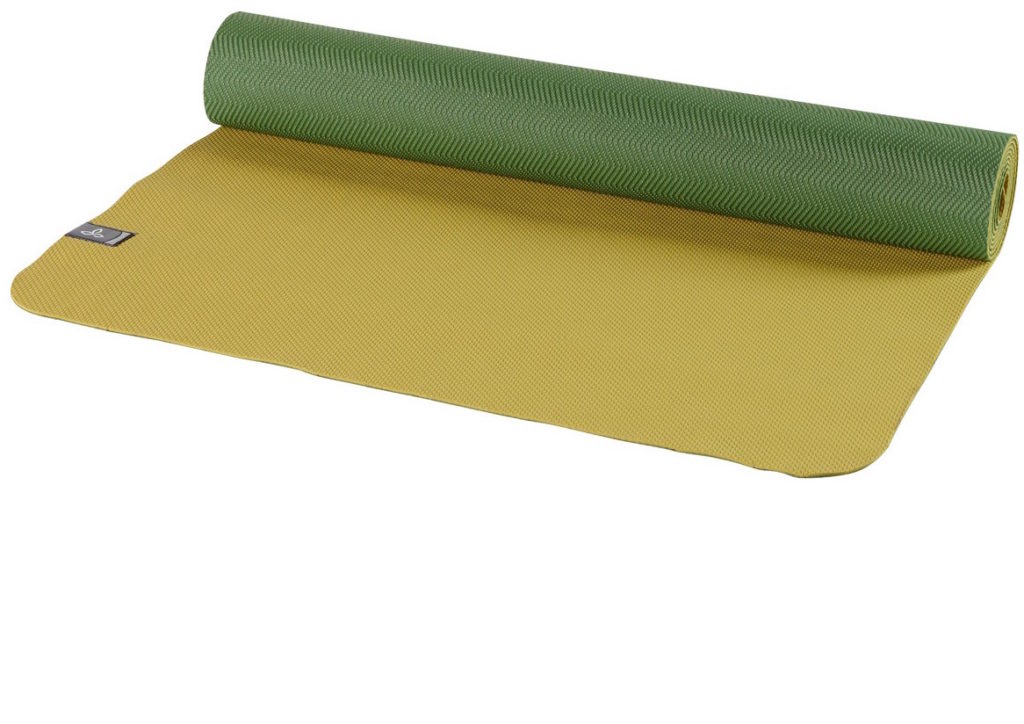 Prana Nomad Travel Yoga Mat, $40
—
KETTLEBELL
The kettlebell is the cornerstone of modern exercise. You can pretty much use it to train anything, and it doesn't hurt that SPRI's kettlebells come in lots of different colors (dependent on the weight you choose)!
—
BOXING GLOVES
Boxing is a killer workout. You'll sweat, and your endurance will be tested. For sure. But as we like to say, look good doing it!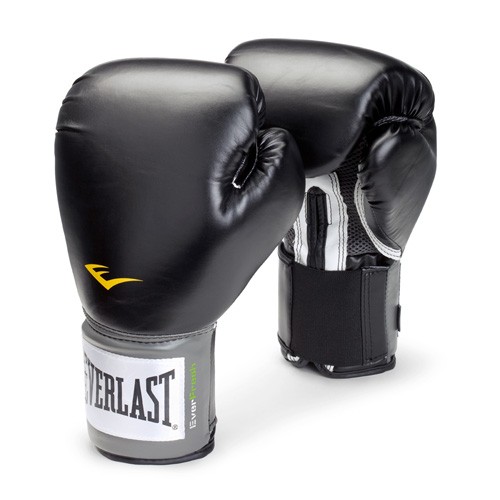 Pro Style Training Boxing Gloves, $34.99
—
Still stuck for ideas? Check out Glamour's Gift Guide here