Pay for Helpful Services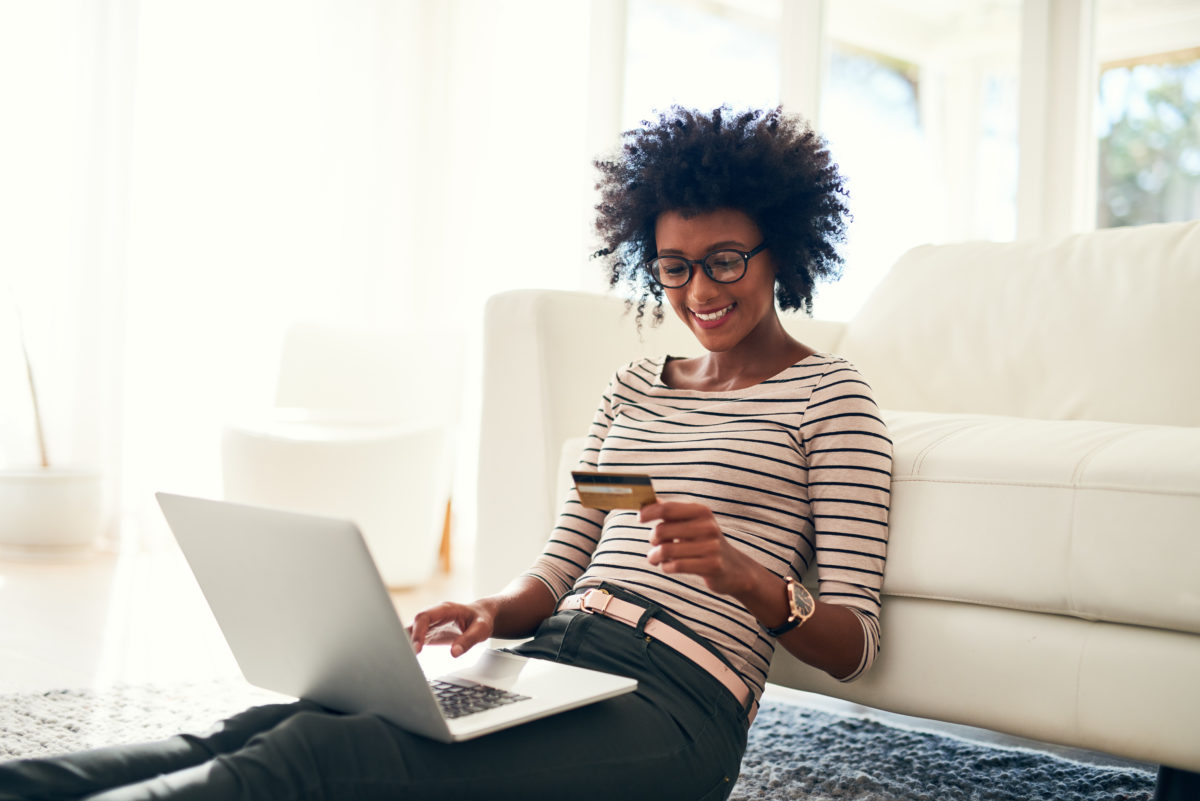 We live in a service-abundant world and you can have most things done for you, from dog walking to weekly food prep. Here are few services to consider that will free up time needed to hit the gym or head out for a run.
     Wash and Fold Laundry: Laundry may be the last thing you'd consider paying someone to do, but you probably didn't realize that it takes 100 minutes to do just one load of laundry, according to

Do it Yourself or Wash and Fold?

That's the amount of time you'd likely spend going to the gym or taking your favorite yoga class, plus time to spare for showering and driving. Most laundromats will text when your laundry is done and offer same-day pick-up, making it extra convenient.

     Food delivery: There are many food services available for busy single ladies like yourself now. You can have meals delivered fully-prepared with organic ingredients or use a service that sends all the ingredients and recipes, all you have to do is make them. Many of them offer a free trial too, so you can make sure it fits your lifestyle before investing in a subscription.

     Grocery delivery: Many grocery stores now offer grocery delivery, including big chains like Whole Foods and Walmart. You could also use an online grocery delivery service that does the same thing. In either case, all you have to do is order online and wait for your food to arrive on your doorstep.
A great way to save time on the many little things that come up is to solicit help with TaskRabbit, which comes highly recommended by the busy creator of Terra's Kitchen: "From furniture moving to TV mounting, TaskRabbit will help you find the right person for the job. No need to make friends with the guy with the truck anymore. All you need to do is place your address, describe your job, and select the person for the job. Their services don't stop there. TaskRabbits can help with everything from waiting in line for the new iPhone to picking up your dry cleaning to assembling IKEA furniture." Seriously—imagine the time you could save.
Move More During the Day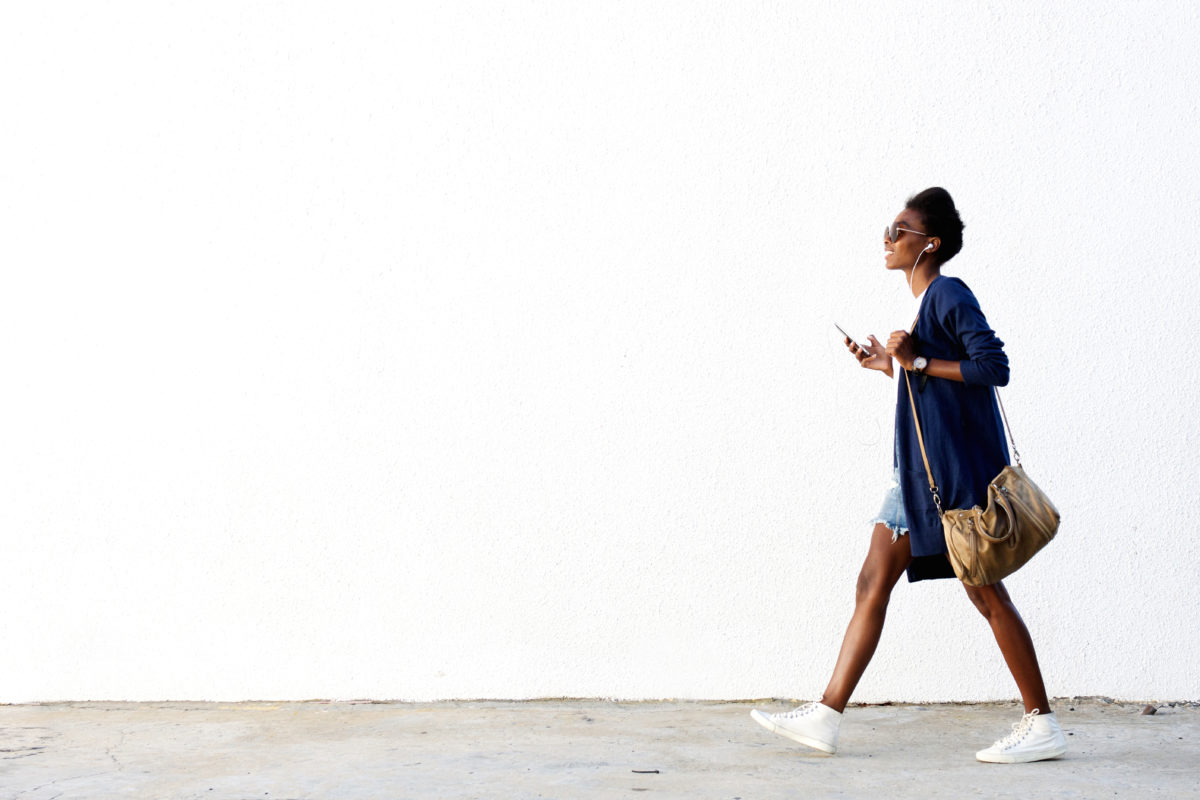 If you don't have room in the budget to pay for time-saving services, switch your focus to making the most of the time you have during the day. Even those of you that sit at a desk can find many ways to move more, keeping your blood flowing and body feeling healthy and strong.
Here are a few simple ideas anyone can use:
     Do squats while brushing your teeth and lunges while walking down an empty hallway.

     Do calf raises while waiting for coffee to brew and sit on a yoga ball to keep your core tight.

     Take a 5-minute walk as often as you can, whether you go around the block or just through your work building. Think: mid-morning, post-lunch, mid-afternoon, post-dinner.

     Host standing meetings instead of sitting in a conference room.

     Do bodyweight exercises during T.V. commercials or while you wait for the next episode to start on Netflix.
Better yet, if possible, commute to work, which will require a lot more walking and moving, whether you bike, take the train, or hop on the bus.
Make Weekends More Active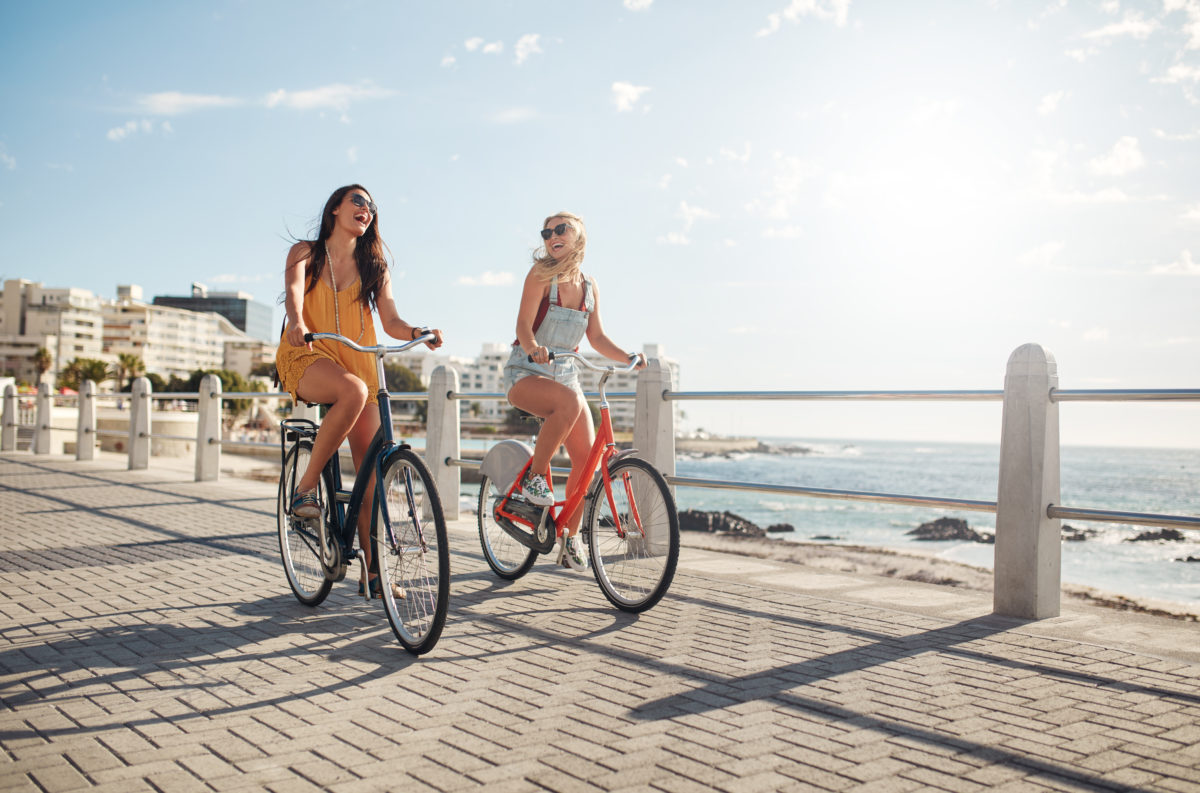 Weekends are for brunch with your best friends after a fun night out, right? Yes; but they're also the perfect time to get active, when you have less to do and more energy. Don't worry about ditching your favorite brunch date; instead, do a short, 20-minute workout in your living room before. (Sites like FitnessBlender.com offer 100's of free videos, including all bodyweight workouts so you don't need a lot of space or any equipment).
Then, take a post-brunch walk, giggling as you chat more with your girlfriends. Better yet, get together before brunch for a group hike or yoga class. Mimosas and bacon always taste better when you've worked out first.
If you don't already, end your weekend with Self-Care Sunday, giving your body the love and care it needs to feel great and get stronger. A great self-care day might look something like this:
     Start the day with a cup of hot tea or hot water with lemon, or your favorite healthy-gut elixr. Enjoy your favorite cup of joe after your body has time to wake up.

     Plan something active, whether you do it alone or with friends—when you plan your workout like you do everything else, you're more likely to make it happen.

     Spend time stretching as you catch up on your favorite Sunday night shows.

     Grocery shop and prep all your food for the week, which will give you more time for workouts before or after work.
You'll go to bed feeling amazing, and likely have more motivation to fit your workouts in during the coming week.
Join a Fitness Group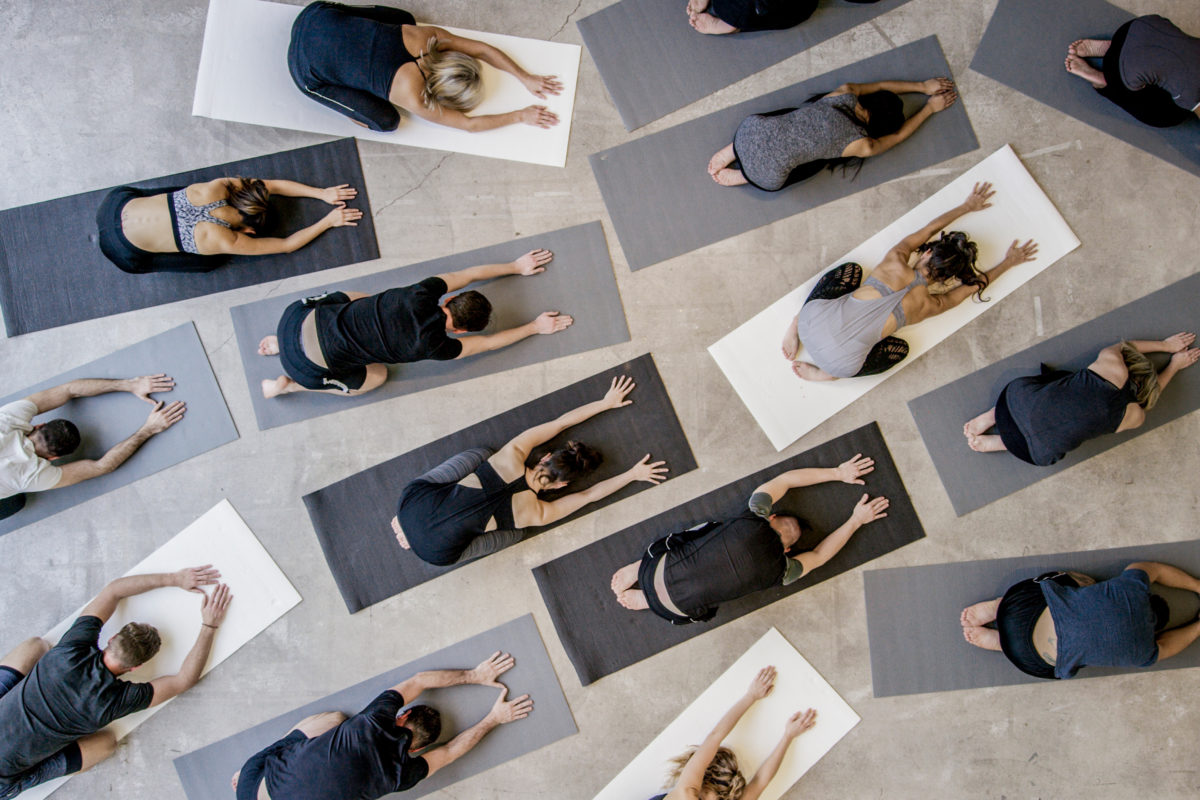 Single ladies always have room for more great friends, so meet a few while working out. Use a site like MeetUp.com to find group workouts at your local park. Often-times, you can find groups that are specific to singles, so you can mingle while you sweat.
Make Time for Fitness, and Enjoy Your Life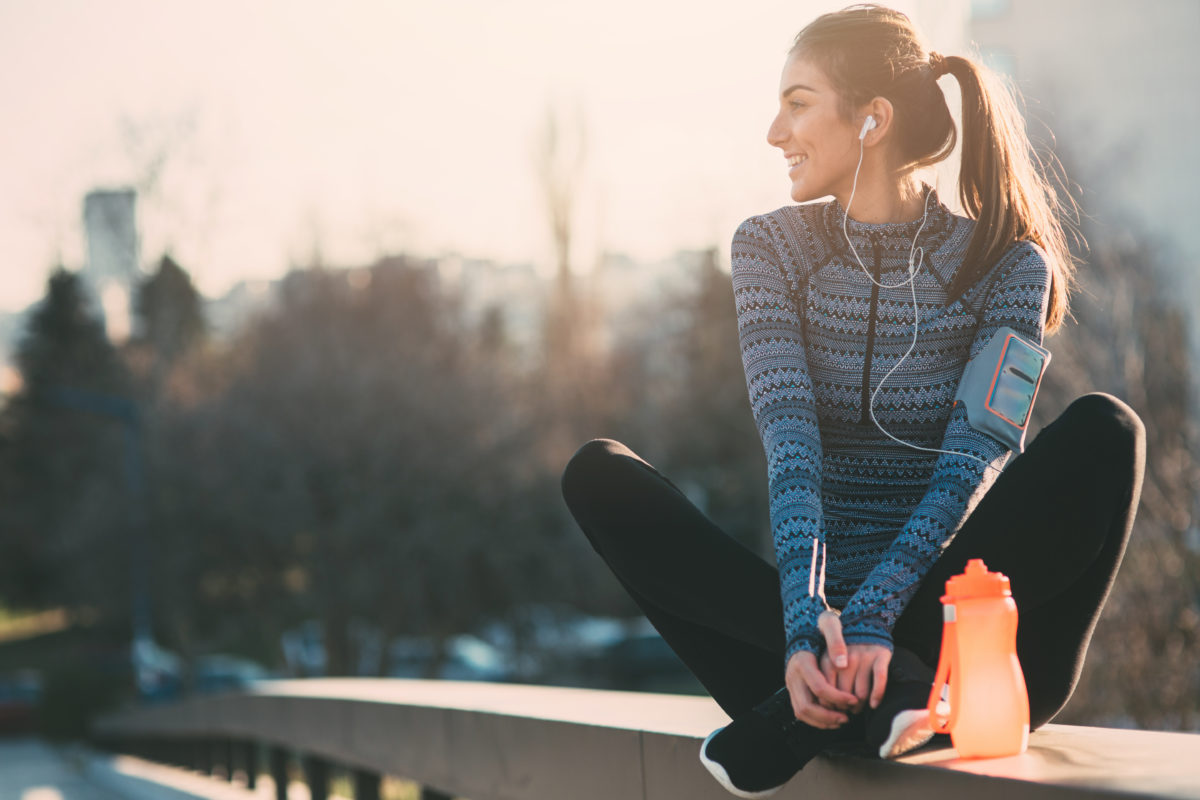 You don't have to give up the things you love to make more time for fitness. Instead, get creative, use helpful services, and ask friends to workout with you. You'll feel healthier, get stronger, and still enjoy the busy social life of a single lady.