If there's one thing we can all agree on once summer hits, it's that hydration is key. The challenge is when it comes to variety and hosting; what beverage is both literally and figuratively cool enough to satisfy your friends' tastebuds and keep them hydrated?
Well, we've got you covered. Read on for some tasty, healthy, and refreshing drink recipes!
Healthy cucumber lemonade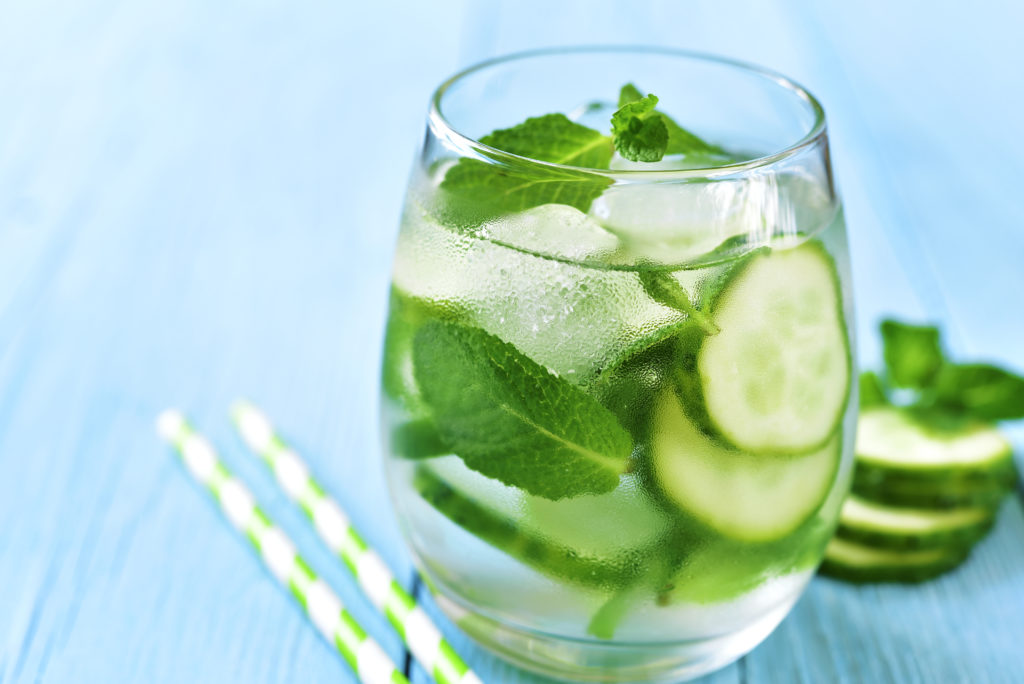 Who knew lemon, honey and cucumbers could pair so well together?  This recipe from The Busy Baker is a great cocktail alternative that will keep you hydrated and satisfy your cravings for something different to drink. Get the recipe here

Blackberry mint iced tea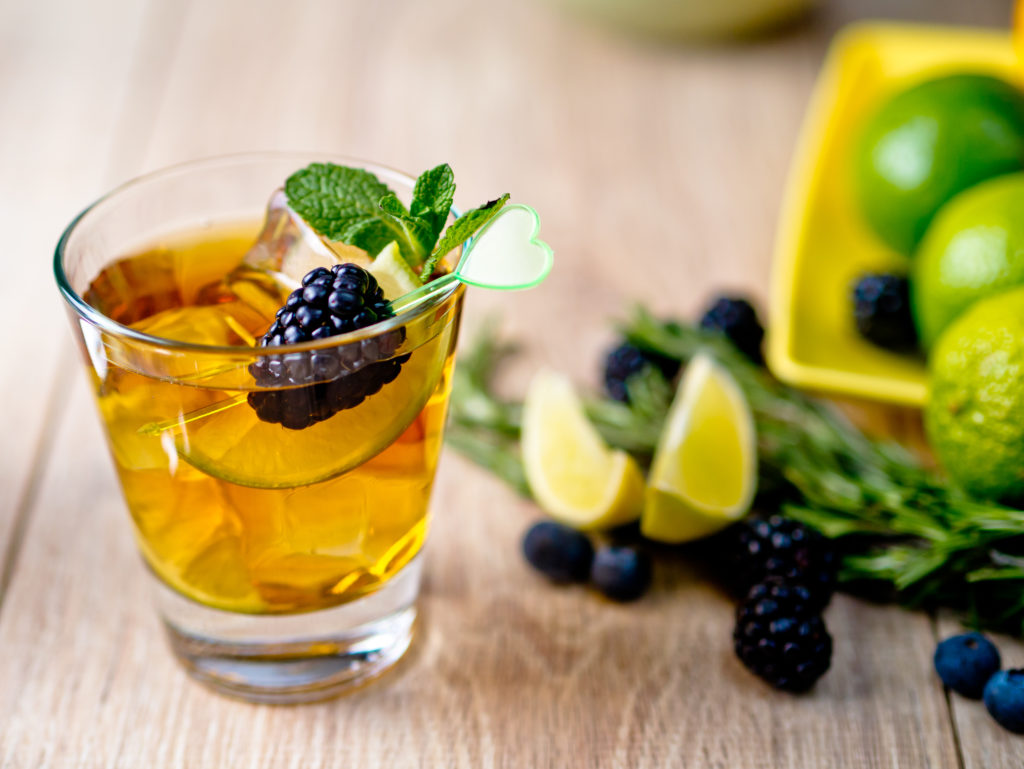 I'm a big fan of iced tea, sweeter rather than unsweet, but it's hard to regulate how much sugar is in the store-bought mixes. Why not make your own? One serving of this recipe from Genius Kitchen contains just 98 calories, which is great if you're calorie counting!

Agua Fresca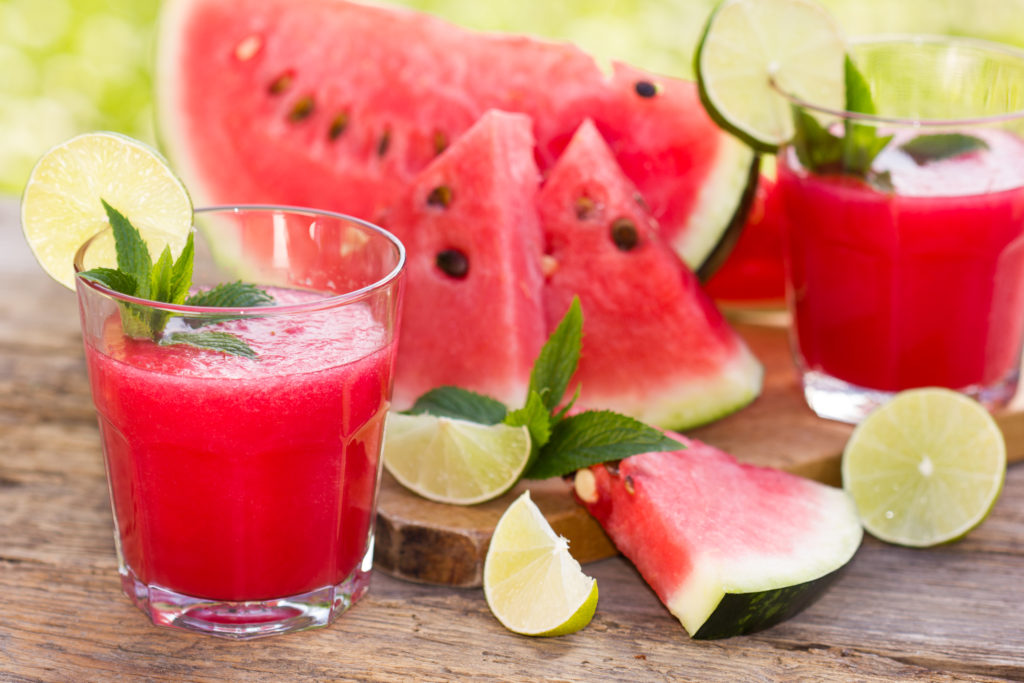 While this recipe does have added sugar in it, it's only 1 tbsp, so it's better than if you bought it! This refreshing watermelon and lime drink is a great thirst quencher, and really easy to make. Get the full recipe here.

Alcohol-free pineapple strawberry sangria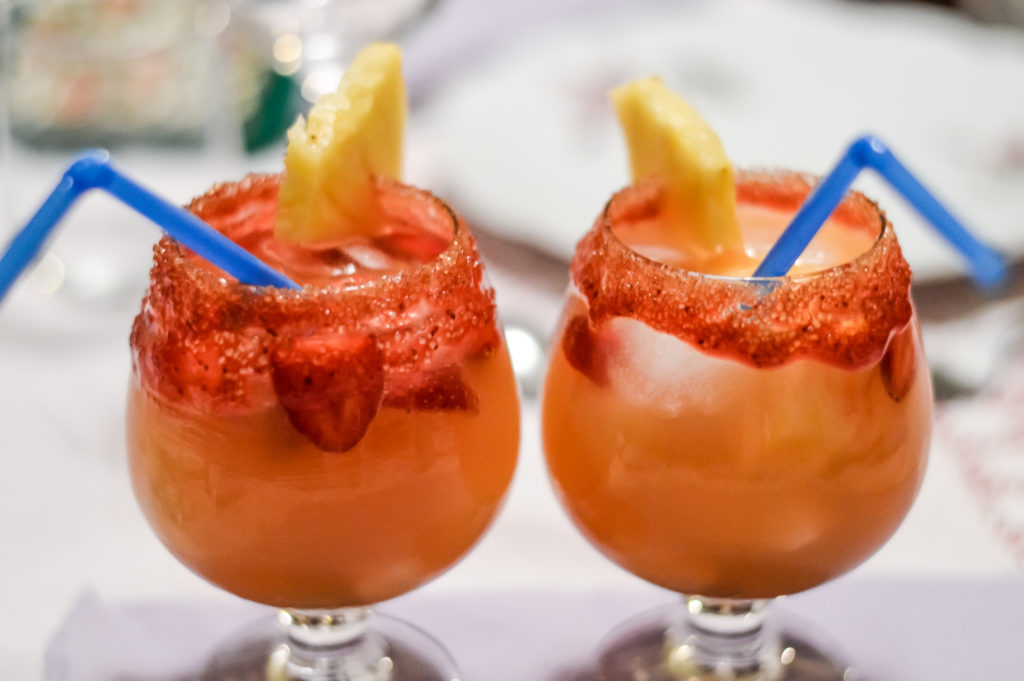 Your pregnant friends will thank you for this one. A refreshing drink full of fresh fruit and low in calories (106!). Fill a pitcher and impress all your friends – recipe here.

Iced coconut matcha latte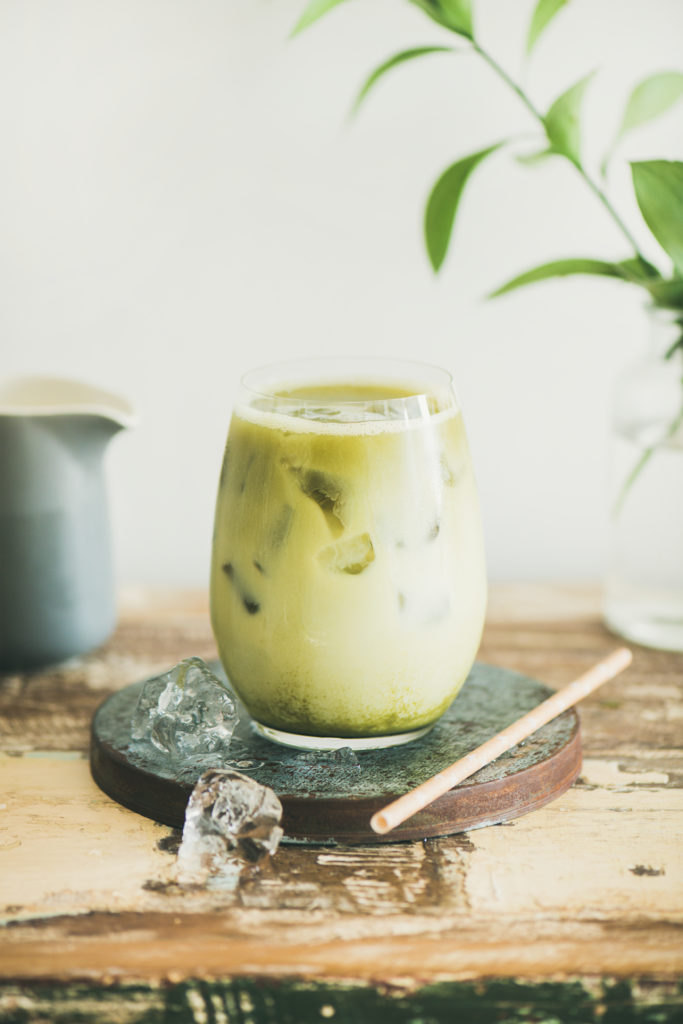 This creamy, antioxidant rich beverage is tasty, cooling, and energising – making it perfect for the summer. It will take you just 5 minutes to make and contains an impressive 4 grams of protein, which should help to keep you full! Get the recipe here.

Strawberry basil lemon fizz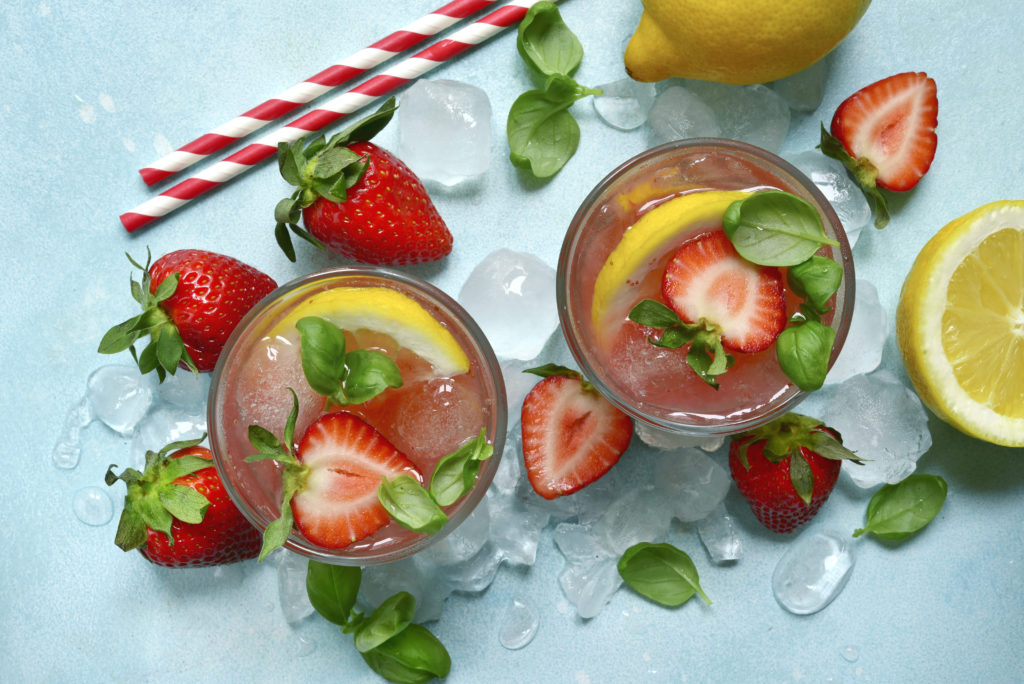 There's something about bubbles that makes drinks more fun – and who doesn't love a fun drink? Make this for yourself and a friend; with just 4 calories it's quick and easy to make so you can spend less time making and more time enjoying!

What are your favorite healthy summer drinks?