When you want to be in the great outdoors but don't necessarily want to go for a run or a jog, it can be hard to think about exercises you can realistically do outside.
While the challenge is certainly present, the good news is that it's not impossible. There's more you can do than you probably realized; so here are just a few to get started.
1. Head to the driveway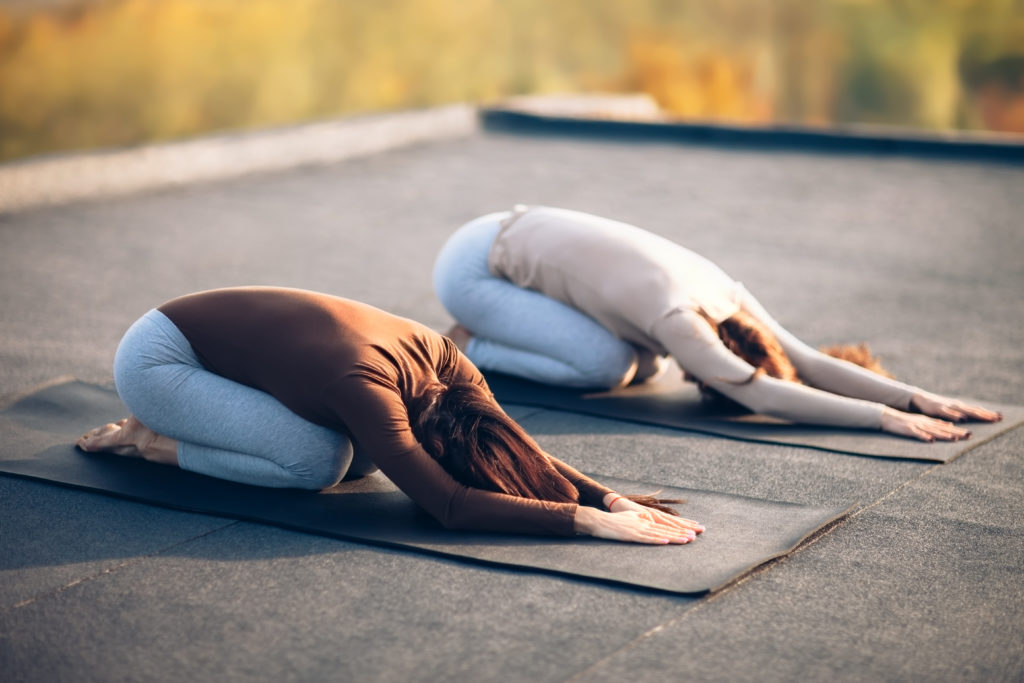 Take your yoga mat and jump rope, get them on the ground in your driveway, and work out! There's no reason why you couldn't take your typical body weight workout and do it outside in the fresh air. Plus, if neighbors walk by, you get to say hi!
2. Go to the park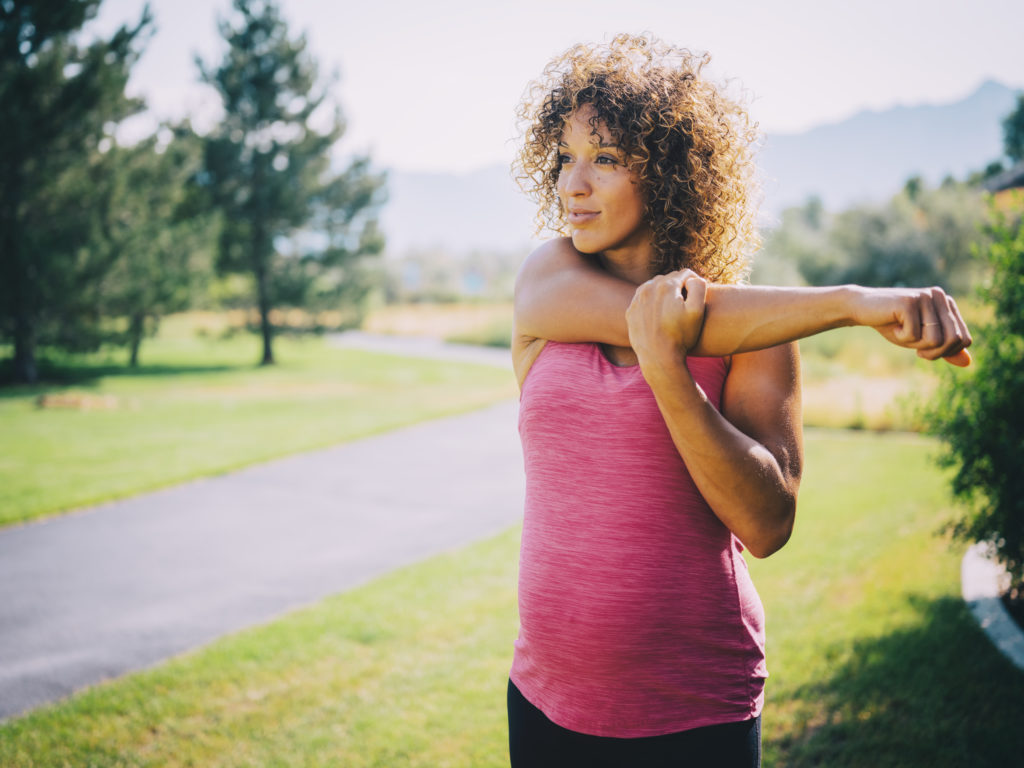 You've seen others do it, so why can't you? Grab a few of your best friends and set up a circuit in the park.
3. Climb trees (or mountains)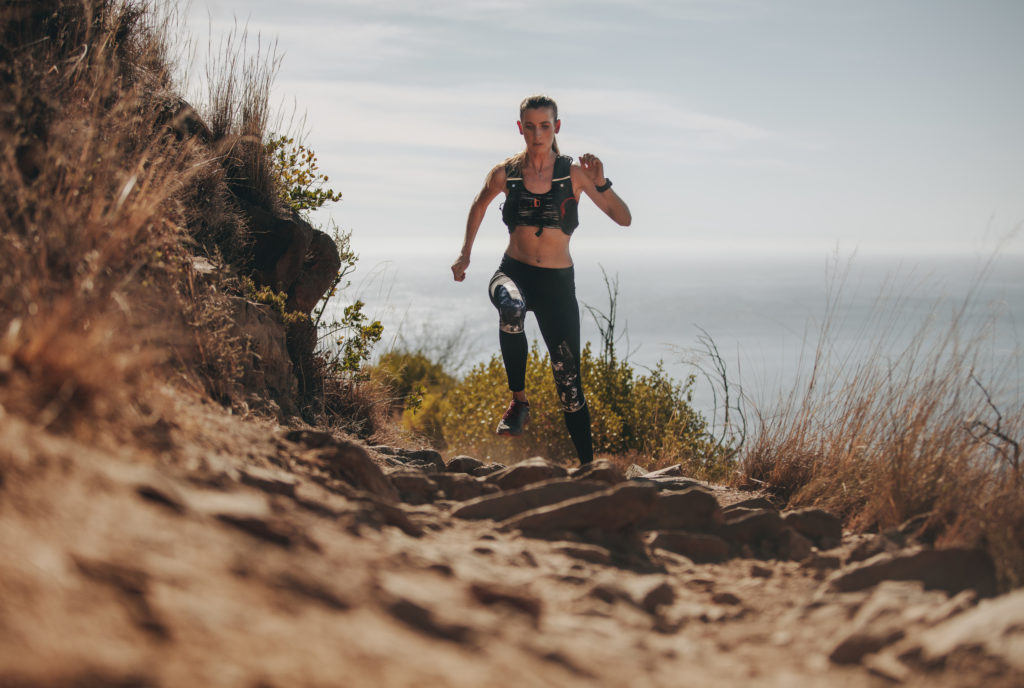 Release your inner child. Climb trees in the backyard, or if that's not enough of a challenge, take a hike with some friends.
4. Take it to the beach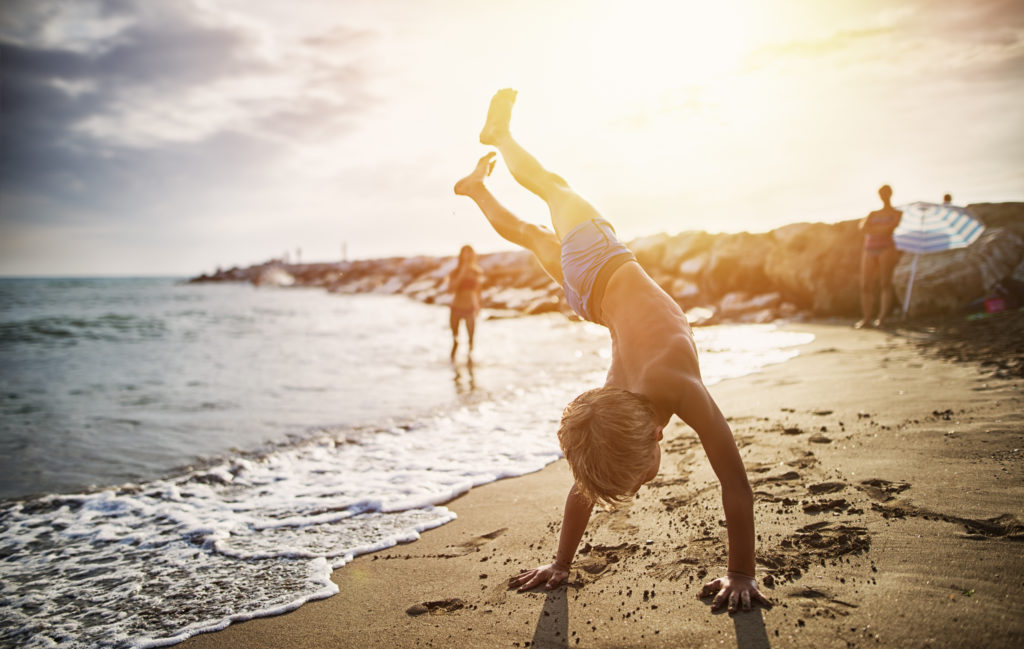 Hot yoga is a concept for a reason. Take your workout to the beach and sweat it out, in more ways  than one.
5. Play a sport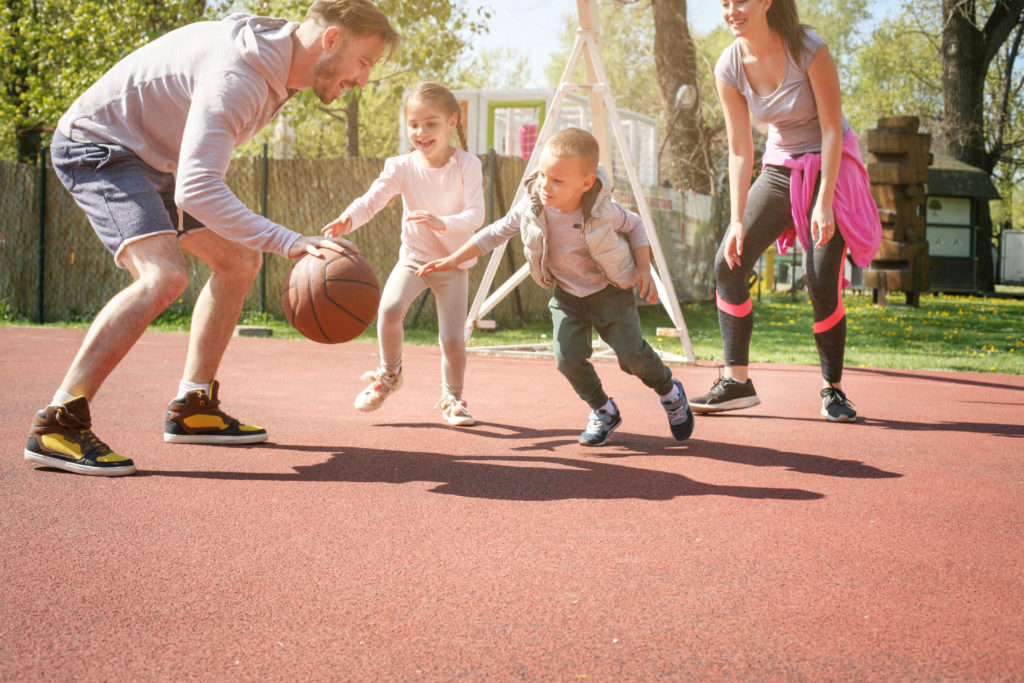 The traditional way. Grab a ball and shoot some hoops, kick a ball into a net, use a tennis ball machine to practice your swing; whatever it is, find a sport you enjoy and go full force into it.