Just incase you're over avocado toast.
—
You're in a rush, you're hungry, and you're struggling to think straight. You don't have time to pinterest a recipe, or scroll through Instagram, you need to eat, now.
When you're hungry, what do you eat? Toast sounds like an obvious choice. It's there, it requires little-to-no prep work, why wouldn't you?
Here are 3 simple variations on toast you need to try.
—
Sweet.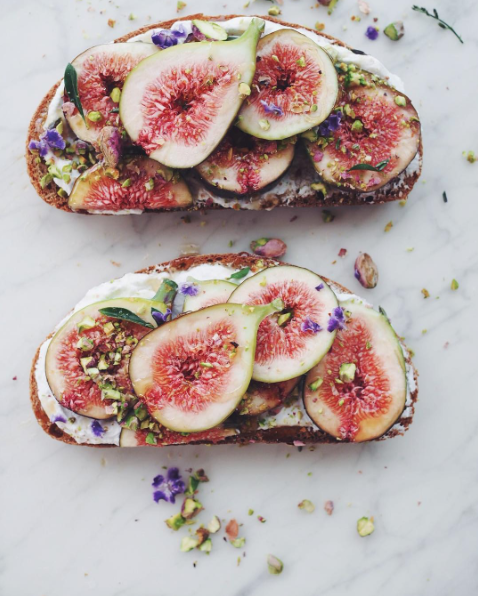 —
Chef: Taline Gabriel of Hippie Lane (Instagram)
Toppings: Figs, coo, pistachio, maple
—
Savoury.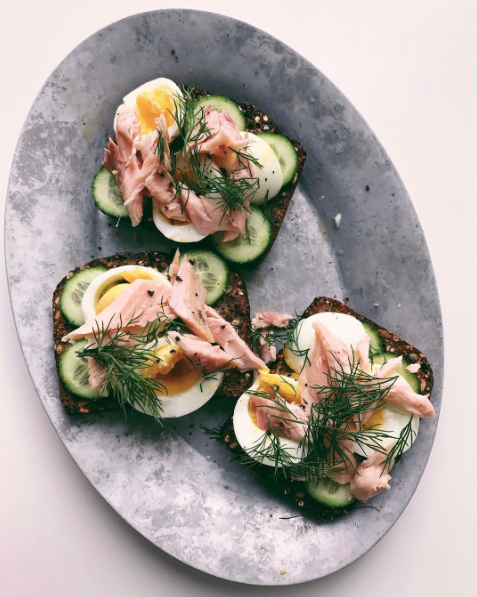 —
Chef: Sue Li (Instagram) from Bon Appetit
Toppings: Eggs, smoked trout, cucumber, dill
—
Vegan.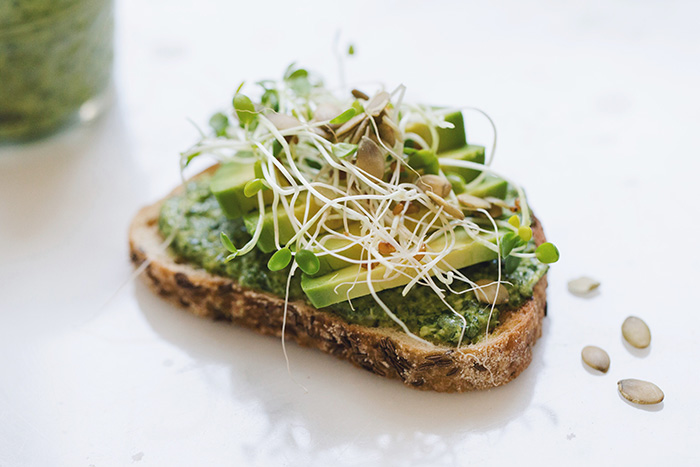 —
Chef: Stephanie Park of thehealthyhour.com (Instagram)
Toppings: Vegan Pesto, avocado slices, sprouts, pumpkin seeds, extra drizzle of olive oil
—
/Femi, The Girl Who Hates Working Out
—