Batch cooking benefits
Batch cooking is when you make more quantities so the extras can be eaten later. Typically a meal can be doubled or tripled and portioned out, but specific ingredients can also be increased and used as a revamped new dish!
Batch cooking is an excellent way to eat healthy or balanced meals while living a busy life. Research shows that eating home cooked meals is associated with sticking to health enhancing plans such as the Mediterranean diet and eating more fruits and vegetables.
Eating at home more often is also associated with having a healthy weight and normal body fat. Those who consumed home cooked meals more than five times per week, compared with less than three times per week, were 28% less likely to be overweight and 24% less likely to have excess body fat (1).
It's also a great way to help the environment and cut costs. Planning your meals in advance will help you use all the ingredients you've bought. Instead of tossing extra bits of food, you can revamp them into a delicious new dish!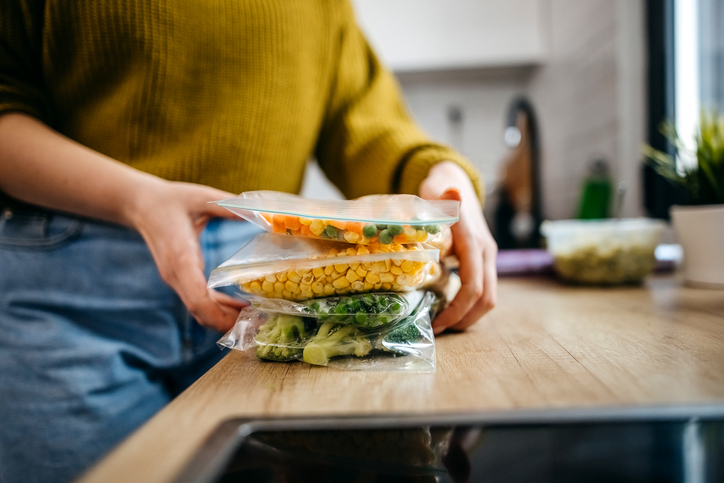 How to transform your leftovers 
Add a fresh ingredient 
If you have extras, adding something fresh can excite your taste buds and change the texture. If you have a chili or stew, throw in a handful of fresh greens like arugula and serve it with some toasted whole grain bread. For a leftover soup, chop some carrots or mushrooms and mix them and heat again for a few minutes. Fresh herbs also make for a refreshing zing, like basil, thyme for a stew, dill for a fish dish, or basil for pasta. 
Use grains as your base
Grains can be used in many ways! Say for instance you batch cooked extra brown rice or quinoa. Rice can be transformed into a simple-stir fry by adding a protein of your choice and chopped vegetables. Think outside the box and use the grain for a cereal the next day by adding some warm milk. For a savory and satiating start to the day, make it into a breakfast bowl with eggs. 
Switch up seasonings 
When you batch cook, consider making it without seasonings or sauces, then adding them to each meal. If you make a nice sheet-pan dish (like the ones below) start with some salt and pepper then when you serve it up, mix up the seasonings. Go for a Mediterranean flare with some rosemary or thyme. Try an Asian inspiration with some ginger, garlic, and soy sauce. Go for Greek with mint and thyme.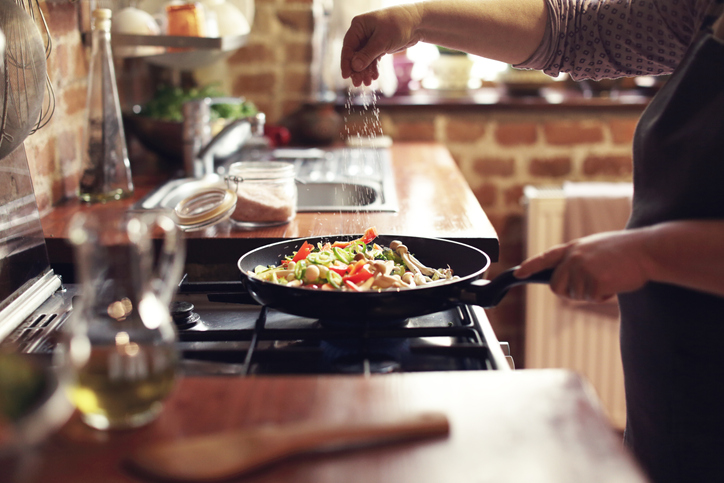 Lifesum sheet pan series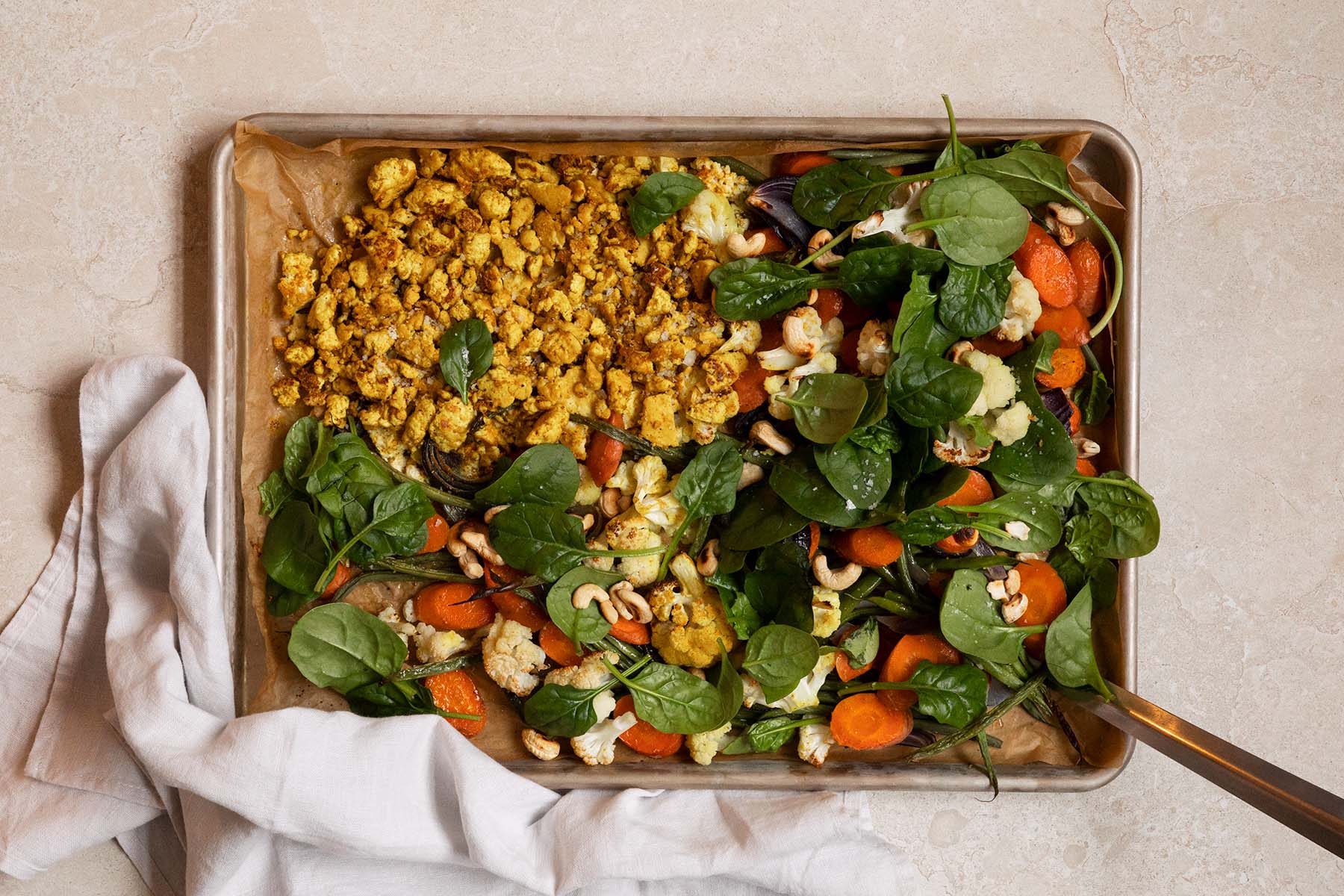 Check out these simple yet delicious new sheet pan recipes cooked by our own amazing in house creative chef, Julia, and food science specialist and nutritionist, Signe. 

Craving more inspiration to transform the leftover ingredients you have? Search our plethora of plates in the Lifesum app.