Plan
Planning ahead gives you time to choose healthier options, encouraging your health goals and contributing to more sustainable food practices. In the US alone, food waste has been estimated to be as high as 30-40% of the total food supply (2). One of the best ways to prevent food waste is to pre-plan meals and recipes for the week with an effective tool like Lifesum. 
Batch cooking and easy sheet pan recipes will help you extend your ingredients even further. Check out some more inspiration for what to plan for healthy meals here: What to Cook When You Have No Time.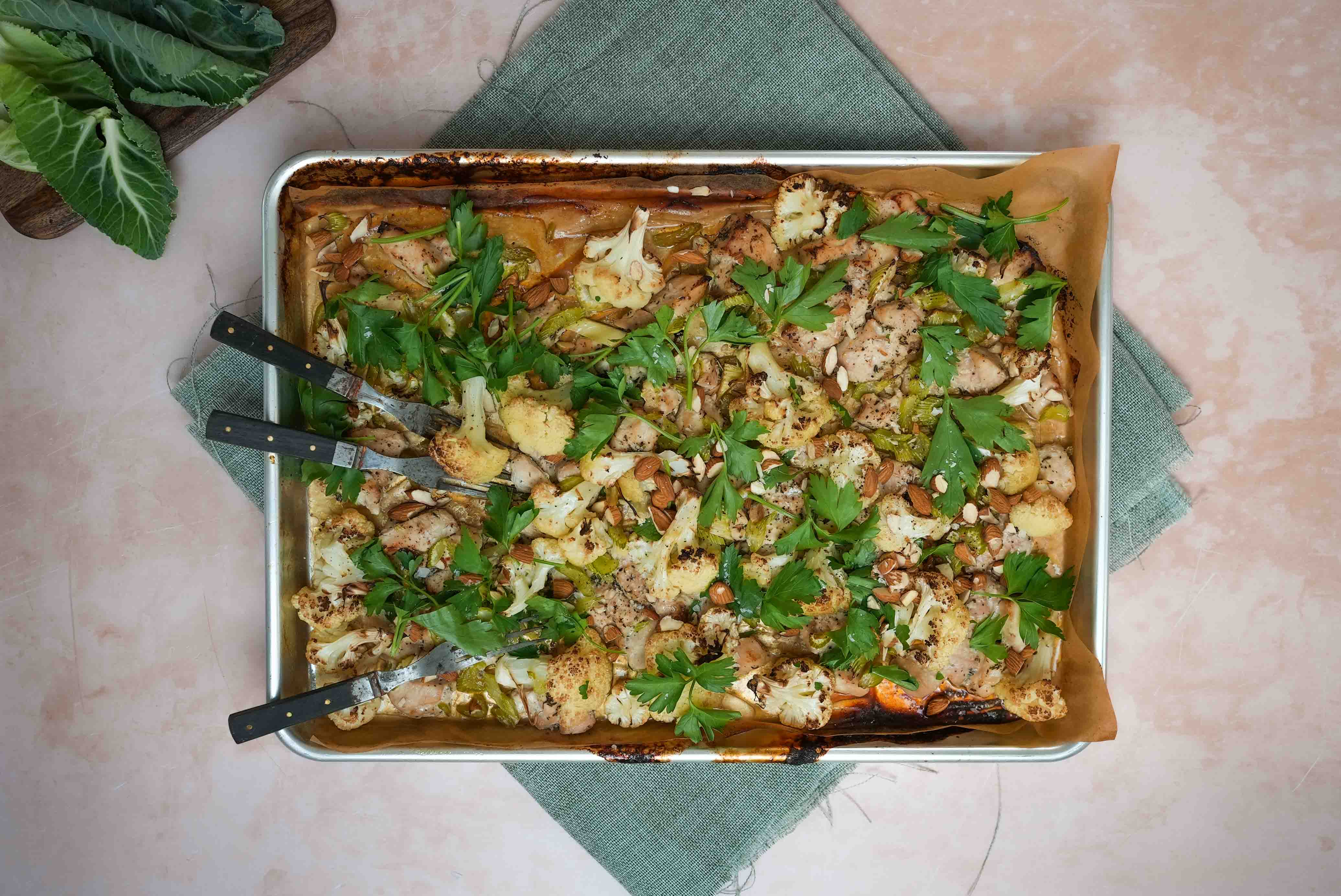 Purchase 
Set aside a time, at least once per week, to purchase the ingredients for the recipes you planned for. Once you pick your meals with Lifesum, then you can easily generate your own personal shopping list, simply by clicking on the shopping cart icon which is placed under each meal. 
As a word of advice, try not to go shopping hungry. Even if you have planned meals and intentions of what to buy, your hungry body and mind may persuade you to grab more than you expected. If it's too difficult to make it to the store, place an order online! Some shops have a feature which lets you schedule staple items to be automatically reordered so you don't have to remember to do it.