Since when was comfort food limited to pasta and soup? Here are 4 simple recipes to give you a generous dose of vital vitamins and make your heart happy.
Curry
Don't beat yourself up, we forgot how good curry is too. The cute couple over at Cocoon Cooks are behind this wonderful recipe, and trust us when we say that it is the ultimate comfort food.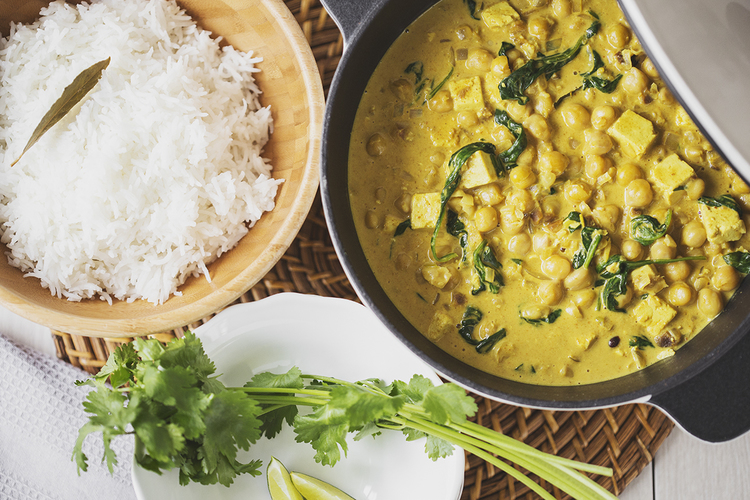 Quinoa porridge
The first time I heard about quinoa porridge I definitely scrunched up my face a little. Up until then I'd only heard about quinoa in the context of salad, and eating it for breakfast (or in any other context) just felt weird. Since then, my silly prejudgements about what 'can' and 'cannot' be done with quinoa have gone out the window. Hardly tough to understand why when recipes like this breakfast quinoa almond milk combination exist. This recipe comes from Sarah from Well and Full.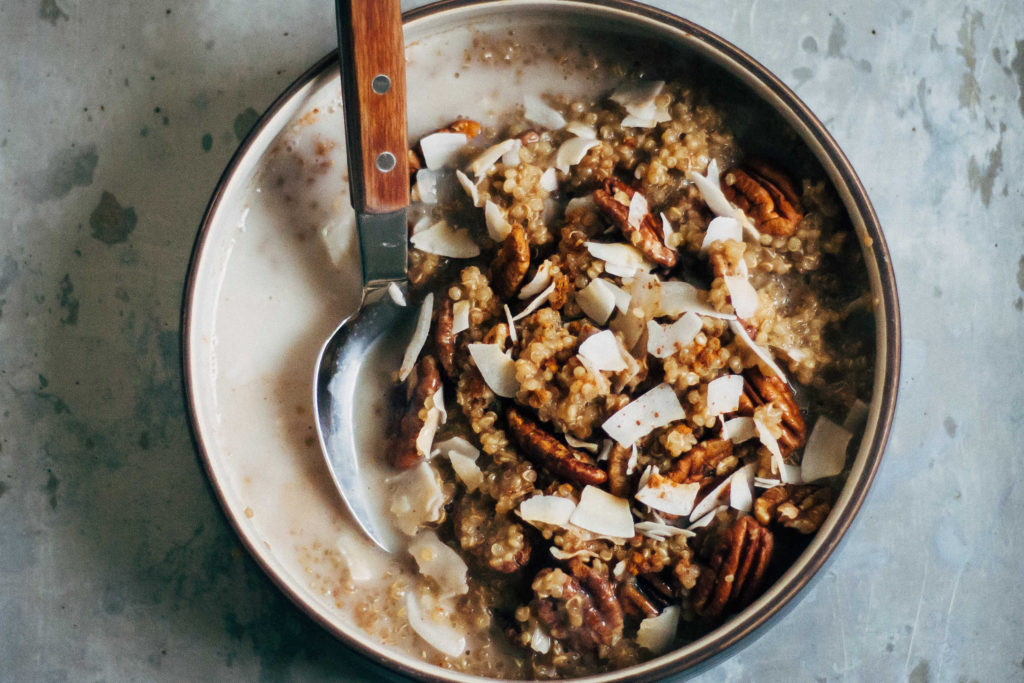 Tortilla Pizza
Pizzaaaaa DUH! The only thing better than comfort food, is comfort food that takes little to no time to make, and requires next to no effort. Genius. Enter Annmarie of Fit Foodie Mama and her chicken and hummus pizza. Eat it and weep you guys.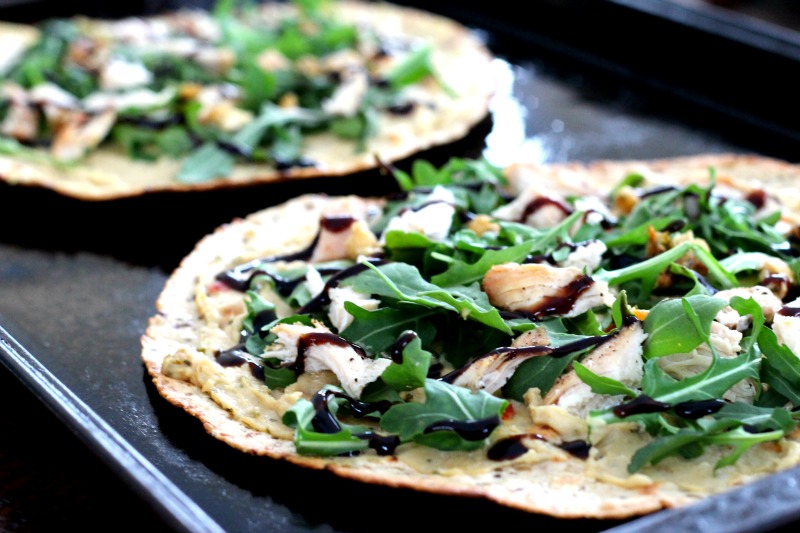 Frittata
Contrary to popular belief, frittatas are NJFB (not just for breakfast). Personally, I like to cook them up for dinner, and then eat leftovers for lunch the next day. Why cook twice when you can cook a frittata? One of the best things about frittatas is that you can, as demonstrated here by Liz of Love Grows Wild, load them with just about whatever it is you want to eat and enjoy.