FEED ME.
—
When it comes to health these days, Instagram is an obvious source of inspiration. We totally get it. Here are three we love to follow.
—
ONE
Think this is Tasty? Think again. These yummy whole food pancakes are from @deliciouslyella, and are topped with a homemade chocolate sauce, peanut butter, banana, and maple. *Insert scream emoji*. You know you want something like these for brunch on Saturday.
—
TWO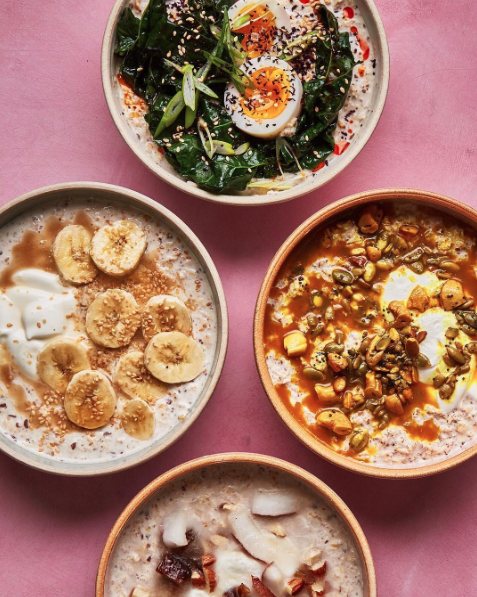 Heard of @healthy_ish? It's the new site from Bon Appetit for people who love food, and want to be healthy (see they're not opposites!). Everything from moon milk and turmeric latte recipes, to savory overnight oats (as seen above) and delightful (trust us on this one) fruit crumbles. Prepare to salivate, and don't say we didn't warn you!
—
THREE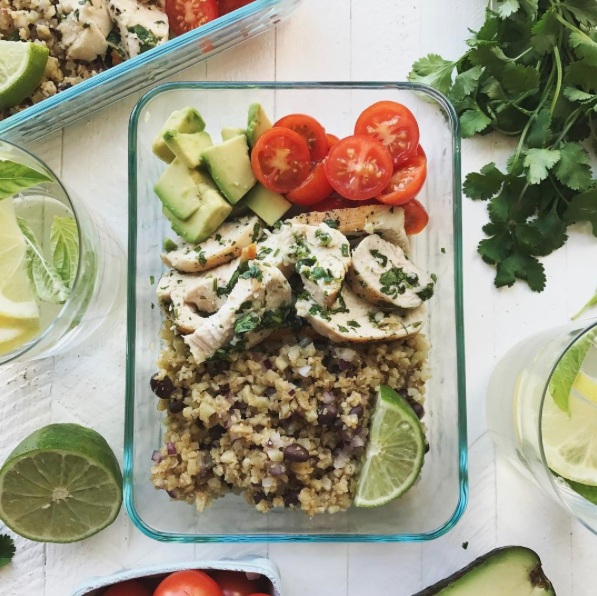 If you're looking for healthy meal inspiration, look no further. Lee Hersh of @fitfoodiefinds makes food everyone will want to eat. This isn't diet food, this is healthful, appetizing food you will look forward to from the moment you start cooking. She doesn't just do savory food well, she does the sweet stuff too, making her account the perfect place to stop by if you want to satisfy you're sweet tooth in a way that won't be damaging to your health.
—
Happy scrolling folks, enjoy the weekend!
—
/Femi, The Girl Who Hates Working Out
—
RELATED: 5 Fresh New Breakfasts to Try in 2017 (stolen from delicious 'grams)