One of the best things about this time of year is definitely the food. All the foods that bring you joy, warm you up, and have you salivating long before it's time to eat.
With thanksgiving not far off, we thought might help you create a thanksgiving menu with a twist – it's completely plant-based.
Whether you're a vegan or just want to have some options to cater to someone who is, this simple plant-based thanksgiving menu is sure to put a smile on your face, and leave contentment in your belly
1. Pumpkin Pie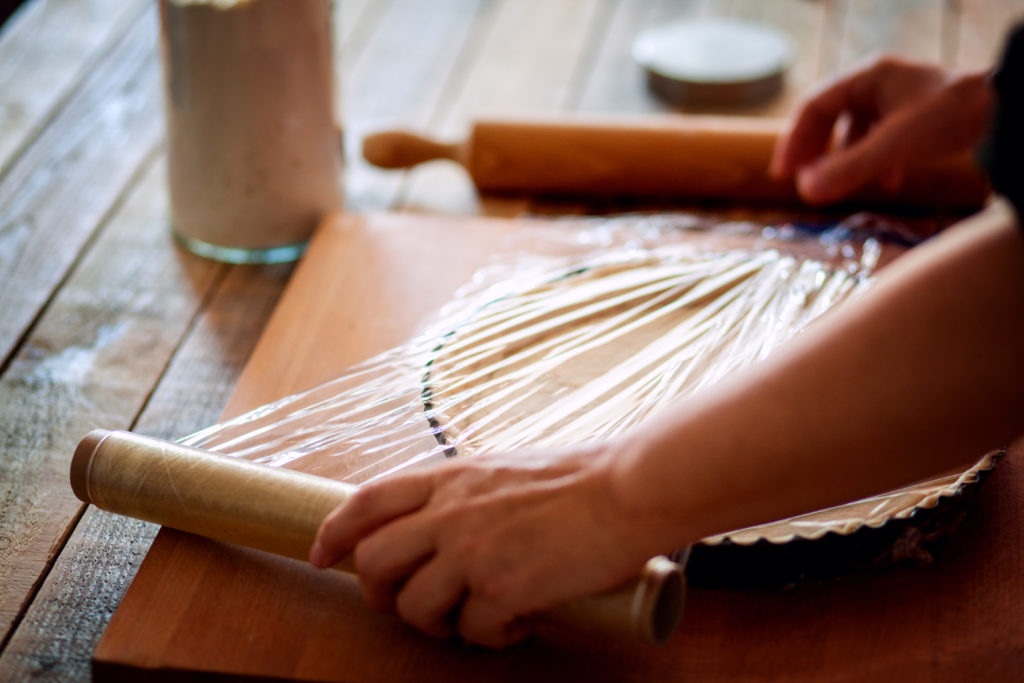 Let's start with dessert. While traditional pumpkin pies typically call for shortening, milk and eggs, there are ways around them. Now, for the crust, it's actually surprisingly easy to find ready made crusts in stores that are vegan. If that's not going to do it for you and want it to be completely homemade, then Connoisseurus Veg has a great homemade pie crust using coconut oil. For the filling, swap out eggs and cow's milk for almond milk or coconut milk and cornstarch. Works like a charm, who knew? Here's a recipe for gluten-free, vegan pumpkin pie from The Minimalist Baker.
2. The meat part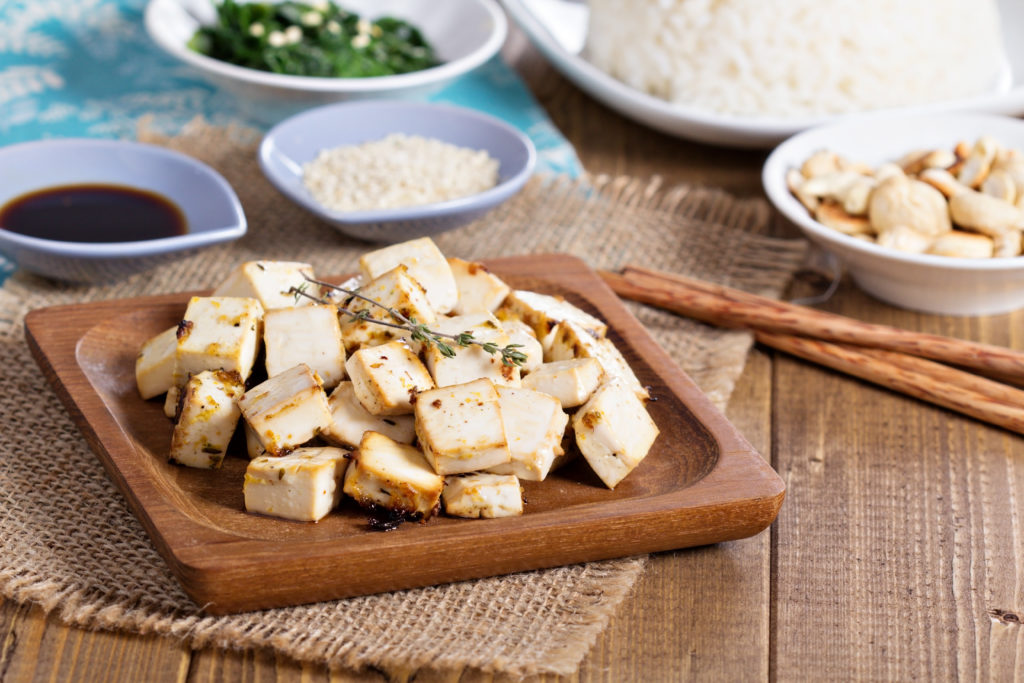 Now obviously, when we think about thanksgiving a lot of us think about turkey. And it's easy to feel that a Thanksgiving without a turkey is no Thanksgiving at all. Here's what you can do: you can either get the effect of turkey, by buying something like the Celebration Roast by Field Roast (It's made from grains and veg and filled with butternut squash, apples, and mushrooms), or, you can just opt for something entirely different, like a vegetable pot pie or a fall-flavored tofu.
3. French onion dip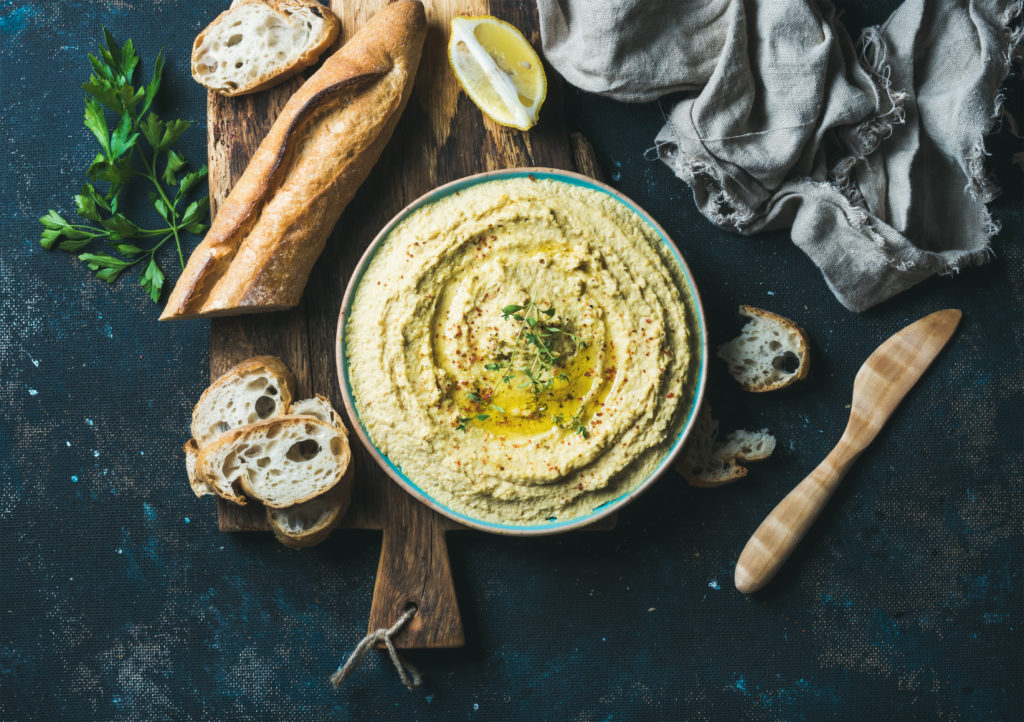 It wasn't until I moved to the US and started celebrating thanksgiving myself that I understood just how much of a key part French onion dip plays. The good news is that it's pretty easy to find vegan varieties; Kite Hill does one, Hope Foods does one; they're available if you know where to look. But if you want to make your own, look no further than The Veganista's vegan French onion dip. Believe us when we say, this will be a thanksgiving dip you'll never forget.

Think you'll give any of these a try? Let us know in the comments!