1. Healthy mocktails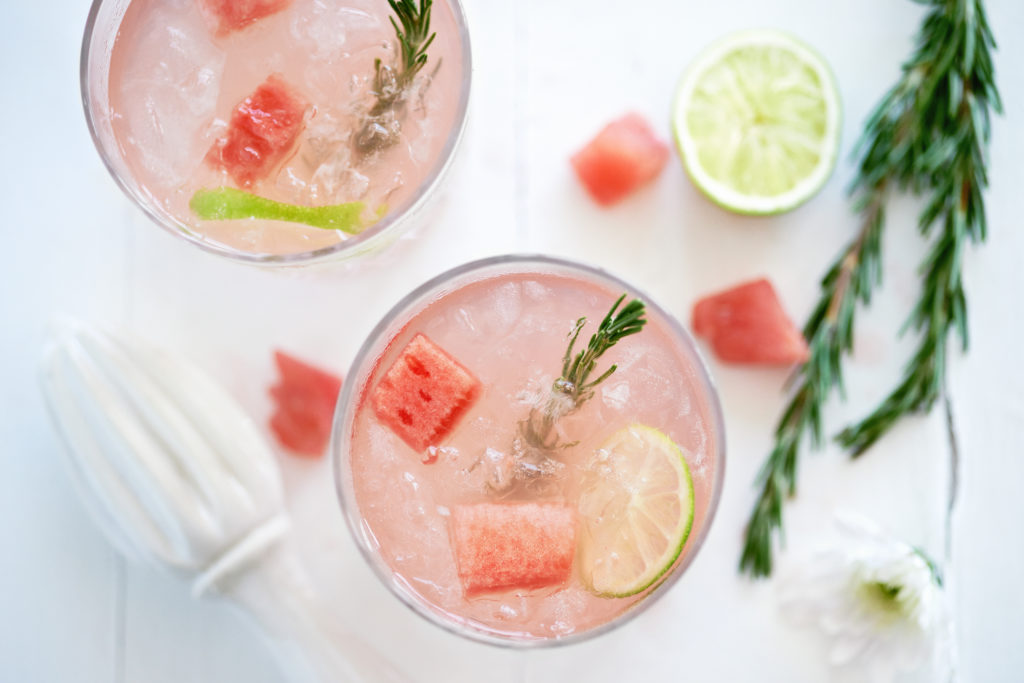 This sounds nuts, and we get why. We've all heard of mocktails, but healthy too? It seems too good to be true. The good news is that it's not. Mover 'booch, it's time for the euphorics. One new brand known as Kin has developed a drink and a ready made spritz designed to bring you to a blissful state without the help of alcohol. The beverage promises lift your mind and relax your body, and contains adaptogens, which are known to help counteract the effects of stress in the body, nootropics, which help to improve cognitive function, memory, and creativity, and botanics. You can drink their High Rode like you would any liquor; over ice or with your favorite soda, for a buzz that won't leave you with a mean hungover.

2. Cereal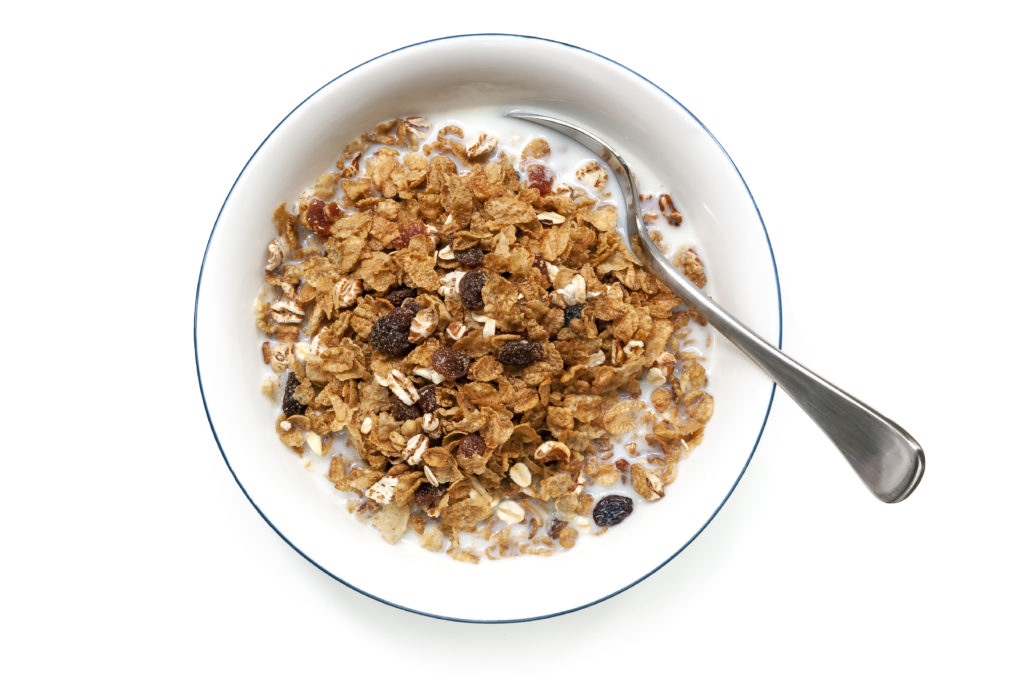 Yup. Personally, I haven't had cereal in years. I always felt I needed added sugar, making it incredibly unhealthy, and I'm not a huge fan of milk. It's also usually not that nutritious; at least up until now. Now, brands like Magic Spoon are making cereal cool and healthy again. Their high-protein, low-carb cereal packs an incredible 12g of protein per serving, and comes in four great flavors; cinnamon, frosted, fruity, and cocoa. Add your favorite oat milk or almond milk for a filling and nutritious breakfast, or indulge in cereal for dinner, like your former child self would have loved.

3. Impossible Burgers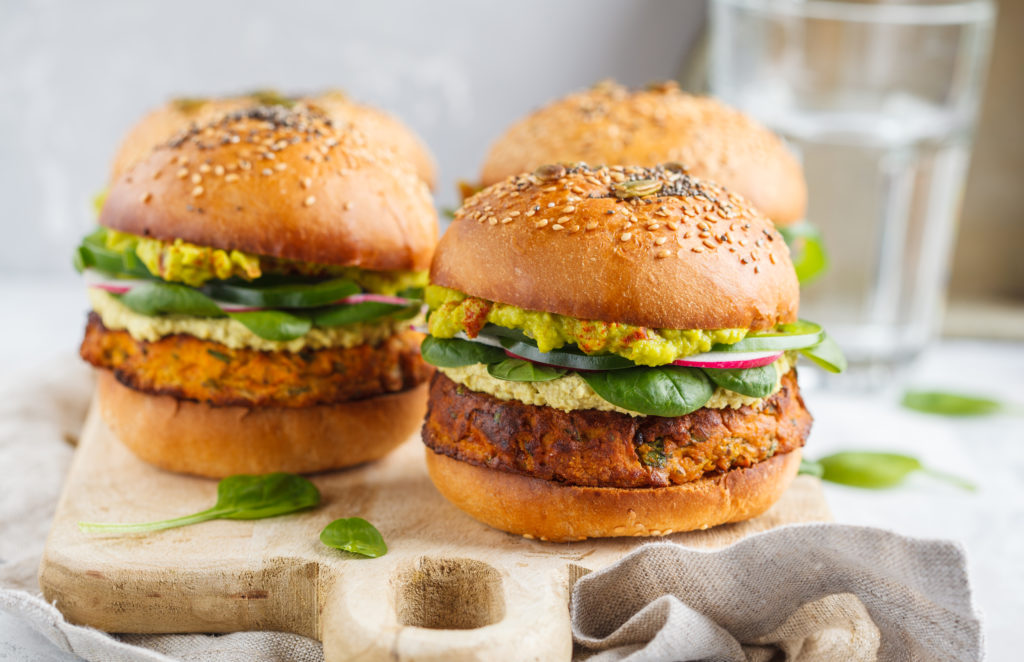 Pretty sure we've spoken about these before, but now they're popping up EVERYWHERE. These burgers taste like meat, feel like meat but aren't meat, and they're so good you won't even notice. At 240 calories and 19g of protein per serving, you'll experience the same fullness of meat too! Use their website to find out where impossible burgers are being served near you!

4. Cookie dough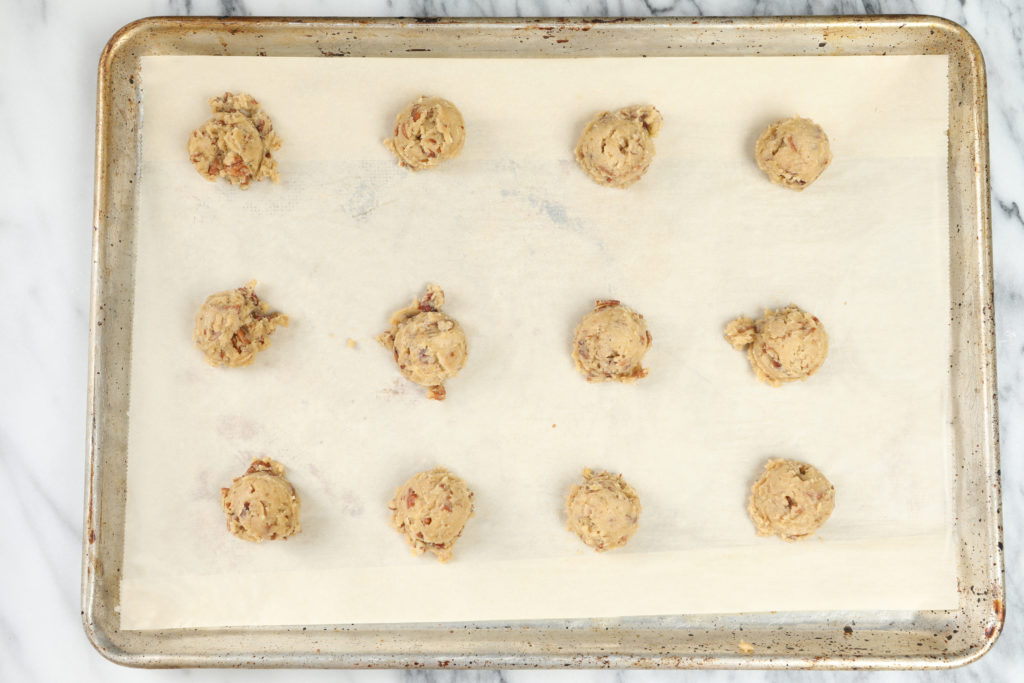 Who doesn't love cookie dough? Nobody. And now, you can actually find uncooked, dairy-free, ready to eat cookie dough in stores. No complaints here. If you're looking for a small treat to share with a friend, these will hit the spot perfectly. JU.ST are making raw, edible cookie dough that is non-GMO, egg-free, dairy-free, free of artificial colors, free of artificial flavors, and free of artificial preservatives. One serving is only 150 calories!

5. Edible (and drinkable) CBD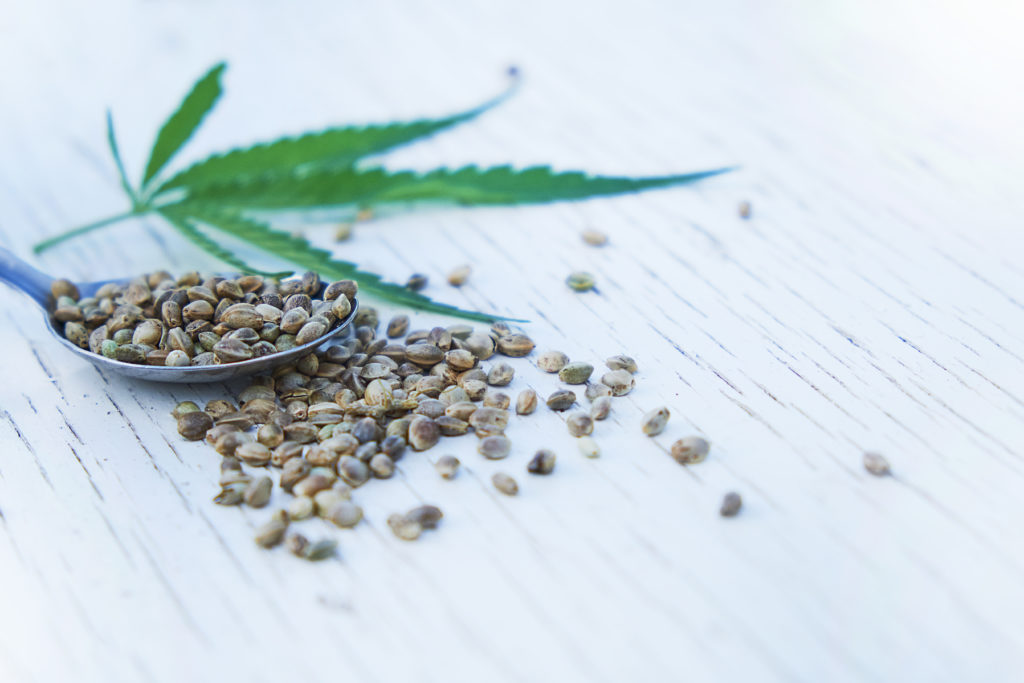 CBD spiked sparkling water. That's what brand Recess is selling. These 25 calorie cans of water contain hemp extract, ginseng, L-Theanine, Schisandra. They promise to stimulate brain activity, increase energy levels, ease anxiety, and improve mental performance. Not bad for a little drink! You can also now easily purchase CBD gummies, purported to help with anxiety, from brands such as PureKana and Charlotte's Web. As with all medicinal products, it's advised to check with your local medical practitioner before trying.

Which of these summer food trends is most surprising to you?