1. Peloton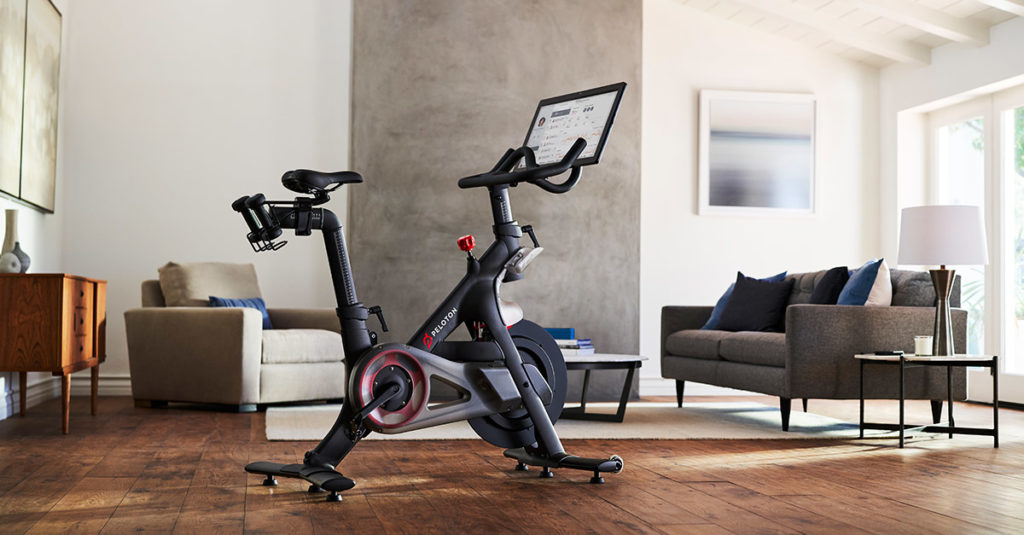 Perhaps the most well-known of the connected home workout tech, Peloton offers two different fitness options; a bike, and a treadmill. If, like me, running sounds absolutely awful to you (much more of a power-walker), then you'll probably be most interested in the bike. With the essentials package, you get the bike (with a screen), spin shoes, and weights, and for a monthly fee that is a whole lot lower than the average boutique gym membership.

Why the hype?
Because there is the option to join live classes, it's like being in any other spinning class. You feel like you know the instructors, there's a leaderboard, there are themed classes, and they have live Djs. It's basically Soulcycle from the comfort of your living room.
2. Tonal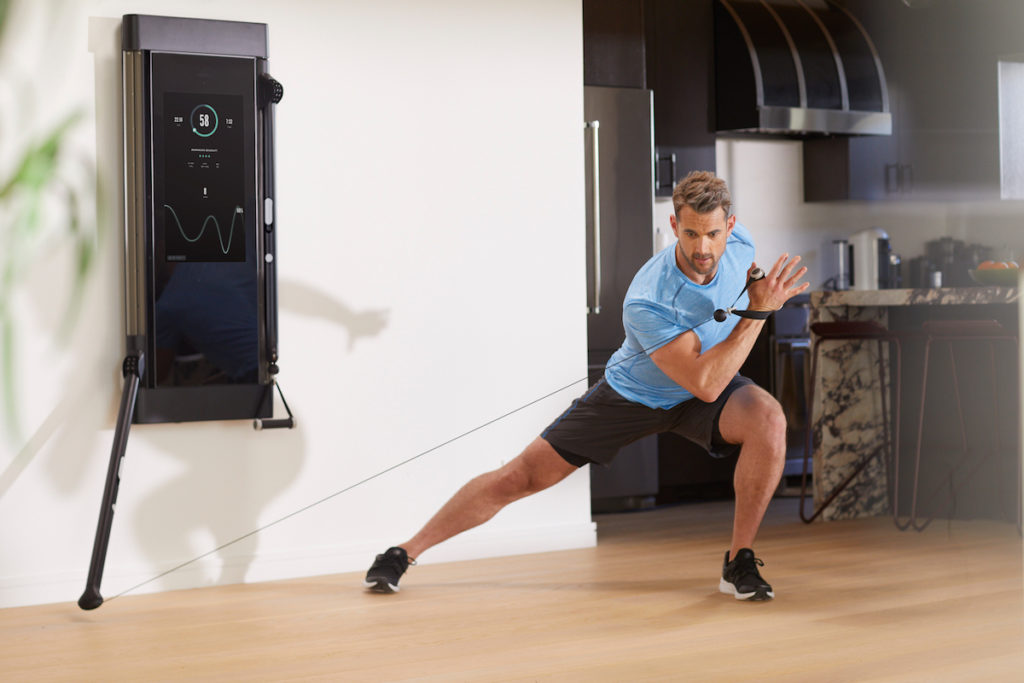 Where Peloton is all about the ride, Tonal sits on your wall. This wall-based system provides you with the most personal at home training experience, as it uses technology to gauge your strength and actively modifies the resistance and weight it gives you based on how you progress in each workout and over time.

Why the hype?
Strength training can be hard to navigate when you don't have someone to push you. Tonal takes the guesswork out of strength training and ensures you don't end up stuck doing the same few movements over and over.
3. Hydrow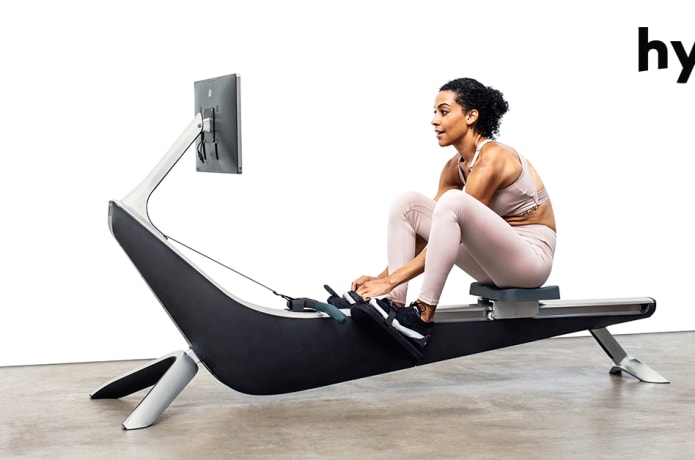 If you've ever used a rower, you'll also know that it's hard to find a better all body workout. The Hydrow works like a regular rower except for the fact that it sets your resistance for electronically, and the fact that through the screen you get access to any various number of rowing options.

Why the hype?
Hydrow has sound that isn't just music. You can sit in your garage or your empty room, and be transported, as you row, into open water, with just the sounds of nature as you row your way into shape.

Which of these would you have at home?